10 Sex Tips from Game of Thrones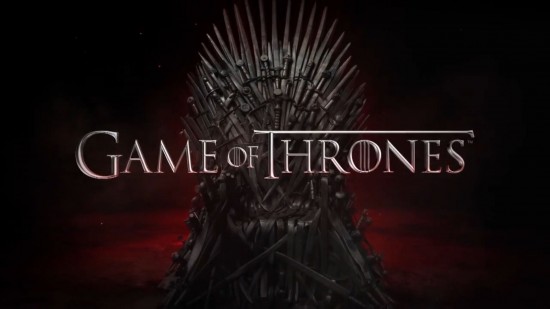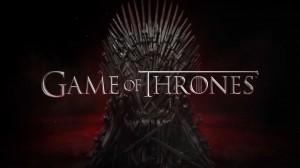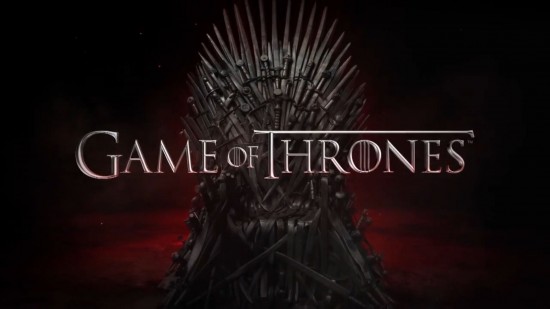 Be warned, this blog contains sexy spoilers from the Game of  Thrones series.
I know you all are suffering from a serious case of Game of Thrones fever, and who could blame you? Well in honor of all the hot, medieval gratuitous sex, here are a few sex tips – neigh, lessons – to be learned from everyone's favorite horny Westeros families.
1. Keep the kids out of the bedroom
Vacation sex can be great! But if you're the Queen in the throes of an incestuous affair, beware of children lurking in the shadows. Lock the doors, close the shutters, and get it on in loving silence. You need to set clear boundaries if you want to maintain a healthy sex life with your ruthless twin brother.
2. Don't have sex with your twin sister or brother
This one does not need an explanation. Just don't do it.
3. Change it up!
If you're always doing it doggie style, it's time to change things up with your brutal Khal husband. Tell him tonight you're doing it your way– woman on top.
4. Brother of the Night's Watch, get comfortable with your sword hand
Taking the black can be exciting! You get to hang out with your felon brethren, chill in sub-zero temperatures, and never have sex again. If you're going to stay true to your vows of celibacy, get used to wielding your sword hand in more ways than one. It will come in handy when fighting off the wildlings and for comfort in a cold wench-less night.
5. Keep your friends close, your direwolf closer
If you need a successful cockblock, cuddle up close with your direwolf at night. This will add an extra layer of warmth when you're freezing in the North and is a great excuse if you're not in the mood to get beheaded as an oathbreaker. It's a double win because you get to bond with your beloved wolf pup, and you get to keep your head! The only downside is you never get laid.
6. Beware of prince charming
Before tying the knot with the wench next-door or the blacksmith down the river, find out if you're truly compatible. Did he pay the iron price for the jewels he gave you? Is her sigil compatible with your sigil? If you're a leaping silver trout from House Tully beware of those falcon women from House Tully. Be especially wary of Krakkens. Read your animal signs carefully for bad omens.
Remember, princes aren't always charmer. Sometimes they are double-crossing, baby-faced sadists.
7. Make sure you know who you're hitting on
Things can get complicated after you return home from a childhood spent as a captive. People grow up and you can never be too sure who you're hitting on at your local brothel. Before you get handsy and spill all your family secrets over a glass of honeyed wine, find out if they are blood related.
8. Don't yell out another woman's name during sex
If you're at risk of being poisoned by your lady wife, do not yell out the name of your dead lover during sex.
9. Play the game
Cersei, Queen of sex, put  it best: "When you play the game of thrones you win or you die." If you want any chance with the wench of your dreams, you're going to have to play games. The Seven Kingdoms is too harsh and unforgiving for "nice guys." Getting Friend Zoned could mean your head on a pike.
10. If all else fails, become a wildling
If you hate playing games and you somehow find these nine simple rules restricting, escape beyond the wall and embrace the life of a free man. There's something for everyone over the wall– giants, white walkers (if you're into necrophilia), gumpkins and snarks. Perhaps it's time to let your inner wildling out, free and wildly humping.
Valar Morghulis. Dark wings, dark words. Winter is coming.
Or in other words, get it on while you still have a fighting chance.