10 Truths About Sex and Relationships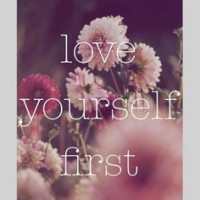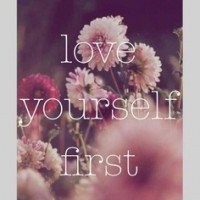 If you sleep with him on a first date, are your relationship chances screwed? (No pun intended.) YourTango asked me 10 questions about sex and relationships on Twitter the other day. Here's what I have to say about sexting, first date sex and, well,  not looking desperate. 
1. YourTango: How can you get a hesitant partner to shake things up in the bedroom?
Communication is a lubrication! talk to your partner about what you want in the bedroom! asap!
2. YourTango: What are the 3 best sex toys for a fun Friday night?
My 3 fav toys available at Good Vibrations– JeJoue mimi & pocket rocket + club vibe (wearable remote control panties!)
3. YourTango: When a guy you've been dating for a few months disappears out of the blue without saying a word, what is the best way to handle this?
Time to move on. "He's just not that into you" end of story. delete his phone number, defriend him from FB & move on. Plenty of great men out there!
4.YourTango: What's the best love advice you ever received?
Love yourself, open your heart which means doing the work on yourself first. then love will follow.
5. YourTango: How many dates before you can sleep with a guy?
There are no rules, but better to wait & get to know someone. If you sleep together too soon it's all about sex.
6. YourTango: If you do sleep with him on a first date, are your relationship chances ruined?
Depends on the emotional maturity of the guy. it's not ruined at all, but better to wait!
7. YourTango: Sexting nude photos: a do or don't?
BIG DON'T! I know many will disagree, but unless you want him/her showing their friends (which they will) don't.
8. YourTango: But we're such a visual society. Can't it be great fore/after play? What about if no face in pic?
Sure, but learn the beauty of sexual foreplay with words. imagination is what really turns us on!
9. YourTango: 50% people say "Stop looking," other 50% say "Put yourself out there." Which is it?
Look everyday but don't be desperate & put the best version of yourself out there everyday.
10. YourTango: How can we avoid giving off those unintentional 'desperate' vibes?
Be the amazing woman you are with your friends when you are with men!
Follow me on Twitter and ask your questions about sex and relationships!