Sex Accessories: What Your Sex Box is Missing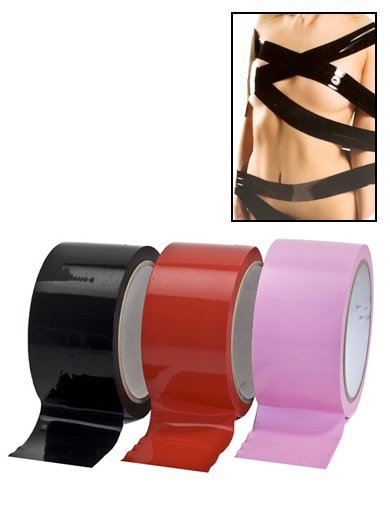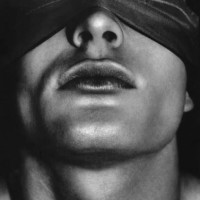 I know, I know, you've heard me talk about vibrators for years. Today I'm sharing the sex accessories you must add to your collection. Only if you want even better sex of course. And who doesn't?
There are so many different toys that you can try to enhance the pleasure you already experience. The best part: you can use these alone or with your partner to add a little bit of extra fun to your sex life!
Time to think outside your sex box. Here we go!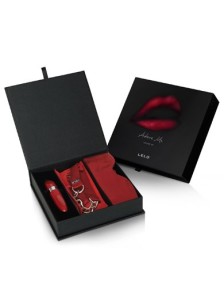 1.     Bondage Kit – Add a bondage kit to your next sex romp! There are plenty to choose from. Most bondage kits come with a blindfold and a form of restraints. Blindfolds will heighten your four other senses once sight is taken away, which means your sense of touch will go through the roof. And restraints? What can I say, who doesn't like a little restraint? Whether it be your hands, feet or both. This is THE foreplay you've been waiting for because it builds the anticipation to the point that you'll be begging for more. Try the Adore Me Pleasure Set, a great bondage kit for beginners.
2.     Nipple clamps – Nipple clamps are a fun way to tease and explore all the sensations your breasts and nipples can experience! Try a set of nipple clamps with adjustable intensity, that way if they seem intimidating, you can set them up to pinch as soft or as hard as you want. Remember, the breastgasm exists! In fact, a nipple orgasm is the second most common type of orgasm. Adding heightened pleasure to your nipples during sex or masturbation can help you get there quicker and make your orgasm more intense. The Flirty Feather Nipple Clamps have an adjustable clamp and a cute feather that will softly touch your skin while the clamps lightly squeeze your nipples.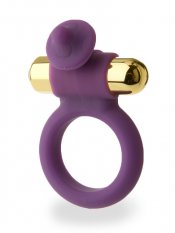 3.     Penis Ring – A penis ring is a great way to add vibration to sexual intercourse. that will please both men and women. Only 30% of women are able to reach orgasm through intercourse alone, and most need that extra clitoral stimulation. We recommend the Mystical Mushroom Vibrating Silicone Ring which is made from the highest grade silicone and has a multifunction bullet vibe built right into it. This toy is a great way to help women get the clitoral stimulation they both want and need during sex.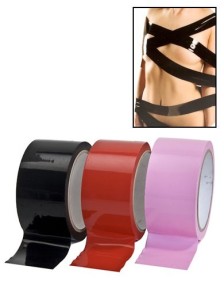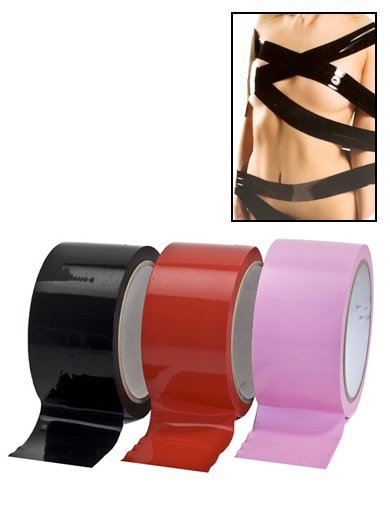 4.     Bondage Tape – Have you ever been curious about handcuffs? Bondage tape is a great way to explore restraints with the versatility that handcuffs won't give you. Bound To Please Bondage Tape is a great, reusable PVC Bondage Tape that only sticks to itself. That way, you can bind your partner up as tight as you want without hurting them during the removal process. You can create your own handcuffs, leg restraints, or completely wrap them up and restrain them so they can't even move.  Best part of all, Bondage Tape is easy to use!! Just remember to take turns with this awesome product!
5.     Vibrating Anal Beads – Anyone that remotely enjoys any kind of anal play (or is curious) must give these a try. Not only do you get the stimulation of a vibrator, but you get the excitement of added anal play from anal beads. The Double Delight Vibrating Anal Beads is a silicone toy that features a vibrator for clitoral stimulation and anal beads that you can leave in and move around while using the vibrator, or pull out during orgasm to add intensity. The toy is also waterproof so you can take it in the tub!