Ask Emily: How Long Should I Wait Before Making a Date?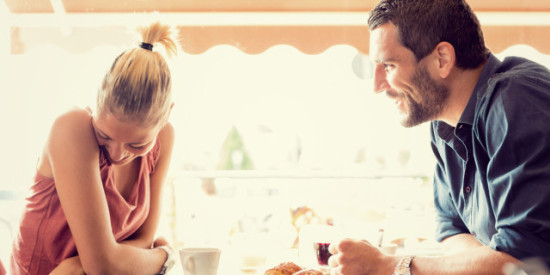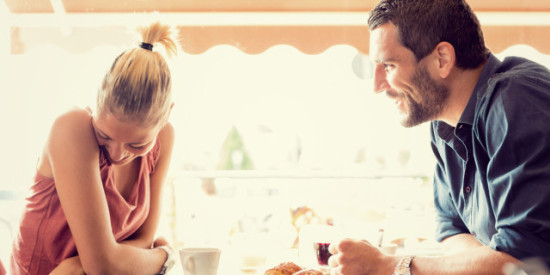 Hi Emily,
I learn so much from your podcasts! I am 36 and recently separated from a 16-year relationship. After waiting eight months, I decided I was ready to start dating again. A few colleagues of mine recommended some dating apps, so I checked them out. I went on two OKCupid dates and they went horribly. Then I gave it one last shot and started talking to a guy six years older than me. We have been talking for two weeks but haven't met in person yet. So far, our connection has been great!
So here's my question for you: Is there a certain timeline to meet this guy and move forward from there? What do you suggest when it comes to going from cyber- and phone-chatting to meeting IRL?
Thank you,
Laura in LA
Hi Laura,
I really love that you took time after your last relationship ended before jumping back in the game. You waited until you were totally ready to date again, something I always recommend to people going through a breakup. That way, you don't end up trying to get over your last love by getting under someone new—a practice that is not only unfair to the rebound person, but also fails to mend a broken heart.
Now that you've found someone who you have a connection with, it's time to take that connection offline and into the real world! So how long should you wait before making a date? Check out the full article on PattiKnows.com…