4 Sexy Gadgets for Guys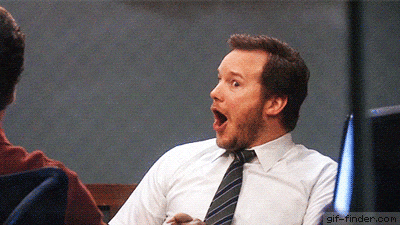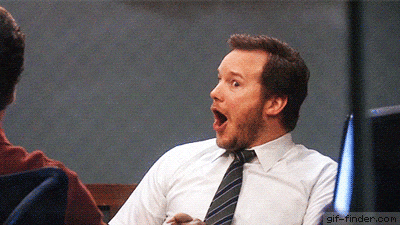 When it comes to sex toys, it seems that the industry is largely tailored to women, and it is. Women's pleasure is not that easy to come by.
Yes, those of us that identify as females are lucky when it comes to enhanced pleasure because we've got so many different gadgets and gizmos to choose from.
Men may have a generally easier time getting off without a hitch, but that doesn't mean they don't want a little extra sensation from time to time.
So if you're looking to get something for the man in your life, or (let's be honest) for yourself, here's a few adult toys that'll have him (or you) overjoyed, and a little preoccupied.
We-Vibe Pivot:
Needless to say, if I had a penis, I'd want this on it. The Pivot is a vibrating penis ring that has 10 different vibration modes and is made out of soft, body-safe silicone. As an added bonus, it's top mound allows for clitoral stimulation when used with a partner, or you can flip it over, and give the balls some much need love.
Not only that, it can be controlled with the We Connect app, so if you're in a long-distance relationship, you can have fun even when you're not together!
Fleshlight Turbo:
A male gift guide would not be complete without the leading men's sex toy line. Most of you have heard of the standard Fleshlight, but the Turbo is where you want to invest. It mimics the feel of oral sex by having lip, throat, and tongue patterns on its interior. It's a blowjob you have full control over, whether it's just the tip or the whole shebang.
Vibratex Black Pearl:
Ahh, the good ole, underestimated pleasure region that is the prostate. Once the untapped sensations of the p-spot have been uncovered, the Black Pearl is how to elevate it. It has 3 different intensities with four different patterns, sleekly designed to perfectly stimulate the prostate.
Hot Octopuss Pulse III:
Trademarked as the world's first guybrator™, the Pulse III has a solo or duo version great for any guy. The solo version acts as a masturbator, and the duo is designed for couples play, but can be used alone as well. It uses oscillations to deliver powerful orgasms for him, and has extra vibrations to stimulate a partner. Dry humping never seemed so appealing!
***
So if you're looking for a gift to blow your guy away, or to amp up your own pleasure, it'll definitely be the most memorable present of the year. Just make sure not to open it in front of the folks. Happy Holidays!