5 Discreet Toys For Masturbation on the Go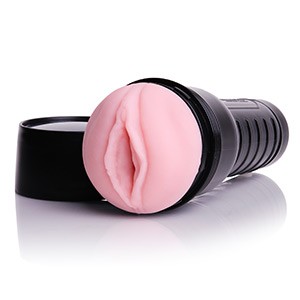 If you haven't heard, May is masturbation month, and I want to give you every reason in the world to masturbate as often as possible. There are so many products to help you masturbate "on the go" – and it can be done as discreetly as possible. Here are options for both men and women, so you can get a toy for yourself as well as your partner.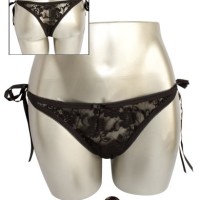 1.     Vibrating Panties – Imagine, you can walk around anywhere with your very own secret vibrator. You can even sit in the office and turn it off and on to your pleasure. Although it might be more fun (and appropriate) to try while you're out on the own. Hand off the remote to your lover and have him control the vibes and your pleasure. With the remote control panty, all it takes is a push of a button to discreetly get your pleasure on!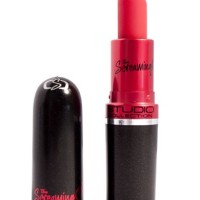 2. Lipstick Vibe – This is the ultimate in discreet and on the go vibes. It looks just like a Lipstick tube but lo and behold it's actually a mini vibrator! Need a little pick me up in the middle of the day or at night you'll always be prepared with this adorable vibe. Just be sure when your friend asks to borrow your lipstick you hand her the right one!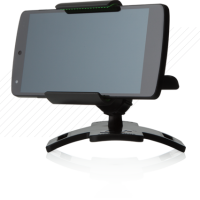 3.    PhoneStrap– Have you been looking for a way to free up your hands while watching videos on your phone? Fleshlight has created a genius new product that allows you to strap your phone to your leg so both hands are free to get busy.  This can not only advance your masturbation endeavors, but also allow you to catch up on the game or your favorite TV show while sitting at your desk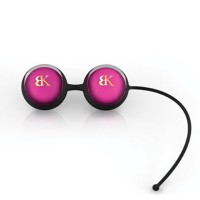 4.     Kegel Balls– Now you can workout your kegels while your masturbate! You can pop in a kegel ball at the beginning of your day, that way your PC muscles will work out while you walk around. You can also insert one of these balls in while you masturbate for an extra burst of pleasure. To get even more out of your kegels, you can try the Kegel Camp app for an on the go kegel workout!
5.     The Flesh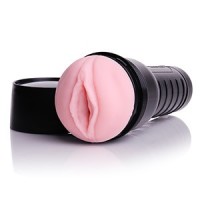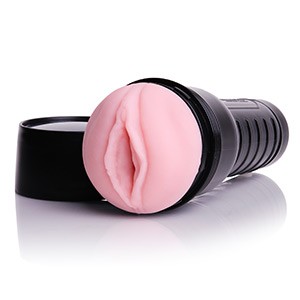 light– Finally there is the almighty Fleshlight, the pioneer of discrete masturbation. The Fleshlight is made of their patented Superskin™ material that simulates the feeling of real sex tucked into a neat and compact container. You can take the Fleshlight with you almost anywhere and no one would second guess why you're carrying around your flashlight (which is what it actually looks like). Once you try it, you'll understand why this is the #1 sex toy for men.