5 Kinky Sex Ideas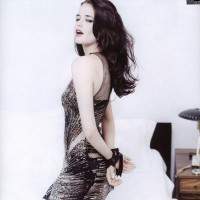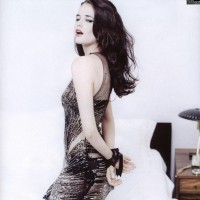 Even sex gets boring if you do the same thing all the time. Here are five kinky sex ideas that will get you vibrating, spanking, biting, teasing, and talking dirty in no time.
1. Bring a Vibrator Into The Bedroom
Pleasure yourself in front of him using a vibrator, or let him be in control of the vibrations. Having sex with a vibrator can also increase your chance of orgasming during sex. Choose a position like doggie style or missionary position with your legs over his shoulders. You should place the vibrator on your clitoris and apply pressure while he thrusts in and out.
2. Spanking
Your hand can deliver some really hard slaps, so start slowly, softly and alternate between buttcheeks. Check in with your partner to make sure you are both enjoying the experience and if you need to mix up the pressure. Aim for the most padded part of the butt and thighs. The goal is not to seriously injure, but rather to engage in a power play of pleasure and pain.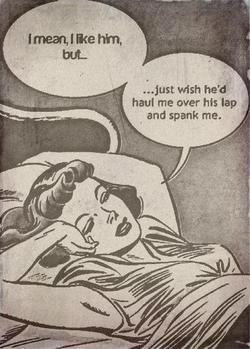 3. Dominatrix
Channel your inner dominatrix and tie him to the bedposts using a tie, belt, or fuzzy handcuffs. While you are free to explore your dominant side, he can explore his submissive side for a satisfying role reversal. Try talking dirty, biting, teasing, and spanking to play with power dynamics. He will enjoy you bossing him around, especially if you're wearing skin tight leather.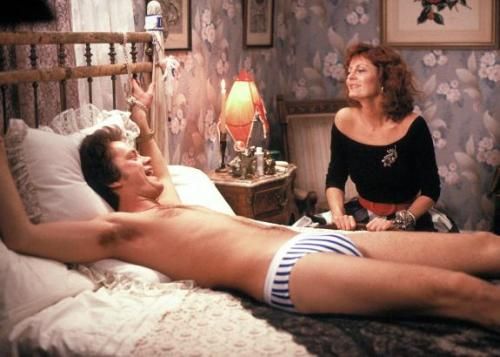 4. Talking Dirty
Talking dirty means letting loose, which may make you feel uncomfortable initially. First, find your dirty talk voice. It might be your normal voice or it could be lower and more breathy. Next, expand your vocabulary. This is one place where swearing is totally welcome and even encouraged. Stay away from clinical words like "penis" and get creative.  Remember, you don't have to rush into it at first. You can start by just talking out loud about what's happening during sex or what you'd like to have done. Try something like, "I love it when you touch me on my thighs, it really turns me on." or "This feels amazing, I love the way your body feels at this moment." Keep going and let your imagination and voice run wild.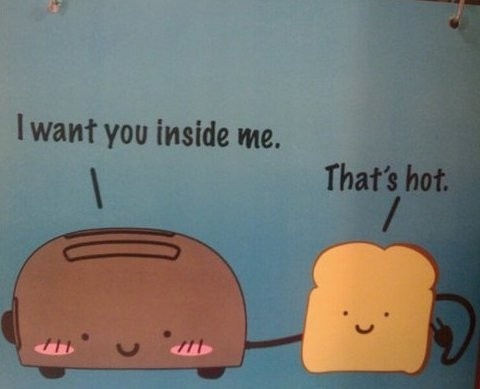 5. Anal Sex 
When having backdoor sex you have to take it very slow at first. He should play with your anus before penetration. Bring on the foreplay, gently exploring with his fingers, and lots of lubricant will help you relax, making backdoor sex less painful and more pleasurable. Now, he should place the penis head just slightly in and stop. You should relax by taking deep breaths, exhaling and not tensing up. He can start slowly going back and forth. After a bit the anus should open up and he can start penetrating fast or slow, depending on how you feel.