5 Reasons Why Vibrators Aren't Just for Vulvas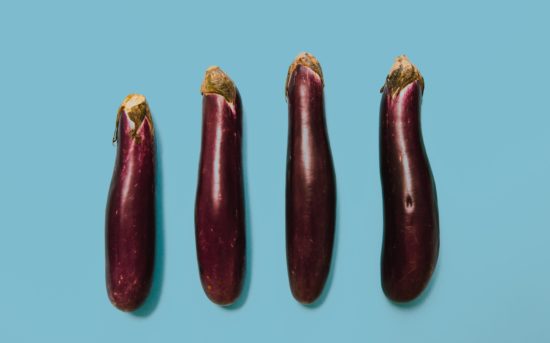 Very a few love stories are stronger than that of a woman and her vibrator.
While it can't hold you, surprise you with your favorite food, or whisper sweet nothings in your ear, it brings to fruition the power of self-love. The ability to give pleasure when it's needed, release the ever-growing stress of daily life, and – when there is another person in the mix – welcomes them with open arms, all while lending a helping hand.
The clitoris just responds so well to the different pulsations and vibration patterns that humans simply cannot replicate. In fact, a recent study showed that orgasms tend to last 17 seconds longer with a vibrator. It may not sound like anything to brag about, but if you've ever timed your orgasms… You'll see why this is a big deal.
However, vibrators are not only for the vivacious vulvas in our world. Oh, quite contraire! Penises and prostates benefit just as much from an added sensation.
A few may be skeptical. Those few were also probably skeptical about using lube during sex, too. Hopefully they've learned from that, though, and have a beautiful bottle of Uberlube on their nightstand. But, I digress.
If you aren't too sure about vibrations sans vulva, let me persuade you.
Even Better Masturbation:
Most people with penises probably have a very run of the mill masturbation session. All you need is your hand, some lube, a tissue for clean up, and maybe some visuals to aid in the imagination.
Just like your sex life, self-love can get stale. So what better way to change things up than to add a vibrator into the mix? For one, it's great practice if you have a partner that likes to use a toy during sex – getting your body accustomed to those sensations. Plus, it feels pretty damn amazing.
While there may be fewer selections designed with penises in mind, there are companies that have thought long and hard. Hot Octopuss created the Pulse 3, or the "guybrator" as it has been known to be called. It's kind of like a cradle for your dick. It wraps around your penis from underneath, and oscillates, creating an explosive sensation on the frenulum (where the head meets the shaft on the underside). You can use it with lube and stroke, or go hands free and just let it do its thing.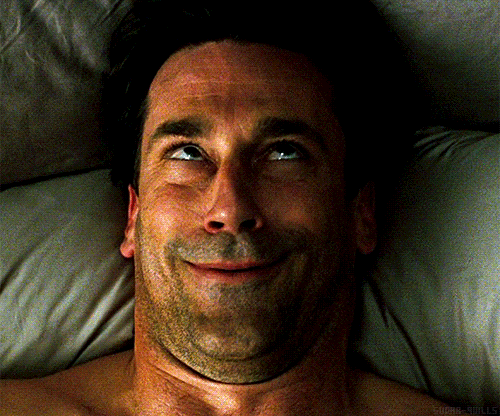 Elevated Oral:
When it comes to fellatio, there are plenty of natural tips and tricks you can take to make it a top tier job. Using hands, changing up rhythm, and of course, adding lube. Why not go a step beyond that and add a little buzz to your blowies?
The person giving the blowjob can put a small vibe on their cheek or under their chin, essentially turning their mouth into a vibrator. Or, they can take the small vibe, like the G-Vibe Mini (trust me, this one is great), and use it to stroke the shaft while they use their mouth.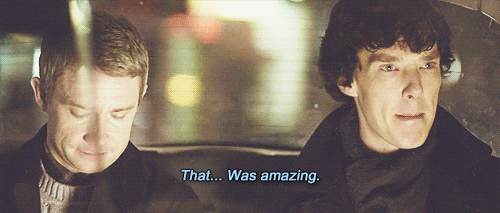 All the Orgasms:
Prostate stimulation is totally and completely possible without using a sex toy of some kind. However, it's a helluva lot easier with one. Plus, I've been told by people who have them, it feels fan-f*ckin-tastic.
For those that are just testing the p-spot waters and aren't ready for a vibration back there, Aneros makes ergonomically designed prostate stimulators that move with your body. Oh, and also hit your perineum and k-spot simultaneously. So, yeah. A lot of pleasurable things going on.
If you are looking for some vibrations, however, the Vibratex Black Pearl is sleek and fits perfectly to hit your prostate, with a range of patterns to choose from. You can even leave it in while giving pleasure to your penis, and have a blended orgasm! Something people with vulvas are accustomed to, and let me tell you, it's quite the release.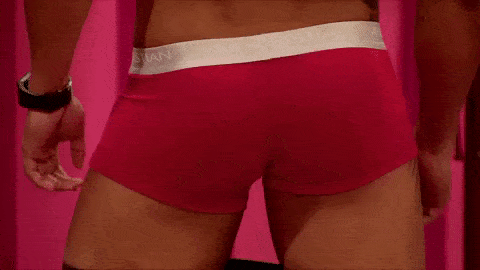 Some Assistance:
Rarely is there a couple who always orgasms at the same time – which is totally okay. Everyone just has their own stimulation concoction that gets them to the finish line. There are ways, however, to shorten that gap.
Cock rings restrict the blood flow leaving the penis, causing you to stay erect longer. Vibrating ones, like the We-Vibe Verge give the added bonus of, well, vibrations. The Verge will also send vibrations through your perineum – which indirectly stimulates your prostate. You know, for those still weary of venturing through the back door.
So, not only are you getting even more stimulation, but you're able to last longer. That's a win/win if I've ever seen one.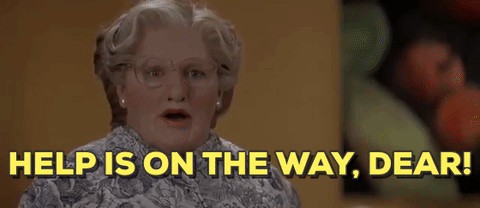 Opens Your Mind:
Above all else, vibrators and sex toys are a gateway to even more pleasure. Plus, it opens your mind to a multitude of possibilities and experiences. Think of them as a stepping stone to a better sex life. Not because you need them, but because of the variety it adds.
We all know that doing the same thing over and over – no matter how euphoric it feels – gets boring after awhile. So, give your member a helping hand… that isn't just your hand.