5 Unconventional Date Ideas for Valentine's Day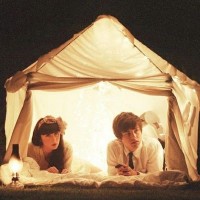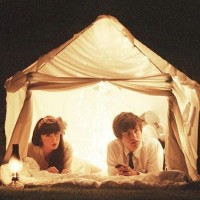 Valentine's Day is known for roses, chocolates, crowded italian restaurants, and in-your-face romance. Don't allow the cliches of Valentine's Day keep you from having a memorable evening with your lover. Here are 5 unconventional date ideas to celebrate love that don't require violins playing in the background.
Image from MSN.

5 Unconventional Date Ideas for Valentine's Day
1.    Get your heart pumping!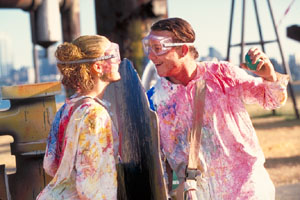 Sharing an exhilarating experience with your lover will cause your adrenaline to rush which science has shown creates feeling of love, lust and closeness. Who said the paintball fields were closed on V-Day??
 Image from the movie 10 Things I Hate About You.
2.    Take a trip to the farmers market.
It sounds strange but spending the day outside at the local market with your love can be a romantic experience. You get to pick your favorite fresh foods, try new ones and work together to create a lovely meal at home.
3.    Volunteer together.
Volunteering is one of the most rewarding experiences. Find a soup kitchen or nursing home; it's great way to bond and honor your love. Spread warmth and kindness not just to each other, but with those who really need it.
4.    Have a picnic.
Traditional, inexpensive, yet often overlooked on this special day. Bring wine, goodies, and a special gift for her (a collection a love letters you've written over the previous week will show her how much you love her). If you're in a warmer area take the picnic to the beach. This is great date idea for those who can't celebrate at night.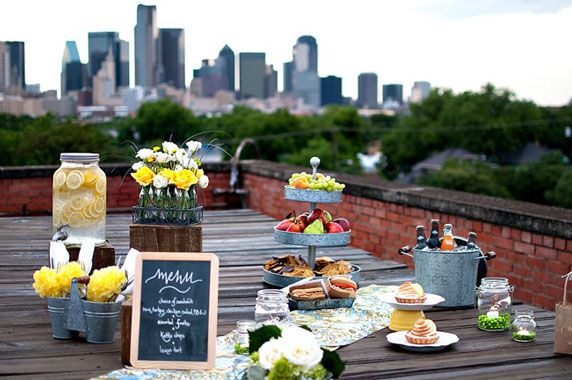 5.    Pamper yourselves at home.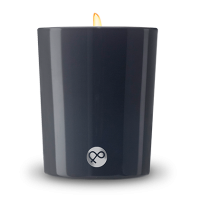 Turn off your cell phones and create a spa in your home. Start with a relaxing bath, homemade cucumber water and couple massages using a Emily & Tony aromatherapy massage candle.