5 Ways to Kink Up Your Date Night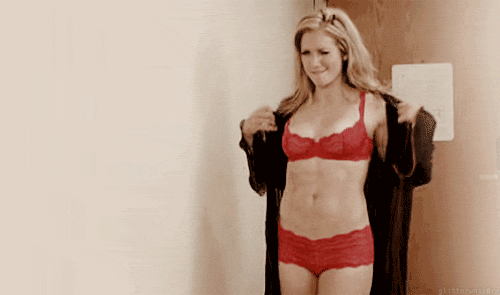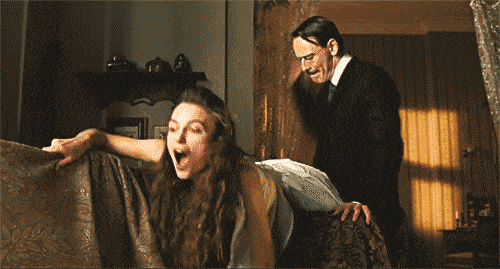 People are always looking to spice up their sex life. After a while, things get stale, and for some, the imagination is lacking. It's hard to come up with fun and exciting ideas to bring back that insatiable lust.
To really dig up those passionate pangs, sometimes you have to get that adrenaline pumping and take a little walk on the wild side.
One of the best ways to add more sizzle into your sex life, is to start off with a kinky date night– where dinner may or may not be an actual meal, and dessert is definitely to go.
So to spark some inspiration (as well as some arousal), here are a few ideas to kink up your weekly date night.
Dress Up: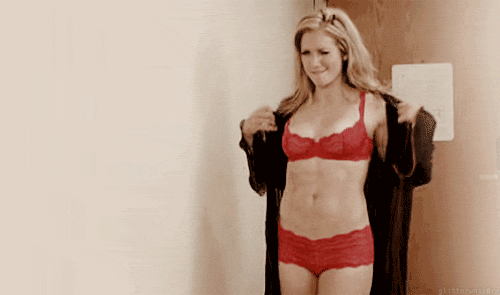 Many a times when the comfort level between two lovers has risen high above the headboard, we stop trying to impress. Our partner has chosen us, and unless there's trouble afoot, they're here to stay.
Dress extra nice for your date; do your makeup and hair, get fancy as f*ck! And underneath the public appropriate outfit, have a lingerie set that will knock your partner's socks (and shirt and pants) off. This goes for the men as well– wear slacks, dress shoes if you have 'em, and hey, maybe some silky boxer briefs to unveil.
---
Vibe Anywhere, Anytime: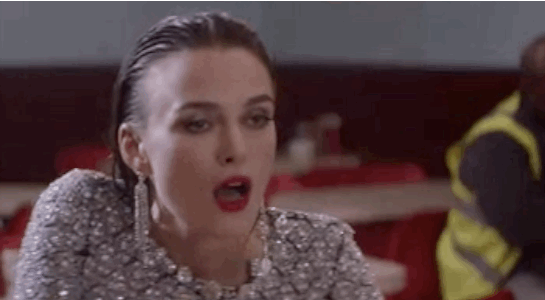 Sometimes on a date, you need a wingman. Now, most of you are thinking, doesn't the wingman help you get a date? Your typical bar buddy, yes. This wingman, however, comes in the form of a remote-controlled vibrator.
You wear it out, and throughout the course of your date, your partner controls the vibes. The anticipation of when your partner will start and stop, combined with trying to keep your face from looking like the infamous scene in "When Harry Met Sally," will result in the utmost arousal. It's a sexy secret only you and your partner know about! I recommend trying We-Vibe Bloom, combined with the We-Connect app– simple to use, actually works out your kegels muscles, and is incredibly pleasurable.
---
Strike a Pose: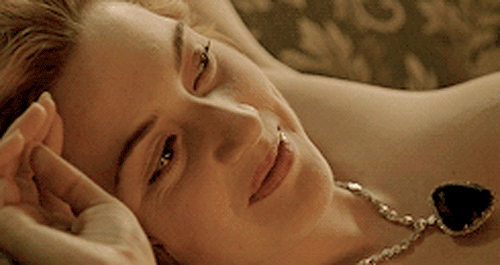 One of the best ways to reignite a spark is to experience firsts together– especially if it's outside your comfort zones. What better way to do both those things than to get drawn like one of Jack Dawson's French girls?
Sign up to be naked models for an art class together! They aren't always going to be available, but if you find one, it can be a truly exhilarating experience. Think about it; you're both being appreciated for your glorious bodies, you're doing it together so there's no need to worry, and after it's over, you'll know for sure it's go time as soon as you get home. (Or before).
---
Sexy Truth or Dare: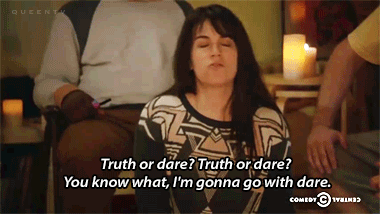 This one is easy and it can be anything you make it. You can take a stroll through town, daring each other to do sexy things, and open up a dialogue about sex. For the dares, make your partner do things that turn you on, and for the truths, ask about their deepest sexual desires.
---
Get Porn-Spired: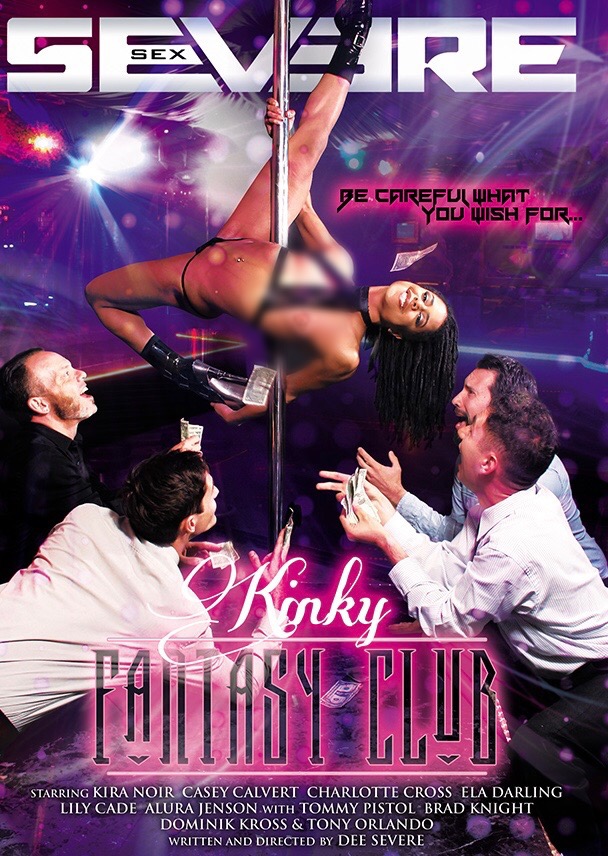 Not all dates have to be a night out on the town– a little indoor fun can be just as sexy. While some people aren't too keen on pornography, watching one together can spark some sensual inspiration.
Try watching something that gets your fantasies going, as well as something that can be attempted. A great choice is Kinky Fantasy Club directed by Dee Severe. In this film, four bachelors get transported into their kinkiest fantasies via a "special" concoction. What they thought would be the best night of their sexual lives turns out to be more than what they wished for.
It's a little rough, but it shows that BDSM isn't as dark and doom-y as people tend to think, and it was made with ethical standards and care.
***
Even if things haven't gone stale in your relationship, it's always nice to break away from the monotony and try out something new. It doesn't have to be something outrageous, just something off book that you'll surely remember for dates to come.