5 Ways to Own Your Orgasm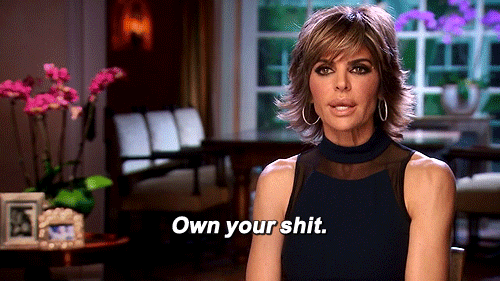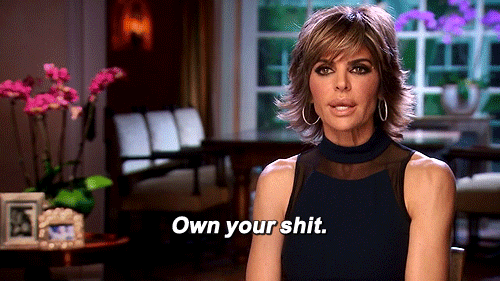 Solo or with a partner, achieving orgasm is like the pot of gold at the end of a sexy rainbow. But what happens when that rainbow of toys, foreplay, and sex doesn't quite bring you all the way to your big 'O'? As much as we would love to sit back, relax, and let our partners take care of all the hard climactic work, our orgasms are our responsibility. Although it's your partner that helps get you there, they can't do it alone, they need you– body AND mind. Whether you're on the struggle bus with orgasming in general, or are experiencing a temporary lag in your typically dependable climax, here are a few tips to take control of every orgasm-oriented experience for a satisfying slide into that big ole' pot of pleasure. 
Just Breathe: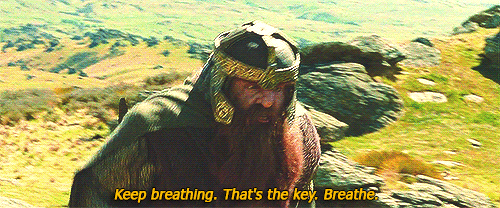 Literally. When you're intently focused on orgasming, you can end up actually preventing orgasm from ever happening. Ironic, I know. But when all that's going through your head is "I need to orgasm…. Why am I not coming… What's wrong with me…" you're sabotaging the pleasure process. To counteract this, try focusing on your breath. Take a few deep and even breaths, and really tune your mind into how those breaths feel going in and out of your body. Before you know it, you'll be more relaxed and able to both physically and mentally achieve your 'O'.
Work, Work, Work it Out: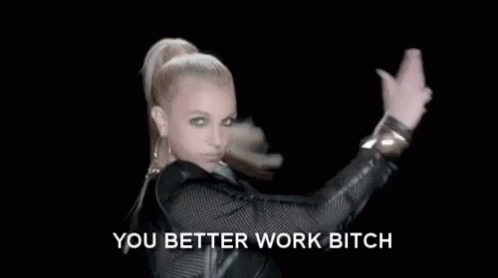 If you're having trouble achieving orgasm, it may be time to give your Kegel muscles a workout. The Intensity by Pour Moi is an amazing device that not only can provide you with some serious pleasure, but can also strengthen the muscles of your pelvic floor. You basically get to orgasm while preparing yourself for easier orgasms in the future, which is the ultimate win-win situation if you ask me.
No #FakeOrgasms: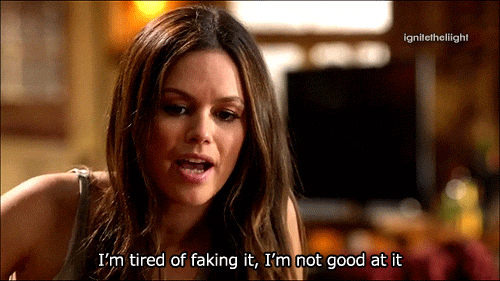 Women faking their orgasms in bed is almost as prevalent as Trump tweeting about the latest #FakeNews. Neither of those tactics are going to get the person using them very far. Faking your climax might make your guy feel great in the moment, but ultimately, you're letting both him and yourself down. Instead of misleading your man and walking away with the woman's version of blue balls, take some time to talk about and explore what will actually make you come.
Take Matters into Your Own Hands: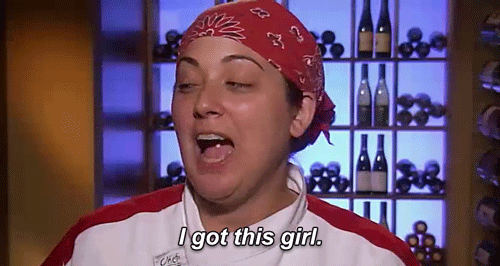 Finding that spot or technique that really gets you going can take some exploration, so set a date with yourself and get to know your body. Set the mood with music, low lights, or a sensual candle, get your brain in the game with your favorite porn or erotica, and take the time to explore what it takes to get you to your 'O'.
Bring Out the Bey in You: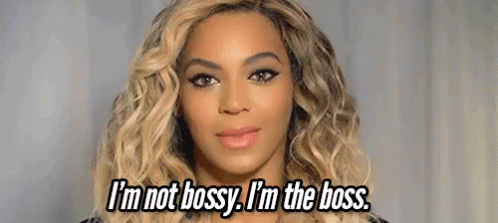 There's a reason that girls ages 5 to 85 want to be Beyonce – she exudes an air of confidence that few women can match. And sometimes, all it takes is a little confidence in the bedroom to take your pleasure to the next level. Don't be afraid to ask for what you want and need to achieve climax, and be confident in the fact that you are owning your orgasm. And, don't be surprised if your newfound bedroom confidence starts to spill out into other aspects of your life, too.
***
The point is, no matter who you're with, or what sexual chemistry you have, your pleasure is up to you. Of course, we all need a little help, but if you're mind and body aren't on the same page, you may not achieve that ultimate, intense pleasure sensations you've been craving. So, be the boss of your orgasm, because it works for you.
Brittany Kay is the former assistant editor for StorErotica, the national trade publication for the adult retail industry. She currently works as an SEO writing ninja for a national marketing company, which pays better but is rather boring compared to writing about sex toys all day. She also freelances for a number of different industries and likes to take long naps in her her spare time.