6 Finger Tips for Better Foreplay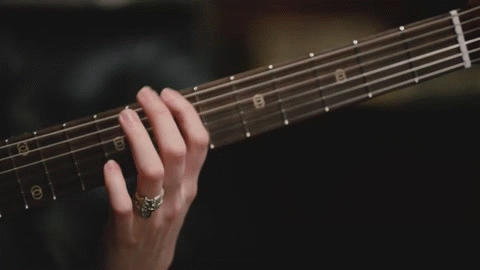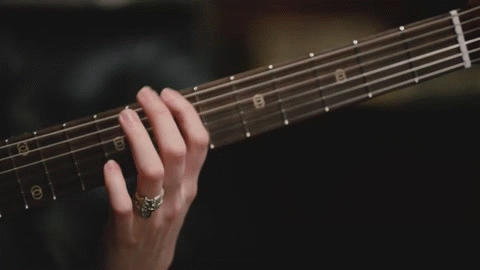 October kicks off Halloween season, and many of you are already imagining getting your hands on some sweet treats– and I'm not just talking about candy. Between the promise of sexy costumes and nights of snuggling up against your partner, watching horror movies, everything about October makes us want to get our hands on our boos.
Which is why we're going to teach you all the tricks and treats of proper fingering techniques.
You're going to learn a how to simply and easily, give your partner some hands-on pleasure.
Mindset Mechanics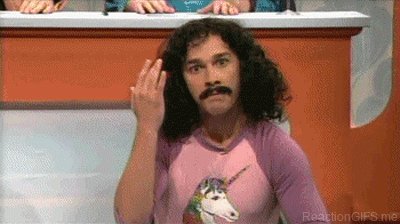 As Ariel from the The Little Mermaid once asked, "how many wonders can one cavern hold?" Well, when it comes to the vagina… so, so many wonders! While the vagina is an amazing, dynamic part of a woman's body, we should avoid thinking of it as a problem to be solved. If you start thinking of female anatomy as overly complicated, two things happen. You either feel overwhelmed (and thus, hesitant) to spend time on manual stimulation, or you may start to fancy your finger skills, rubbing hard and fast somewhere in the vicinity of her clitoris and equating that to orgasm.
I'm happy to tell you that there's a better way. First however, you need to embrace the fact that while vaginas are multi-faceted, so are your fingers. You can go fast or slow, tease gently, or press in more firmly. The best trick in your finger-blasting arsenal is that you can vary your methods in a myriad of ways. Also, it's perfectly fine to take your time to see what she likes. You can tinker around a bit as long as you're shifting your methods in response to her moans. This chilled out curiosity and diligence can be a total turn-on. If you get really lost, just ask her to direct you– it shows that you really want her to have a good time.
Technique and Tech
Start out simple:
Start rubbing her a little (maybe over her panties) while making out. Using your index or middle finger, you can create pinpoint stimulation on her clitoris. Move in circular motions, and get into some dirty talk if she likes it. Apply your mechanic's mindset early on, and take your time to turn her on.
Take a holistic approach: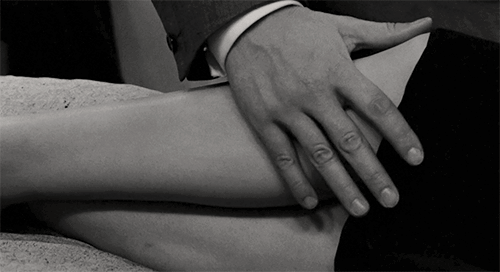 To avoid becoming the egregious "conquering hero" type, it's important to not become myopically focused on your fingering mission. Kiss her neck, lick her breasts, and suck her nipples. Place both hands on her. While you may rely on your dominant hand to perform most of the action, keeping your other hand on her back, hips, bottom or breasts will create a greater sense of connection and feel more enveloping. This small detail makes a huge difference.
Venturing Inward:
As you work from massaging her outer vagina and rubbing her clitoris, you can begin to insert your fingers. If you feel her natural lubrication, great, but if not use a little lube to make sure your fingers have some slip to glide in more comfortably. How wet a girl is does not always equate to how aroused she is. Insider tip: if you're not sure if she's enjoying what you're doing, ask her (you'll be amazed how effective this trick is). It's also worth noting that adding in lube can feel great no matter what. It's not an either or. I mean, your lips don't need to feel dry for moisturizing lip balm to feel good. I suggest using a lubricant like System JO's Agape. It has the viscosity of a woman's natural lubrication so it won't contrast to your partner's physiology.
Get into Your Rhythm: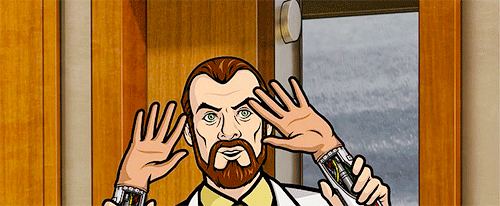 As you build a rhythm, try not to mimic the thrust and impact of intercourse too quickly. This isn't intercourse. Just because she likes rough, "throw me against the wall" style sex, doesn't mean she'll want your fingers jamming in and out of her like you're like you're searching for gold.
Your fingers and member (or strap-on) have a totally different feel and capacity, so enjoy the ways they're different. The amazing thing about fingering is that you can more directly stimulate the clit. With 8,000 never endings, it's quite the sensitive area, so it's best to start gently and work your way to greater vigor. Asking her if she wants more (harder, faster) is sexier and easier than overdoing it– bordering on uncomfortable.
In, Out & All Around:
After you slide your fingers in, intermittently glide them back to her clitoris. Be gentle, and alternate between pressing and rubbing. Slide your fingers back in. Keep this up. Start to notice the rhythm she likes and have fun with it. Spend a little more time on her clit if that's making her crazy, but then slide back in, and tease her a little bit before going back to her clitoris. It's playful, keeps her guessing, and definitely begging for more.
Take it Up a Notch: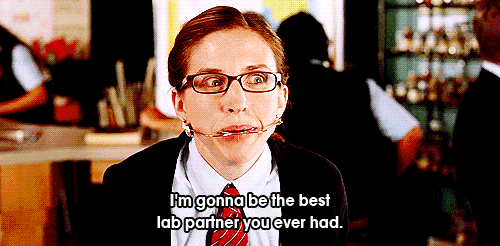 If you want to take your fingering game to the next level, add a small vibrator like the Womanizer 2go to stimulate her clitoris as you hit her g-spot. I've heard guys protest to toys as if it's somehow cheating at being a great lover. It's not. Pleasure is not a competitive sport, so if you're bringing in performance enhancers, more power to you (8 modes to be exact)!
Smaller vibes like this are ideal for your hands-on approach to her climax because you can get that same pinpoint clitoral stimulation. In fact, she can hold it in place, so you have a hand for insertion, and a hand free to caress her body. 
After she's enjoyed her orgasm, you can move on to oral, intercourse, or sit back and enjoy your upcoming hand job…