6 Popular Sex Acts Around the World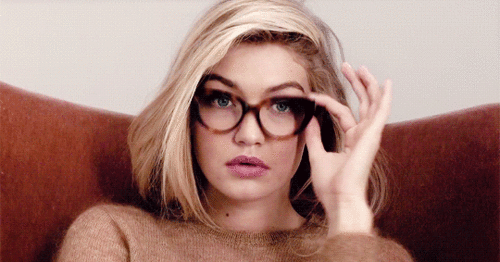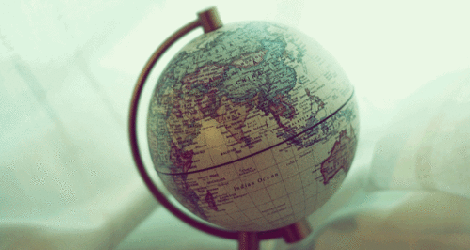 We all know location matters when it comes to things like Tinder and Pokemon Go, but what about sex itself? From food and customs to art and language, these factors play a big role in cultural differences among every country's routine. That said, it makes sense certain sensual trends tend to flourish more in certain areas than others.
Since August is "alternative sex" month, we're taking a quick trip around the globe to explore the top trends in pleasure protocol—some of which may surprise you!
Denmark: Sex Toy Fanatics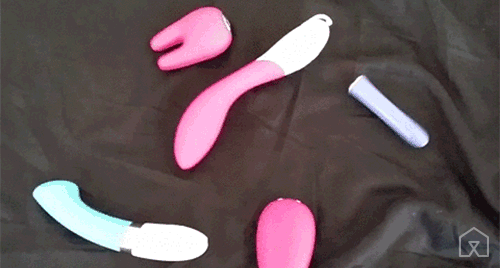 Vibrators, dildos, cock rings: oh my! Turns out daring Danes top the charts of most sex toys bought online than any other country. With about 118 Internet searches per 1,000 users a year, the Nordic nation takes the consuming cake, ranking just above its sex-positive neighbor, Sweden and Greenland (the icy one).
With sales of BDSM props boosted as well after this year's release of Fifty Shades Darker, these guys are no prudes to the idea of bringing titillating tools into the bedroom…perhaps something to inspire us all.
As many are quick to point out, Denmark also ranks as one of the world's "happiest" countries—coincidence? I think not.
---
The Netherlands: Voyeurism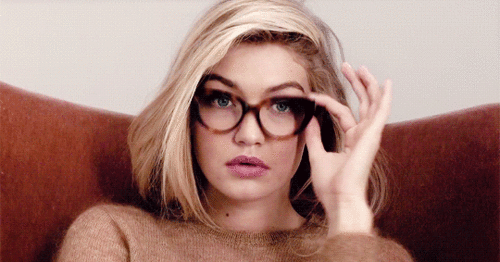 When venturing overseas, we all know attitudes regarding sex are much more open than that of the Western world; however, The Netherlands in particular may as well be a voyeur's best friend.
With long traditions of prostitution dating back to the 1800s and less restriction when it comes to drug laws, many can agree upon the provocative allure of the capital itself, Amsterdam. Its seemingly endless supply of viewing pleasure includes lingerie-laden girls lining the windows of Red Light District streets, alongside a wide selection of live sex theatre shows to choose from while your moseying about town.
And if that isn't enough, sex is even legal in some public places like the Vondelpark! So long as it's at night when children are "less likely" to be around (and you don't savagely leave the used condoms behind, of course).
---
France: Swinging/Group Sex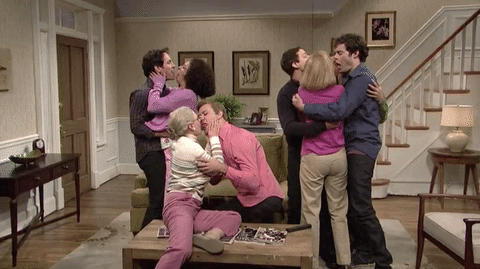 When it comes to the "City of Love" (or lust), it's the more the merrier according to France.
As a country known best for slaying the art of romance, France has definitely picked up a thing or two about the arts of swinging and multi-partnered sex as well. With a third of Parisians having taken part in a threesome (just above the quarter who admit to an orgy), the French are fully down with the classic ways of "libertinage"—an age-old philosophical concept exemplifying sexual freedom.
With almost 500 "libertin" and swingers clubs scattered around France alone, it's no wonder so many people succumb to exploring the great 'pleasure of the body.' Not to be confused with prostitution, these kinds of clubs are for those seeking group sexuality in the name of recreation, not for profit. It's even become a pretty significant niche of France's tourism industry.
---
Russia: …Nationalism?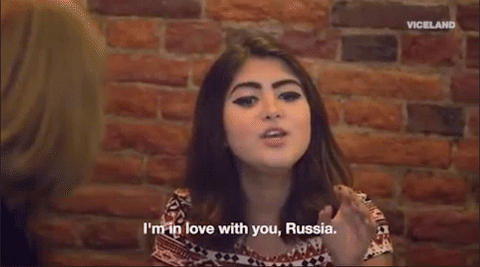 Everyone loves a good study on the latest trending search terms for porn. While you always have the standard "lesbian", "three-way" and "MILF" alongside those a bit more surprising (fidget spinners, anyone?), the case for Russia's top keyword couldn't be more straightforward— "Russian."
One can usually see the correlation between current affairs and what's all the porn rage, so I suppose it makes sense "Russian" has been the nation's #1 search term every year, except for one, since 2010. Apparently Russians are 1009% more likely to check out this category than anyone else in the world, yet only come in 12th place for PornHub's global traffic.
Alas, if only these were the biggest headlines they were making of late.
---
Australia: Roadside Ass-istance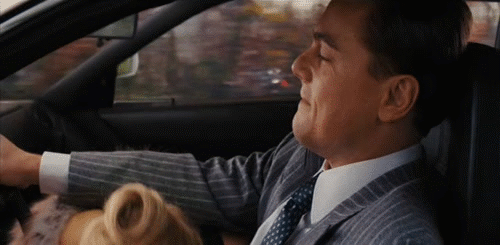 Bringing a whole new meaning to "on the road again," Australians are all about taking their romps to go. Almost 75% of Australians admit to having sex in the car, which is understandable given the Outback's endless supply of wide-open space.
Whether hopping over the console to share a front seat or moving an impromptu party to the back, Aussies make the totally fair case of being able to seize sexy seclusion regardless of when the time calls.
---
The United States: Bondage/Kink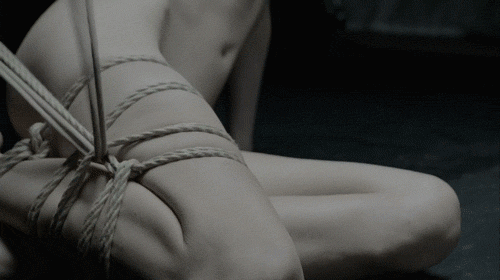 Spank-happy and rope-savvy, America stands strong in the ~dominant~ lead as kinkiest country worldwide.
Between social networking platforms like FetLife.com and Whiplr bringing communities of kink together, and guilty pleasures like the Fifty Shades trilogy helping mid-west couples unleash their inner freaks, the "unconventional" practice has gained undeniably mad traction in the last few years alone.
Even before the days of ever-present technology, America has had its name well established in the game. Surprisingly enough, the U.S. has maintained this top spot for quite some time across a slew of demographics as far as age, gender and sexual orientation. And, of all the states in the Union, Vermont and New Hampshire top the list for the most kink-enthused!
I guess maple syrup and annual premier of the new Farmer's Almanac do get old pretty quickly.
Alex Anderson is an LA-based lifestyle designer proactively raging against the cultural grain. By day she works in television production, and by night enjoys writing, sewing and seeking guidance from the stars. She will also one day have a Norwegian Forest Cat named "Cher". You can follow her website (www.alexjanderson.com) and on Instagram (@AJAndMore)!