6 Things to Look For in an FWB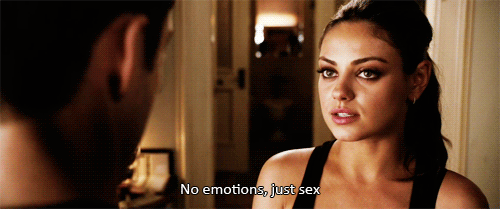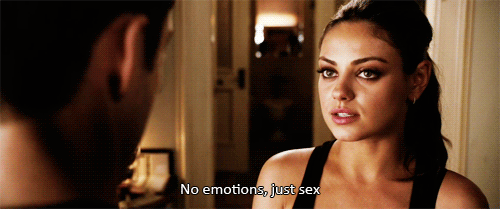 We like to think that labels don't matter, but every recurring casual hook-up reaches a point where its participants have to "define the relationship". Are you on the road to exclusive dating bliss? Are you better off keeping it casual? Or do you fall into that complicated gray area we like to call friends with benefits? If your situation most closely resembles option 3, then defining the relationship is just the beginning…
The FWB (friends with benefits) is a unique partnership in which two or more acquaintances agree to have sex (and often friendship) without the commitment required of a long term relationship. These arrangements are usually built on the premise of a mutual sexual attraction and the ability to satisfy each other's needs in the bedroom. As for the rest of it, each partner usually sets his or her boundaries, which determine the relationship's flow.
This arrangement sounds tempting, sure. A buddy who you can hit up for sex and conversation, but don't have to worry about falling in love with? Where do we sign up? And sometimes, the situation really is that simple. However, it really takes the RIGHT person to make an FWB relationship work. Otherwise, you may be in for a wild, dramatic and ultimately unsatisfying time.
So what makes the perfect no-strings-attached sex partner? We haven't discovered a universal guide to follow for our FWB endeavors, so we came up with our own. Here are 7 things to look for in a friend with benefits…
Proximity
We recently established that neighbors are off-limits for casual hook-ups (check out this blog to find out why), but a certain level of proximity can be downright convenient. Even in the case of hook-ups, location really is everything. So in your quest to find a semi-local FWB, you need to ask yourself the tough questions: How far do you want to travel for sex? Do you mind bumping into them at your local coffeeshop? Whether they're 10 minutes away or 10 miles, make the choice that's most convenient for you.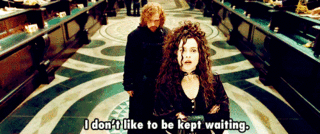 Confirmed Single Status
Before you sign the contract and redeem your benefits, make sure to double-check your partner's current relationship status. To be clear, you can save the full relationship history for actual relationships—you don't need to know about the exes in the past, what went wrong and what terms they're on now. But whether they're free and single or presently partnered up… That's something you're going to want to confirm. Because if your FWB is secretly still in a relationship, the drama will find you. This betrayed S.O. might see you as a bona fide home-wrecker and accuse you of stirring up trouble when you're actually just going with the flow. So unless you want to be served with a hot plate of unnecessary baggage, or walk around with a target on your back, make sure that your casual partner is not seriously partnered with someone else. You've been warned.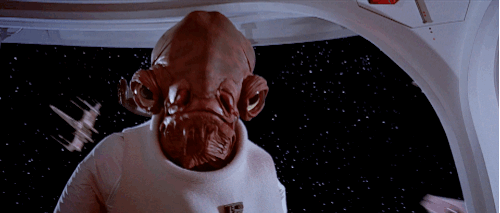 Sexually Fulfilling
What does your dream date look like these days? Are they a tall man with bulging biceps, or a lovely lady with a large behind? Or possibly a shy nerd with a kinky mind? Whatever your fantasy may be, this is the perfect opportunity to fulfill your wildest fantasies. When looking for an FWB, you can feel free to indulge in your desires and taste new types of lovers. After all, with no commitment, you really have nothing else to lose. Take advantage of the chance to get busy with a person who turns you on, regardless of whether they're your dating type. Find someone that meets your eye or stimulates your brain; as long as they know how to make you moan, you're good to go.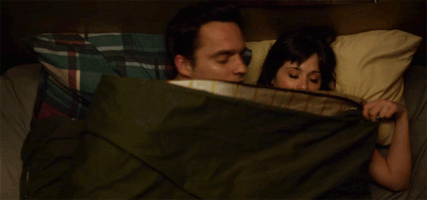 Not a Member of Your Inner Circle
Although an FWB can and should be considered a friend, I highly recommend evaluating the extent of the friendship before you dig in further. What role does this person already play in your life? Do you bump into each other at parties from time to time? Or are they a permanent fixture in your work/social life? Trying to maintain a recurring casual sex relationship with someone in your inner friend circle is a recipe for disaster, likely to result in awkward situations when hanging out as a group. The perfect candidate should be an acquaintance of yours or a pal from the past, someone who knows a good amount about you, but doesn't really impact your current personal life. That way, when the time comes to make a clean break, you won't have a front row seat to all of their following relationships. Don't piss where you eat, and all of that. Trust me.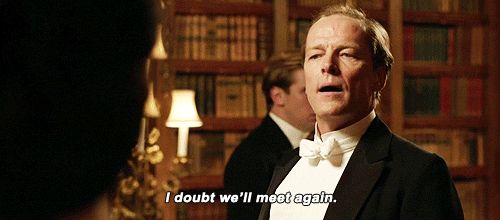 Undateable
Phrases like "emotionally unavailable" and "commitment-phobe" may be a romantic's worst nightmare, but they are ideal qualities in your next FWB. Think of them as insurance. If you pick a partner who isn't ready for love yet, you'll never have to worry about catching the feels and potentially getting your heart broken. Plus, it opens up a whole world of hook-up possibilities. Maybe that guy from college wasn't boyfriend material, but he might be the perfect fit for casual sex. As long as you've got some physical chemistry, you can appreciate the full-body feels and let his undeniable "undateable" status do the rest.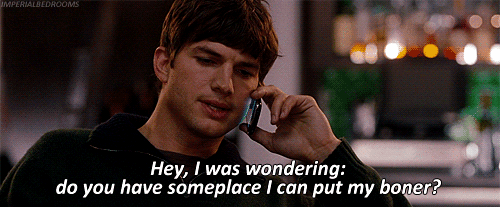 Mutual Respect
We can continue to list all the desirable traits of an FWB, but the most crucial quality to look for is respect. A fair amount of respect is needed in all relationships, and this one is no exception. Just because you use each other for sex doesn't mean you should treat each other like booty calls, hitting them up at all hours and turning into an asshole post-climax. This is still a partnership, so make sure you pick a person who communicates, keeps their word and treats you well, and vice versa—regardless of your actual relationship status. It's this quality that separates a recurring hook up from a run-of-the-mill one night stand—respect the person, respect their boundaries, and insist that they do the same.