6 Ways to Galentine's Day It Up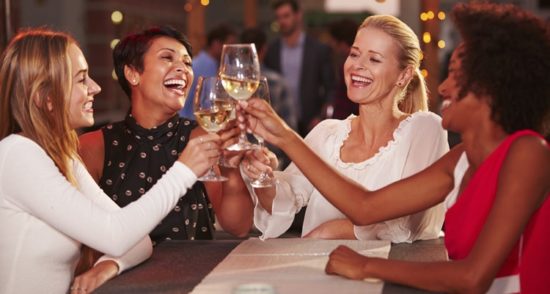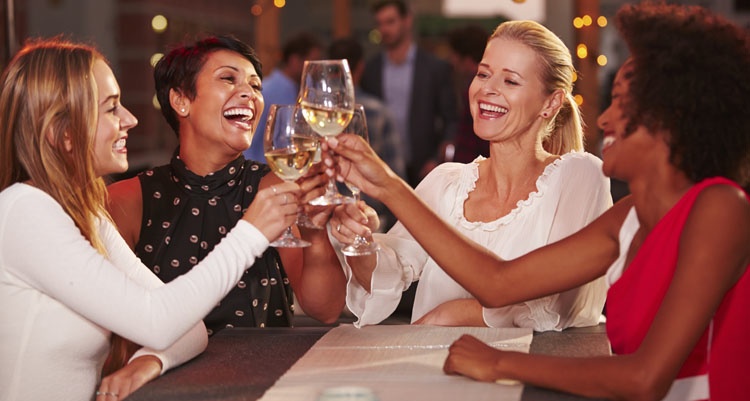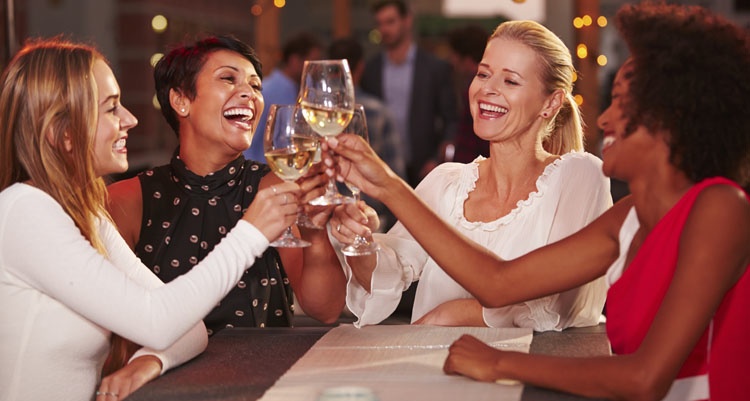 With Valentine's Day just around the corner, it's usually couples who get all the attention. Romantic dinners, nights out on the town, a predictable new installment of 50 Shades of Grey…we've all heard it before. So if you're in the mood to celebrate more than a darling date, we may have just the solution for you.
Slapsgiving and Festivus have come and gone, but joining the ranks of sitcom-sanctioned holidays is "only the best day of the year"—Galentine's Day!
Brainchild of bubbly bureaucrat Leslie Knope, G-Day has grown like wildfire since its 2010 Parks & Rec debut. With how-to guides for celebrating on everything from Martha Stewart and HGTV to NPR, it's easy to believe the February 13th fever is one women (or men) around the world can't sweat out. But let's be real, what's not to love?
Regardless of your relationship status, there's a spot for everyone at the Galentine's Day table. So here are just a few of our favorite ideas to jumpstart the joyous occasion:
Brunch With Your Besties
Some may argue it's the only way to do the day up right, but we don't like to be put in boxes around here. In true Leslie Knope fashion, what better way to kick it with your friends this Galentine's Day than with all the stylings of a five-star fab brunch! Complete with mimosas, frittatas, and waffles, you'll quickly find yourself wondering why you don't do this every weekend. But we're also not judging if you totally already do.
 
Impromptu Road Trip
There's something about February—it's enough after Christmas/New Year's that you finally feel recharged, yet still painfully far away from summer when vacation is on the radar. So combat the slump by seizing the G-Day spirit with an impromptu trip to anywhere but here.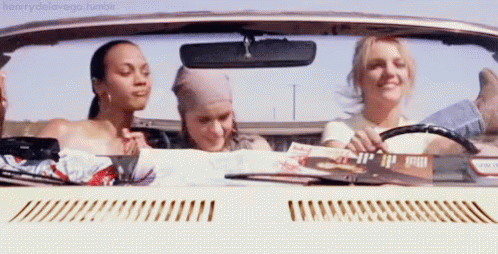 Whether destination driving to somewhere fun in an hour's time, or letting a long weekend whisk you away to somewhere more exotic, taking a chance to escape the day-to-day grind could be the exact prescription you need. Coupled with your best pals and a virtually nonexistent agenda, you're in for some unforgettable memories.
Getting Crafty
We know the other 364 days of the year are spent browsing Pinterest's endless stream of ExpectationVsReality-caliber crafts. So try making a Galentine's Day celebration out of putting your favorite ideas to the test. Even if you're not the most creative-inclined, the trend of adult coloring pages (like these from gal power brand Valfre) can be super fun to throw into the mix as well.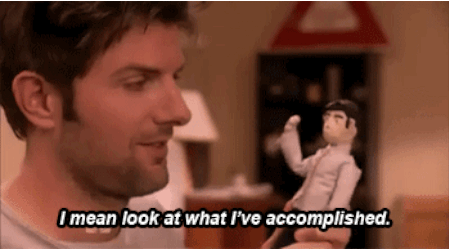 Complete the event with killer snack and charcuterie boards, and you've got yourself a recipe for smashing holiday success. Hey, who knows? Maybe you'll actually go home with some fun and surprisingly not too good to be true final products.
Flashback Slumber Party
Transport yourself back to the better (or least embarrassing) days of middle school with a throwback slumber party extravaganza. Catering to you and your friends' unique tastes, come up with a few group activities that haven't crossed any of your minds in years.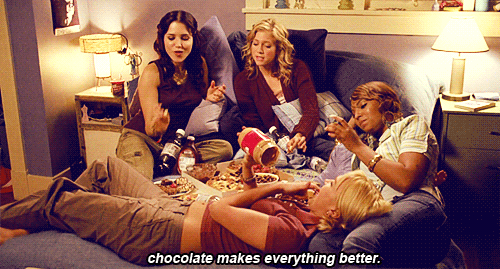 Anything from DIY spa treatments and a flashback chick flick fest, to endless rounds of "Would You Rather" that spark story swapping into the early morning hours, you might question why we ever stopped having these to begin with. Or just realize they're a lot more fun with wine.
Channel Your Inner Escape Artist
If you and your posse are looking for something a bit more on the edge, try checking out an escape room challenge.
All the rage in cities around the world, escape rooms are best thought of as live-action adventure puzzles. If you're in the mood for an adrenaline-filled pick me up entailing all kinds of riddles, clues, and strategizing of how to put your girl power prowess to the test, this could be the experience for you.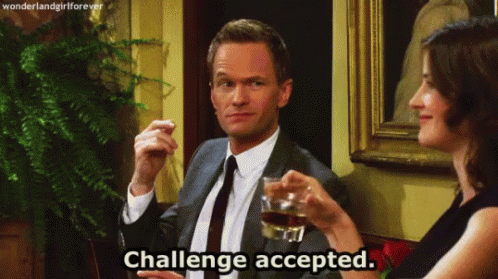 It's just like Saw! Only without the danger, gore, and creepy little clown on a tricycle…
Check In With The Cosmos
Another great spin on this year's G-Day jamboree is seeking guidance from the stars.
Do a little research and see if there are any tarot card readers near you. Regardless of how much (or little) each person gives it credit, caravan over to the shop and spend time getting one-on-one readings. Once you wrap up there (and of course get all the accompanying crystals) convene back over at someone's apartment to chat about the results.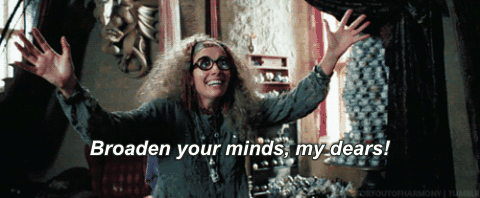 Or better yet, find a deck and try to figure it out yourselves! You'll quickly find there's no right or wrong, and the conversations to come will be ferociously fun either way.
###
So whatever celebratory style you decide to take on, the best part of Galentine's Day is its true meaning of friendship. Whether honoring the occasion in ways pre-planned to the nines or slapped together at the final hour, it can't get more perfect than getting to commemorate with your squad.
Alex Anderson is an LA-based lifestyle designer proactively raging against the cultural grain. By day she works in television production, and by night enjoys writing, sewing and seeking guidance from the stars. She also finally has an all black kitty named "Cher." You can follow her website (www.alexjanderson.com) and on Instagram (@AJAndMore)!