6 Ways to Take Your Masturbation Routine to the Next Level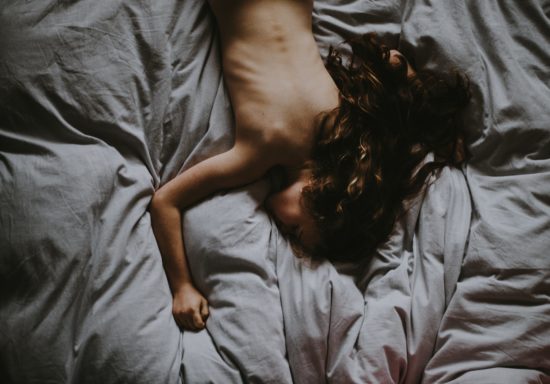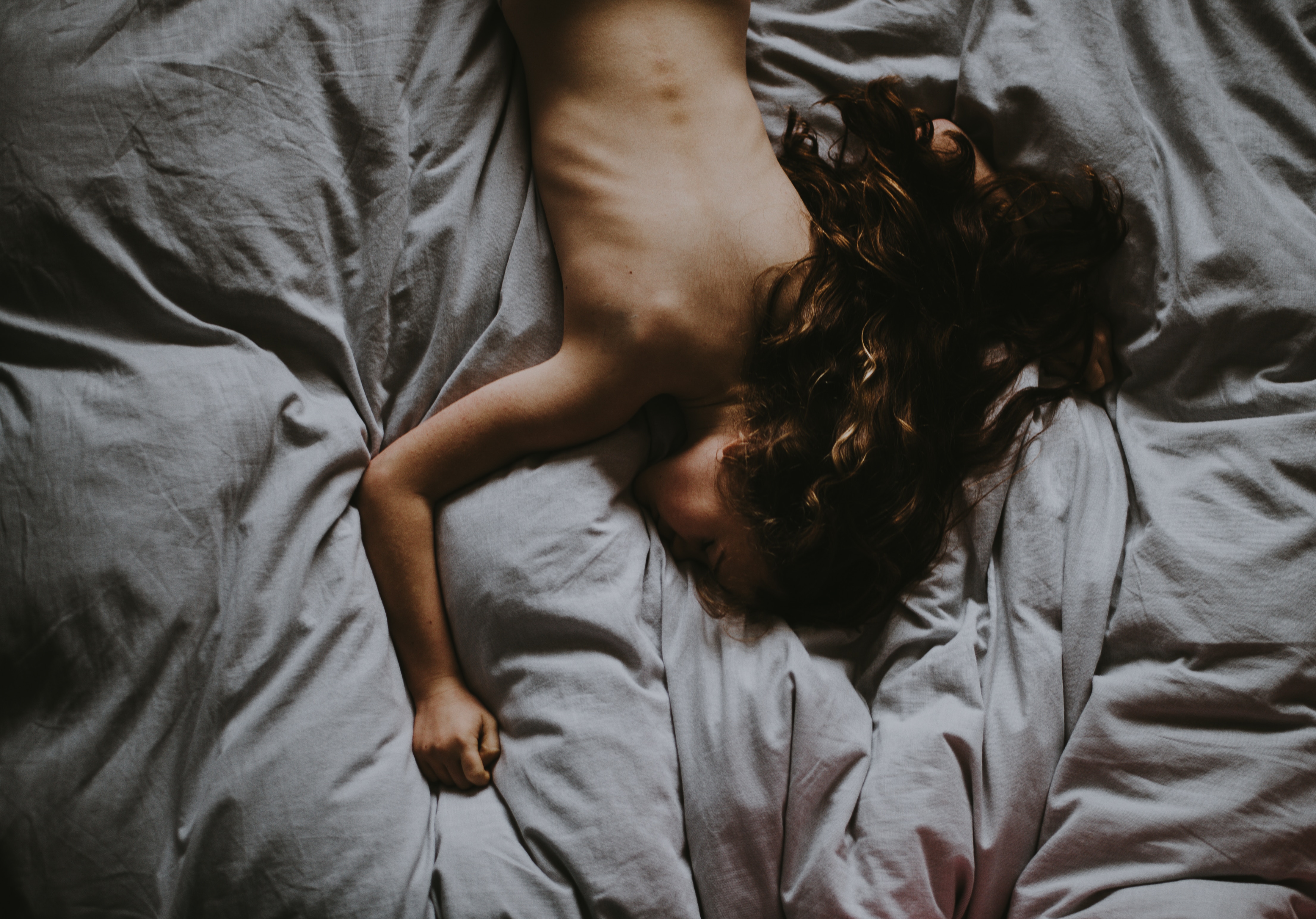 Self-pleasure, self-love, flicking the bean, jerking off, playing with peter, petting the kitty – yes, I'm talking about good ole masturbation.
There are so many names for the solo act, yet a multitude of people still think of it as their dirty secret. Their secret shame. Personally, I like it's given name. Although I, too, once felt weird to tell the truth of what happens behind my locked bedroom door, I now proudly proclaim to all that lend their ears that I "Netflix & Chill" with myself on a fairly regular (daily) basis.
I would call myself a lazy masturbator. Yes, even working here at Sex With Emily – with all the amazing tricks, toys, and tactics at my fingertips – am not swinging from the rafters, covered in chains, hooked up to an electro stimulator on a normal night in.
My go-to is to pull out my handy Womanizer 2go that I have aptly named "Speedy Scarlett" from under my pillow and get myself off with a nice replay of a prior sexual experience. However, thanks to Emily (really, thank you), I do understand the importance of switching up my routine every now and again.
Just like sex can get bland, so can masturbation – what used to do it for you may soon enough stop cutting it. So, you have to get creative.
Recently, I discovered through my sexual imagination, that I am somewhat turned on by calling someone "daddy" if they're denying me orgasm (who knew?!). It just slipped out – I shocked myself.
Anyway, enough about me – on to you all. What better time than Masturbation May to take your self-love to the next level? If you stick to the same routine, or are lazy (like me), here are some ideas for you to take things up a notch.
GET VOCAL:
I get it – it seems weird to some to make sounds or talk when you're the only one in the room and you're controlling all the moves. Why tell yourself what to do next when your mind is already thinking it?
For starters, if you're looking to amp up your dirty talk, trying out some things during solo time can help you develop a new script, and see what works or sounds plain awkward.
Secondly, it keeps you breathing – which many forget to do during sex. Seriously, breathing deeply brings you to orgasm quicker AND makes it that much more explosive.
Lastly, it helps you find your own sex voice so when you're with your partner, sounds come more naturally to you. No more silent movie sex.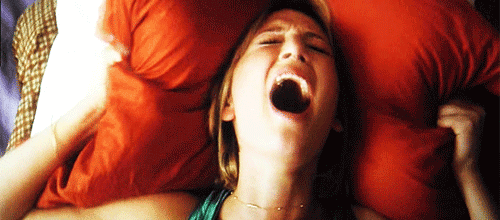 ASSUME THE POSITION:
A lot of us stick to one position when we masturbate – on your back, on your stomach, sitting, what have you. Over time, our bodies can get used to orgasming in that way, making it difficult to finish in others.
Trying a new position may seem small, but could mean so much for your self-love routine. If you normally lay down, try standing up.
Instead of being on your back, try laying on your side, or on your stomach. Being on your stomach is especially great if you use an egg-shaped vibrator, like the We-Vibe Wish, because you can place it under yourself and push down for more pressure – making the vibes even more rumbly and orgasmic.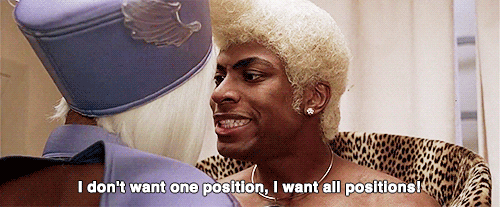 REFLECT:
This can mean two things, actually. One, if you're used to watching porn, or thinking of fantasies, try thinking back to some really hot experiences, using your memory of how turned on and amazing you felt. It's crazy how the human brain can conjure up those same feelings you once had.
Two, masturbate in front of a mirror. Haven't you ever been curious about what you look like during the throes of passion? It's interesting to say the least, and definitely very, very hot. You'll be able to actually see how you're touching yourself and the way you move, plus, you get to see what your O face looks like (or vinegar strokes, in the words of The League).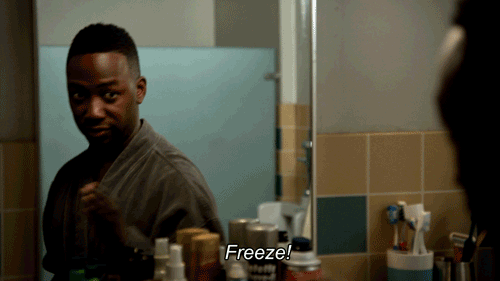 PLAY TIME:
If you haven't ventured into the world of pleasure products, then you are seriously missing out. They have a toy for literally EVERYTHING you could ever imagine. From the Fleshskin (your new hand job bestie) for penises to the Black Pearl for prostates to the G-Vibe mini for vulva/vagina stimulation, to the Mystery Vibe Crescendo for, well, all of the above (minus the prostate) – it's high time you get on this pleasure train.
If you've already dipped your toe in the sex toy waters, though, a great way to change things up is to use toys in tandem. Stimulate your prostate with a massager and use the Fleshskin at the same time. Use a dildo and a clitoral vibe together (or use the clitoral vibe on other hot spots on your body).
There's hundreds of combinations you can come up with – the only barrier is your imagination.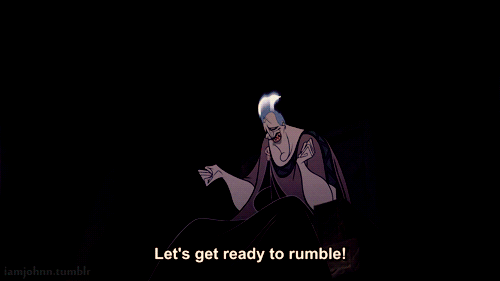 DRESS UP:
Why dress up for yourself, you may be asking? Why not? Putting something on that makes you feel sexy, whether that's your best lingerie or your sexiest "out on the town" get-up, can put you in the most arousing mood. It can feel  a bit narcissistic, but why not be confident in the hot piece of ass you are?
I say go for it. Go WAYY for it.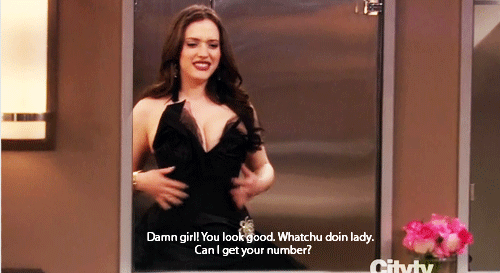 LUBE UP:
Use lube. Like, really – use it – it feels amazing. Anything from System JO will do. My go-to is the H2O Watermelon because it smells like summer and makes everything glide with ease. Coupled with their clitoral stimulants, like Arctic for that super tingly, cold feeling, it's like having your favorite topping to your ice cream sundae.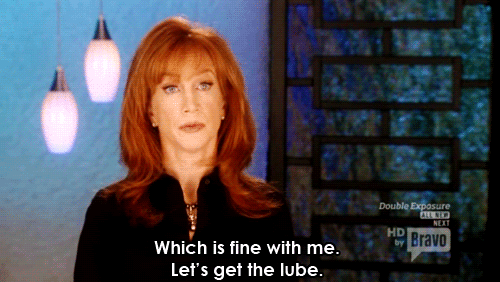 ***
Still with me? Alright. It's time to get to work on taking your masturbation to the next level. I have faith in you – go forth, lovers.