7 Fun in the Sun Ideas for the Voyeur & Exhibitionist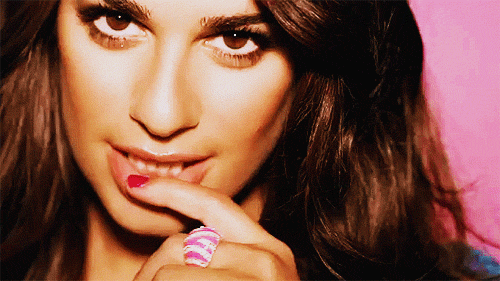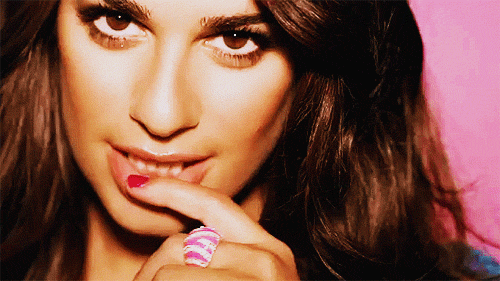 As summer draws to a close, Alternative August is just getting started. You still have weeks to schedule unbridled passion and the best sex of the year. Over the summer months, many activities vie for your attention, from super hero films to camping trips. But if you've yet to find a blockbuster that thrilled you or a sightseeing trip that wowed you, it's time to feast your eyes on exhibitionist and voyeuristic action in the bedroom!
When we think about exhibitionism and voyeurism, we can often mistake these proclivities as taboo. The truth is, most people are aroused by erotic visuals and a desire to be viewed in a sexual way. By the strictest definition, an exhibitionist is a person who derives sexual gratification when being seen in a sexual (exposed) state or partaking in sexual acts. A voyeur is one who's sexual arousal comes from seeing others undressed or performing sexual acts. So as you can see, the two are definitely complementary of one another. Often this arousal is heightened by elements of the forbidden– which can be anything someone associates with societal taboos. We may be in the information-sharing era, but when it comes to sexual gratification, most people are shy. Releasing inhibitions can take time and practice, but the process is definitely fun!
If you and your lover are looking to learn more and heighten sex games of "I'll show you mine, if you show me yours," you've come to the right place. We'll mix fetish, fantasy, and summer's smoldering heat to give you the hottest tips you need to really see and be seen.
Play a Kinky Game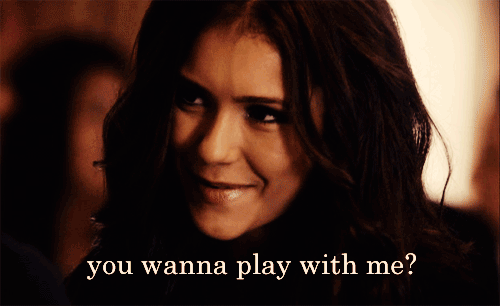 One of the easiest ways to incorporate exhibitionism and voyeurism into your sex life is with a simple fantasy game. As sexually mature adults, that sense of the forbidden gives way to embracing our desires and working to be open with our partners. But with a bit of kink and imagination, you can now enjoy both! Here's how to play…
1. Spend time thinking of a scenario that turns you on. Do you fantasize about your partner walking in to find you masturbating and then they become equally aroused? Would you love to play with dominant/submissive and have your partner do as you say and showing you what you ask to see? Determine if you want to be the watcher or watchee.
2. When you're ready, tell your partner your fantasy and ask if they are interested in acting it out. You can play shy and coy later, but when you talk about your exhibitionist/voyeur fantasies it's best to be direct and casual. As Emily says, "Communication is a lubrication" and talking candidly before any sexual activity, is always a good idea. You also want to listen to your partner and build the scenario together.
3. Go all out. Wearing something that fits the fantasy, playing in the middle of the day during a long lunch break, or starting in a different room from your partner are all great ways to intensify the fantasy.
4. Have fun. Kinky sex games should always be fun. You don't need to have a script prepared or worry about stage fright. This is just a little role play game themed around your exhibitionist or voyeuristic desires.
Skinny Dipping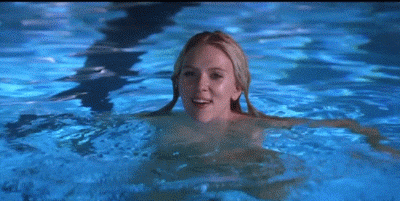 Something about peeling off a swimsuit and going for a naked dip in the pool is extremely hot. Maybe it's from the flirty fun in the sun, the lingering tan lines, or the nostalgic feel of it all. Whatever the reason, peeling off the suits and going for a forbidden dip is perfect for summertime. This one is pretty easy to accomplish… wear bathing suit, remove bathing suit, lick, touch, kiss and make love to every inch of your newly exposed partner while basking in the sun. If you have your own pool and proper shading, the world is your oyster.
Not everyone is so lucky, so you may have to improvise. Secretly flashing your partner, or finding a secluded area at the beach (or a nude beach for that matter) are ways to get around the private pool. Be forewarned though, "indecent exposure" is illegal, so be as careful as possible.
Picture Show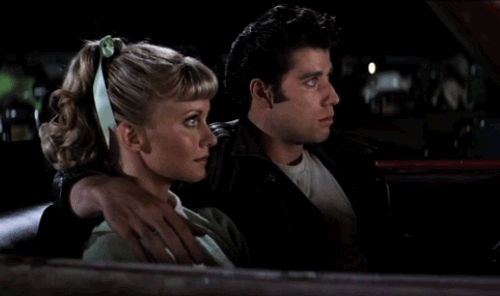 If you and your partner are both a bit on the exhibitionist side, and the idea of getting it on in public really turns you on, it is worth exploring. But, public nudity and as the naysayers call it "obscenity" are illegal. Remember, we still haven't freed the nipple. So, how do you engage in your Alternative August desires without violating the law of the land? Very. Carefully. If this is your first time engaging in PDA, the movie theater is a solid summer option.
Definitely choose a matinee, and pick a movie that's been out for a while so there most likely won't be other movie guests. Obviously (hopefully), make it an R-rated flick to lessen the likelihood that kids are around. If you get into the theater and it's crowded, or you see someone under 18, abort mission ASAP. Otherwise, if it's just you and your boo, head to the back row and wait for the lights to go down. Enjoy some French kissing, maybe rubbing against the clitoris or feeling up a rock hard erection. Keep all your clothes on and action hidden. Be prepared that you may have to stop any second. Full disclaimer, PDA can be extremely risky and if you get caught, there will likely be consequences. However, if you want to live dangerously and go for some fun in the dark, be careful and respectful. And please– silence your cell phones.
Total Eclipse of the Orgasm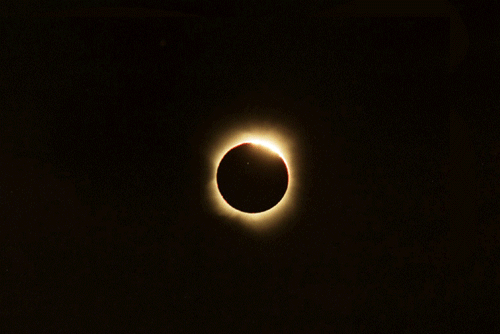 August 21st brings us an exciting solar eclipse that might be the perfect excuse for a final summer campout or road trip. Plan your excursion around best places to see the eclipse, and theme it around a wild, summer fling. Make out at scenic rest stops, offer discreet road head to your lover while he/she drives, and snuggle up in one sleeping bag. This is the kind of sightseeing you won't want to miss, and unlike the eclipse, you can look directly at each other!
Two Can Play at That Game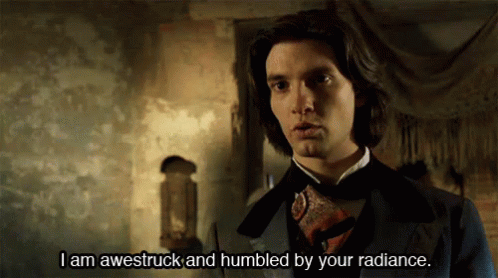 Mutual masturbation is an ideal activity to be both an exhibitionist and voyeur at the same time. To heighten the already sexy site, add in toys to use in front of your partner. The Fleshlight Quick Shot is perfect for men to use because it feels amazing, but also offers a fantastic visual for your partner– especially the clear one (you can really see everything). For women, using a powerful vibe that's sure to lead to full body orgasms, like the Magic Wand Rechargeable, is perfect because seeing you orgasm will drive your partner to crazy levels of arousal. Keep the lights on, your eyes open and enjoy the moment. Watching can also include seeing yourself; so if you have a mirror close by, take a gander. You'll look sexy as hell!
Cool and Dark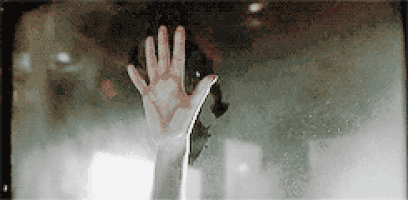 Make love on a warm summer night in a dark room, but with the windows and curtains open. When you do this, you and your partner can get the rush of feeling that the world may be watching. You may need to be extra quiet, or keep a cool sheet over your entwined bodies if you're worried about what the neighbors will say.
Make it Memorable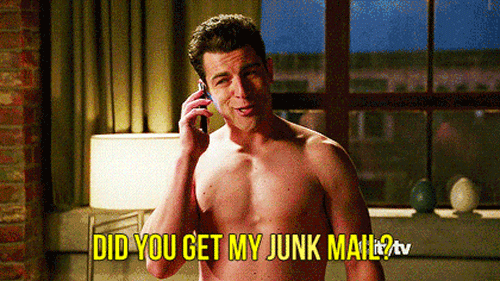 Sending dick pics is pretty passé. If a girl asks for one (and some will) go ahead and send the money shot, but be forewarned– that bit of art might not stay private forever. Same for the ladies out there, sending photos with a scintillating SnapChat filter. These are valid, normal, and IMHO very sexy for everyone involved. However, take precautions to ensure a little cyber security. I do have some good news for you… Polaroids are back! Get yourself (or better yet, gift your partner) a FujiFilm camera and start taking pictures. Switch off between artist and muse, so you both have a chance to direct and to tease. Then, as fall turns to winter, you can pull out your Polaroids and remember all the fun you had during Alternative August.