7 Things People Have Learned from Sex With Emily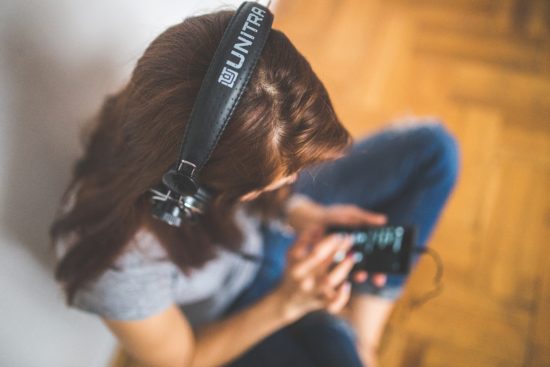 Emily Morse started her podcast, Sex With Emily, at first out of curiosity – what does great sex look like?
She started interviewing people from the comforts of her living room couch, glass of wine in hand, and genuine interest in mind.
Eventually, her mission turned into helping anyone and everyone feel completely comfortable about sex and relationships, free from shame or guilt, and advise those with any questions they may have.
Recently, we held a contest – where two lucky winners looking to turn their pelvic floor into Wonder Woman strength status – won either an Apex by Pour Moi, or a We-Vibe Bloom. The prompt? To tell us what they've learned from listening to Sex With Emily, and what it has done for them.
While there were only two winners, the team was inspired by so many submissions that came in. We wanted to share with all of you the wonderful ways people are getting in touch with themselves not just sexually, but in all areas of their lives.
WORK, WORK, WORK, WORK, WORK
The top thing I've learned from Sex with Emily is that it all comes down to working on yourself first. Emily has said this is so important and I never really knew what it meant until now.
I started listening to the show just after I learned that my partner had been cheating on me off & on for our whole relationship. I was crushed and didn't trust anyone, especially myself. Listening to the show helped me see that I really had to be comfortable with myself before I could even think about getting back out there.  I got into therapy, read a ton of books, did a lot of journaling, bought some a-MAY-zing toys, and learned a lot about what I liked & what's important to me.
Now I'm happy with where I am – I have an awesome FWB situation because we communicate so well!  We each know what we want, we talk about it, and we have healthy boundaries.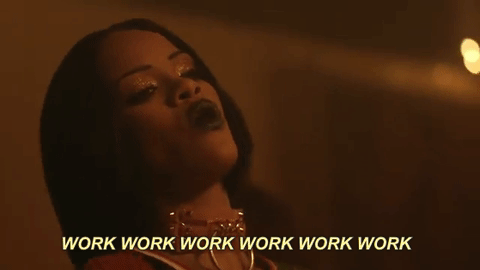 ~ Amalia, 38
COMMUNICATE TO LUBRICATE
Top thing learned from listening to Sex With Emily: communication is lubrication.
Listen to my partner and talk with my partner:
My husband and I have been together for 13 years. We have always had a decent sex life, but after listening to SWE for 2 years, we feel revolutionized and are interested in talking more and hearing what one another is interested in. It's natural – its just sex!
How we applied it:
We are very busy people. Unfortunately sometimes that means scheduling sex, but we make it fun.  When we are on a long drive, we talk about what would be fun to try out. When sex is scheduled, we look for ways to look forward to it by talking about it over text throughout the day.
In and out of the bedroom:
In the bedroom, I now have multiple orgasms. Outside of the bedroom, we are more connected as a couple and in general we are happier people.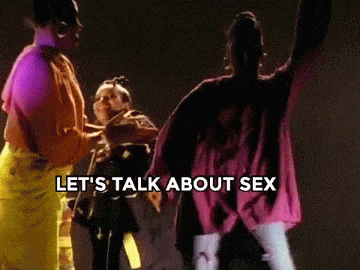 ~ Veronica, 27
RESPECT THE BOUNDARIES
I have been listening to your podcast now for about two and a half years and love it. I've written in once and had my question read out and your answers really helped. So thank you!
What your show has helped teach me is the importance of boundaries and that it's okay for me to have my own boundaries.
Not only has this helped me in bed, but the habit of communicating my wants, needs, and boundaries well has bled into other areas of my life as well. It prevented me from accepting a job that I wouldn't have enjoyed just to please someone and has actually improved my relationship with my teen children because I've spoken to them very openly and gone through scenarios in which they can tell me clearly that I'm crossing a boundary of theirs.
So setting good boundaries, getting to know myself, and communicating are the top three things I've gleaned from your podcast in that order.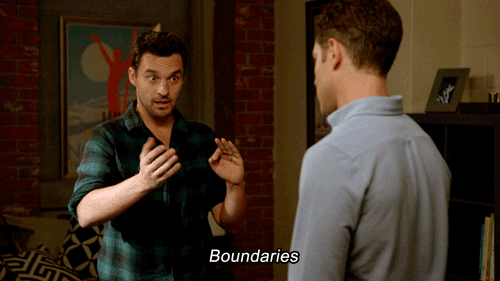 ~ Charlotte, 41
TOYS!!!!!
It can be overwhelming navigating the world of sex toys. Not knowing if it's made out of the right material so you aren't poisoning your lady parts is scary. The episodes that are dedicated to toy reviews are so informative and I trust all of Emily's suggestions. Because of Emily, I have a Magic Wand, We-Vibe Nova, and the Womanizer. Since I used toys before I had sex, I got to know my body – which made communicating with my partner A LOT easier.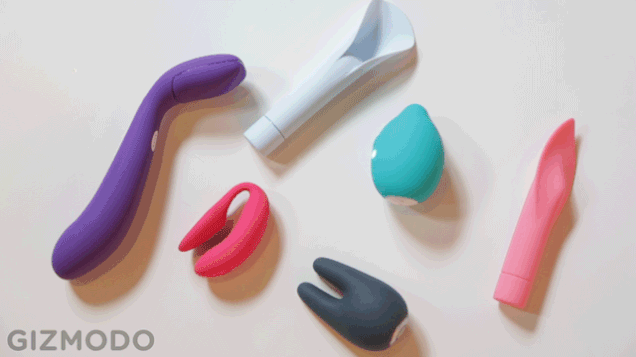 ~ Hannah, 31
SELF-LOVIN' HAD ME A BLAST
I've learned so much, but the one thing I've learned that has impacted me the most is masturbation! I've finally been able to accept what feels good to me and own it without guilt or shame. This has changed my sex life, boosted my confidence, and given me courage to experiment with other things ,as well. It's even led to my husband and I experimenting with mutual masturbation… and he's definitely not complaining.
I wouldn't have done this without this show!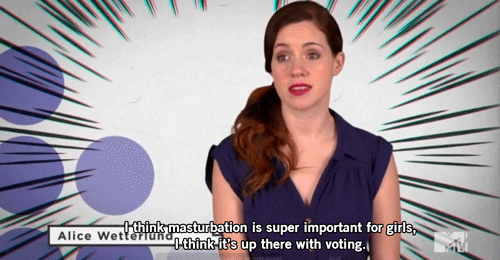 ~ Beth, 27
SPEAK YOUR MIND
What I've learned from listening to Emily is that communication is key when having sex. Men are not mind readers. It's helped me out by not being scared of stating what I want in the bedroom – which satisfies me and my partner. Because I spoke up about wanting things to last a little longer, my partner and I now use the delay spray Promescent, and it's been great for our sex life!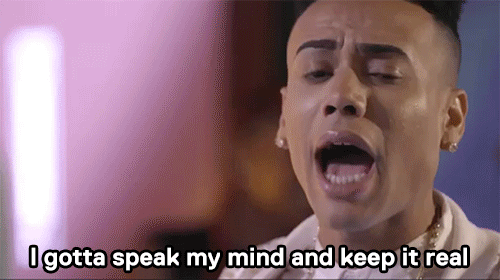 ~ Alicia, 34
LEARNING TO TEACH
I'm from a small town in the Midwest and was raised in a very religious household. Needless to say, sex wasn't talked about and if it was, it was in a biblical setting and very embarrassing and awkward. So thank you, Emily, for enlightening me on how to talk about it with my own children.
I have learned to be frank with them, and as they get older, I will be much more comfortable having meaningful conversations about sex and their responsibility they will have for themselves and their partner. I wouldn't have been able to do that if it had not been for your information.
The show is great, and what's even better is, I am not afraid to express myself with my husband anymore—-in the bedroom. My desires are normal, and Emily has helped me realize that!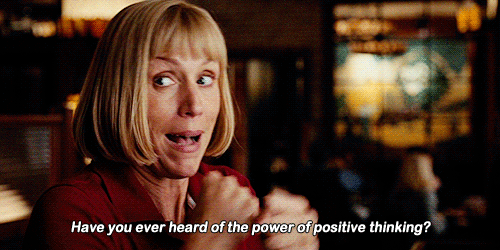 ~ Carly, Age 38
Names have been changed for anonymity and submissions have been edited for length.