7 Valentine's Day Gifts with a Sexy Twist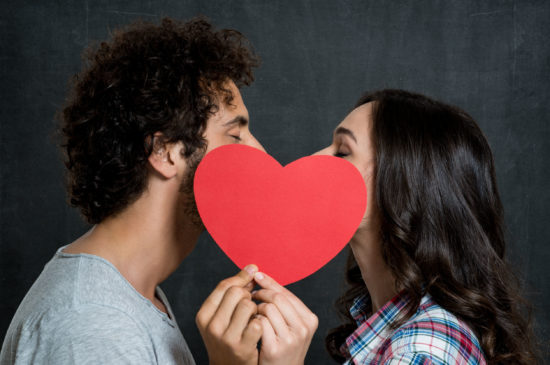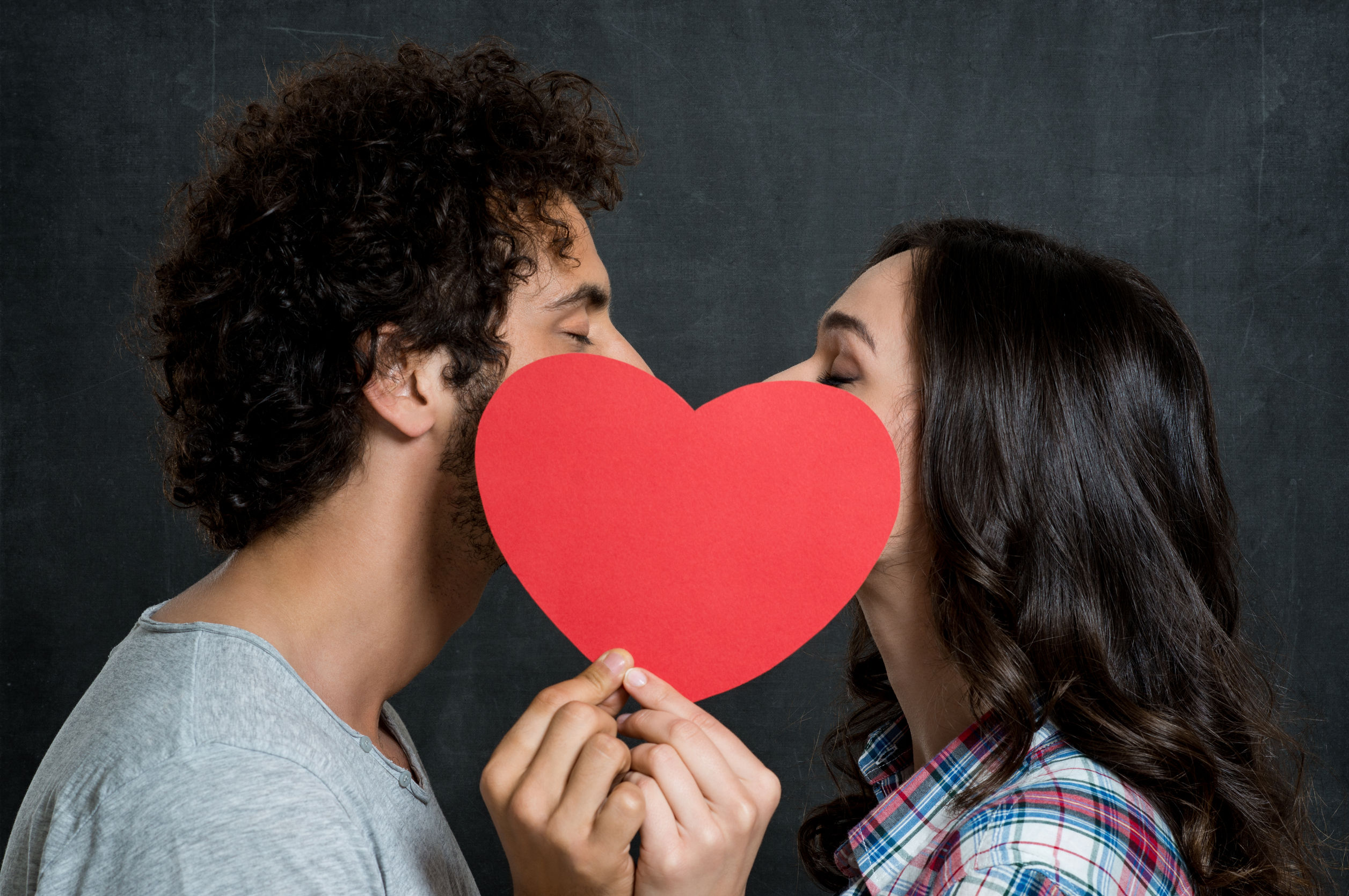 When it comes to gifts, everyone knows that it's the thought that counts, and getting a little creative is the best way to do that. This Valentine's Day, don't just buy your love something and be done with it, make it the inspiration of the night! Have a night of sensation, of exploration, of fantasy.
With the vast plethora of sex toys out there and a little imagination, you can make this Valentine's Day (and let's be honest, anytime there after) one for the books.
Here are a few ideas to help get your creative juices flowing with some of our favorite toys.
Sportsheets Enchanted Heart Paddle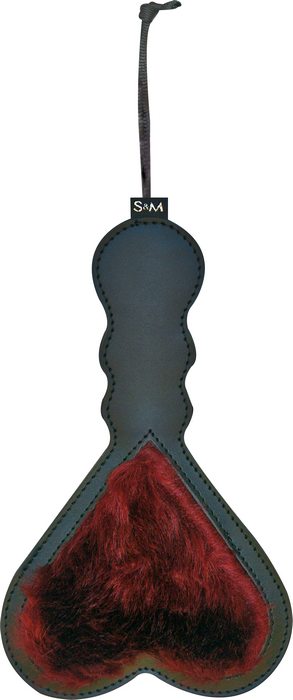 So, you're ready for some BDSM and paddle play, but you or your partner aren't quite ready for the hardcore stuff? The Enchanted Heart Paddle is a great way to start. Not only is it heart-shaped and a sexy burgundy color (perfect for V-Day), it's a double-sided textured paddle that's perfect for sensation play as well as pain play.
The Tip:
Whoever is in control can blindfold the other, using the velvet side to first slap their hand, simulating a hard spanking sound. This alone will cause a jolt in your partner's body – remember, anticipation can be just as tantalizing as the real thing. Then, when your partner is ready, give them a good spank. After, turn the paddle over and give them a little pet with the soft, vegan fur side and tell them how good they are. Aftercare is key!
We-Vibe Sync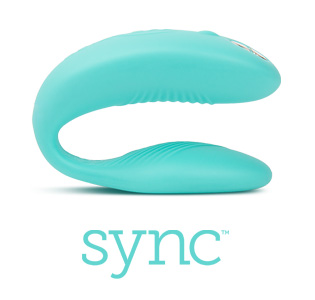 We-Vibe is known for its creative innovations for couples' toys and their connection/control abilities through their We-Connect phone app. There are ten different preset vibration patterns for their products, but did you know that you can also create your own?
The Tip:
The We-Vibe Sync offers a unique feature in its app by creating vibrations from voice or music. Make a pre-recording of your voice saying "I love you" or "Happy Valentine's Day," or set the vibrations to a love song like "I Will Always Love You." You can even adjust the external and internal vibes to match different parts of the song. Just think about your partner's reaction when Whitney hits those high notes.
Womanizer Starlet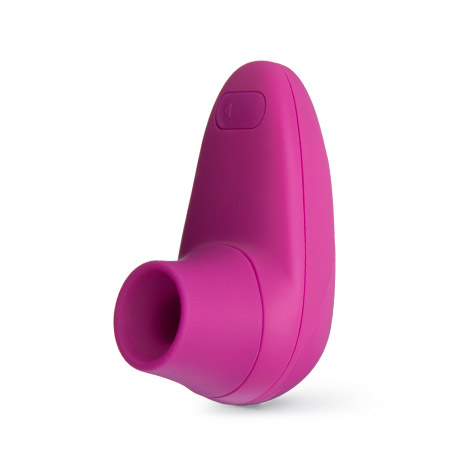 Good things come in small packages – something that holds tried and true for Womanizer's new pocket-sized vibrator, the Starlet. It has the same powerful Pleasure Air™ technology in a pint size form that fits in your palm. This little toy can fit perfectly on her clit without causing a barrier between the two of you so you get that Valentine's Day connection, and dual pleasure. Also, it can fit in even the smallest clutch purse!
The Tip:
While it was made mainly for the clitoris, say hello to nipple play! This tiny tool is perfect for a little suck and blow on the nipples without feeling awkward holding a toy bigger than your hand to the chest. You may even be able to unlock that mystical nipplegasm – man or woman!
Sportsheets Metal chain ball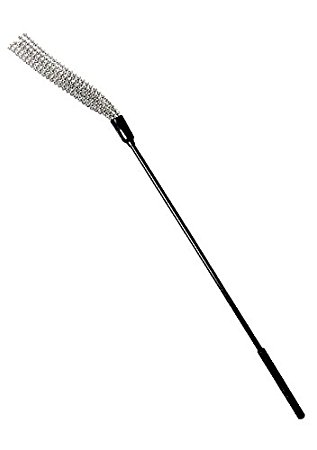 Yes, I had to mention them again. They really are your best bet for a V-Day gift you can enjoy (alone or with a partner). Sportsheets new tease tickler is made out of tiny, chain metal balls that are perfect for brushing over the skin for a little foreplay tease.
The Tip:
Heighten the sensation play by placing the tickler in the freezer to cool down the metal balls for an icy feel. Watch the goosebumps emerge on your partner as you trace over their body. Take it to the other extreme and place the balls in a bowl of warm water to get them nice and toasty. The heated sensation will cause your partner to melt… for you, that is.
Dame Products Fin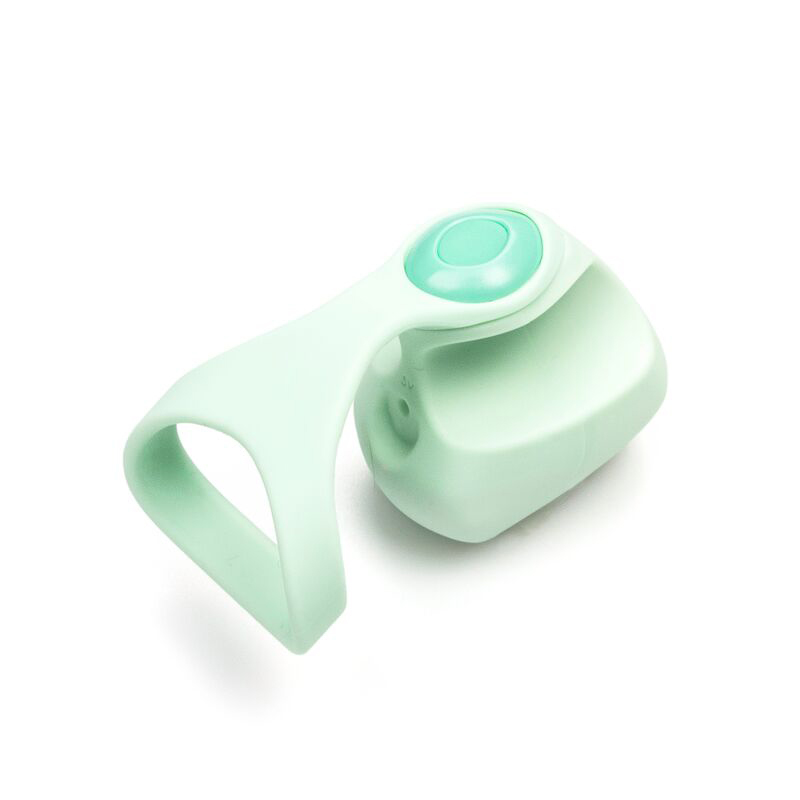 Fin, like the Scarlet, is super tiny, making it easy to fit into any purse or bag. Just place it between your index and middle finger and wham bam, you are ready to orgasm! It is the perfect little vibrator to stimulate the clitoris, nipples, or try trace across the entire body.
The Tip:
A unique way to use this tiny toy is to choke up on it. Typically, the instructions say to put it between the fingers near the top knuckles, but try sliding it down to where the fingers meet. Not only will you get the pleasure of the powerful vibration, but also the intimate connection of finger touch. You'll have vibrating valentine fingers!
Unbound Whistle Necklace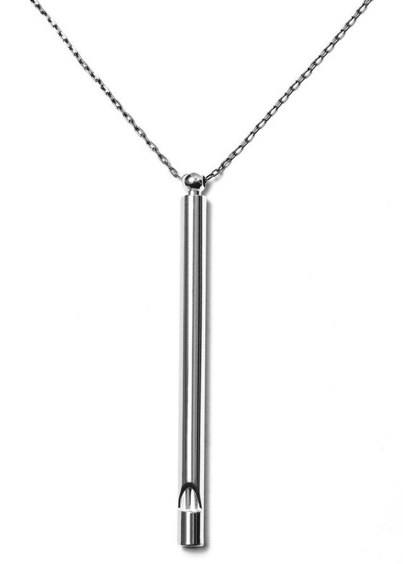 Unbound's whistle necklace is a beautiful and chic way to conceal an effective whistle that can keep you safe when you're walking the streets alone. But what about when you're not alone?
The Tip:
This little necklace is the perfect "I'm horny" signal for you and your partner. Keep it by the bed and whenever either of you are in the mood, give a little blow to signal you're ready to be ravished. I do, however, highly recommend only using it as a sex whistle within the privacy of your own home. You don't want to be the person to unintentionally call danger/attention to you and your partner when you're really just dangerously horny.
UVee Home Play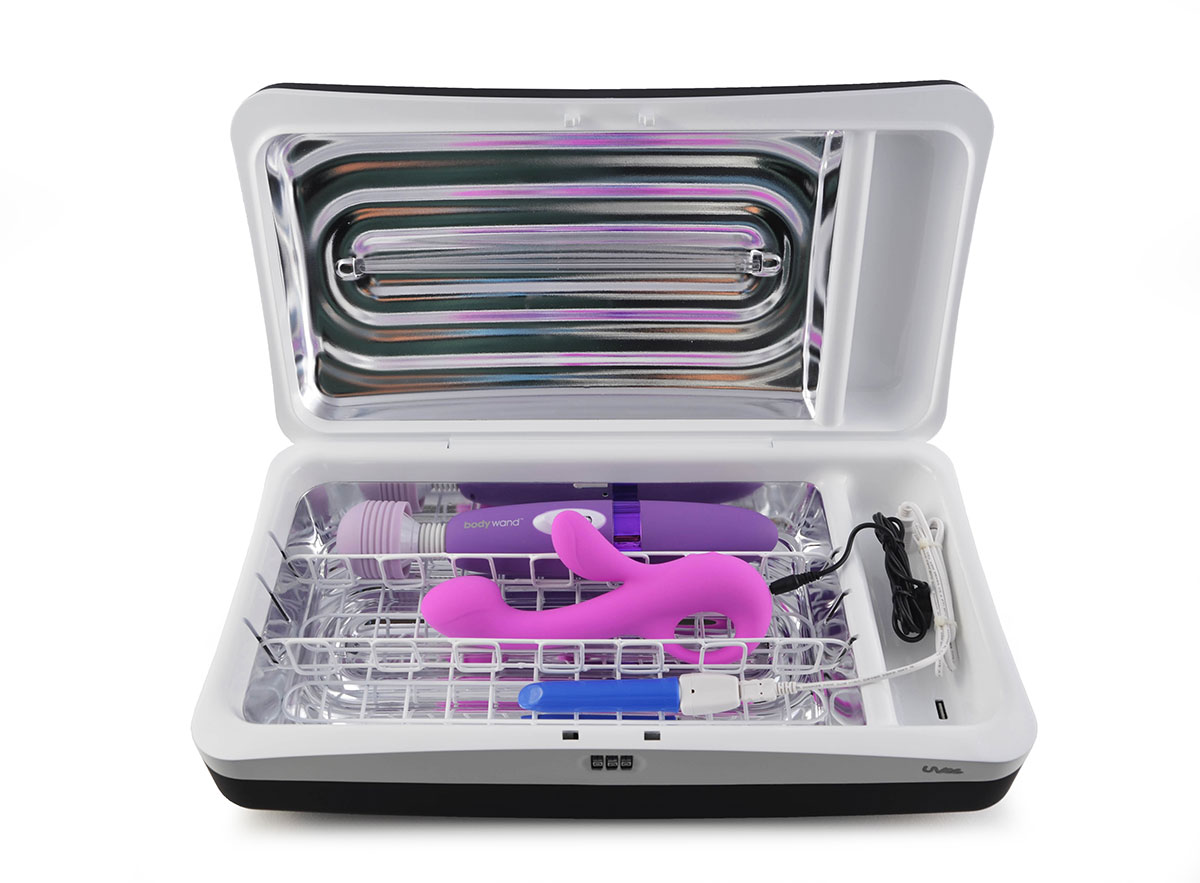 UVee – the best way to keep your toys clean, charged, and locked away without any house guest being the wiser. Not necessarily a toy in itself, but has uses that everyone with a sex toy needs – it's practical.
The Tip:
While, yes, keeping your sex toys clean and charged is important, a great use for the UVee is actually cleaning and charging your other electronic gadgets. Do you know how much bacteria lives on your smart phone or tablet? I would tell you, but you may never want to pick it up again.
So, pop your phone or tablet in after your lengthy time in the bathroom, or let's be real, after using it to watch some porn, and in 10 minutes, viola! Clean enough for round two.