7 Ways Gratitude Can be Sexy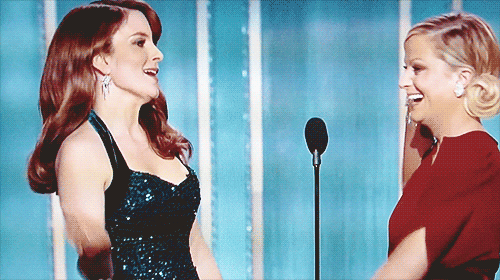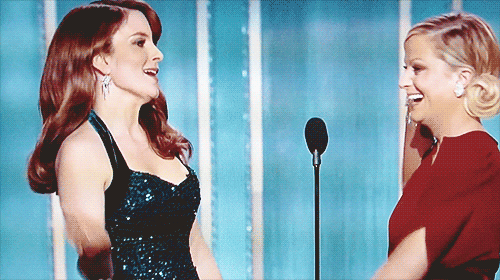 With the holidays soon upon us, it's that annual time we reflect on all the things we're thankful for. Family, friends, food, an excuse to finally get that nap in on the couch… But of course among these things is one of the greatest gifts of all—someone to share in the joys of companionship. And how hot that can really be!
Although the pilgrimage to pleasure is brimming with two-way streets, there's much to be said for doing things that honor your other half.  We may know our own appreciation is ever-present, but it's always important to communicate it just the same.
So here are a few of our sexiest tips on how to show gratitude for your partner year-round:
Dedicate Date Night To Their Favorite Viewing Pleasures
"Netflix and chill" may be sooo 2015, but it doesn't mean these elements can't still earn you brownie points with your babe. Devoting an evening to watching your partner's favorite movies or TV shows can be the perfect accouterment to a date night in.
If it's something you've seen, great – you're partaking in what you know the other adores. If you haven't seen it, even better – since sharing in each other's cinematic obsessions can be an excellent window into understanding layers of your personalities while at it.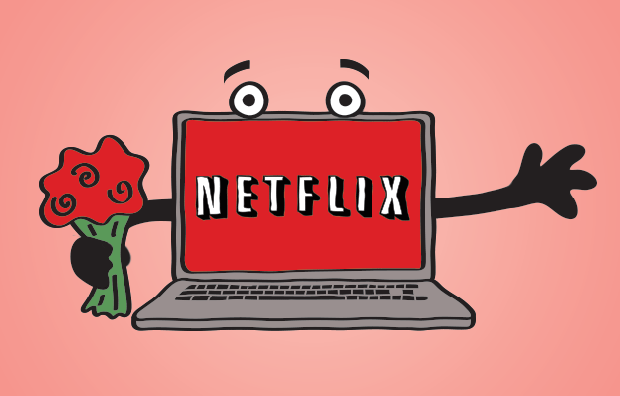 Go the Extra Mile
When it comes to special treats, anyone can handle flowers or a coffee run. Instead, try taking it up a notch with something your partner loves that isn't quite as accessible. Whether it's getting take out from their favorite spot across town or importing a treasured item from the opposite coast, there's nothing like seeing a face lit up to a highly personalized surprise.
Of course pulling off the mission will require a bit more effort; but these noteworthy little gestures can speak a lot to dedication.

Cook Their Favorite Meal
They always say the way to a person's heart is through their stomach, so why not test the theory? While eating out undoubtedly has its place, there's nothing like taking the time to whip up your beau's most cherished dish. Naturally, it's more involved than dialing up Postmates' latest special, but cooking is a fantastic (and delicious) way to spend quality time together. Especially if it's not something you ordinarily do!
Even if the final product isn't quite Michelin three star-level, the fact you made it should mean the world to them, regardless.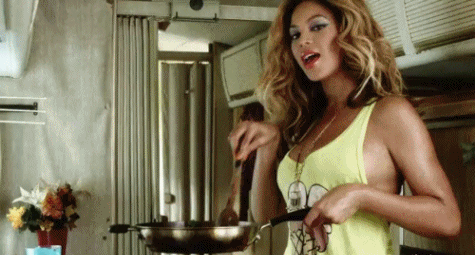 Compliment Them
It's the little things in life that can go a long way. Taking a moment to commend your partner's new shirt or job they did putting together that IKEA dresser can mean wonders to your partner, especially when it's unprovoked. All the more so if "words of affirmation" happens to be one of their preferred love languages. 

Since attention to detail can often go by the wayside, compliments are a sweet yet subtle way to inject an extra ounce of attention into your otherwise normal habits. Seriously, who doesn't like to be blindsided by compliments?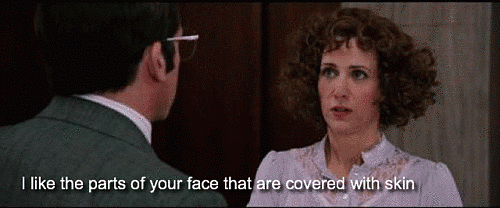 Indulge Their Fantasy Bucket List
It's always fun to explore things in the bedroom you're mutually curious about, but there's bound to be some area where you differ. Maybe it hasn't even been discussed yet.
Whether it's a new toy, position or sultry scenario, we know there's never a shortage of ways to test the sensual waters; so suggest crossing a new sexcapade off your partner's bucket list that's not necessarily on yours (but within your boundaries, of course). It shows you care about putting an extra foot forward while tending to the state of their steamy interests.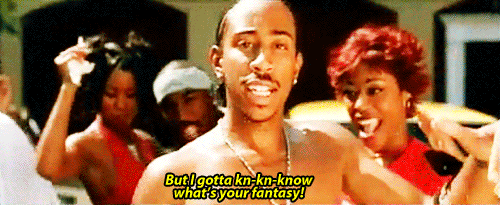 Gift an "O" Without Expecting
You may have never thought that philosophy class in college would ever come in handy, but perhaps it's time to think again! The altruistic notion of shifting focus to giving rather than receiving can perfectly apply to gratitude in the bedroom as well. In other words, play around with the theme of pampering your partner with all kinds of orgasmic pleasure without expecting your own big finish in return. A random blowjob, surprise cunnilingus, any kind of no-strings-attached orgasm will really show your partner how much you care. 
It could turn into a lot more fun than you think. And, just think, they may return the favor.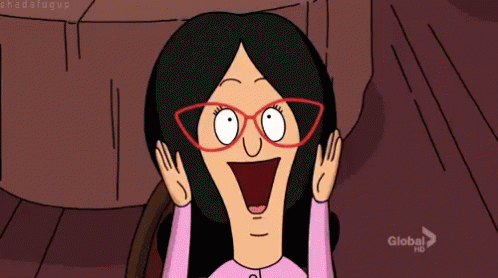 And Above All…Consistency
While there's much to be said for preserving the specialness of an occasion, showing gratitude for another is far from a "one and done" kind of act. Everyone knows how easy it is to get wrapped up in the hot and heavy of daily routine, but periodically slipping in one of these gestures to convey your gratefulness is one of the biggest keys to strengthening the bonds of a healthy relationship.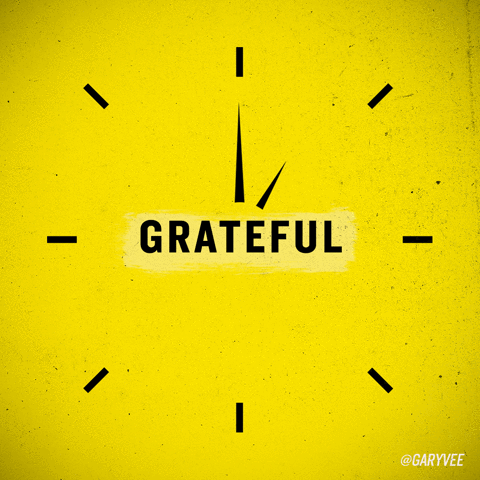 ###
So as we approach this annual season of thanks, there's one thing for sure we can all make a point to ask…
Not what your partner can do for you, but for what you can do for your partner.
Alex Anderson is an LA-based lifestyle designer proactively raging against the cultural grain. By day she works in television production, and by night enjoys writing, sewing and seeking guidance from the stars. She will also one day have a Norwegian Forest Cat named "Cher." You can follow her website (www.alexjanderson.com) and on Instagram (@AJAndMore)!