9 Ways Masturbation Benefits Your Life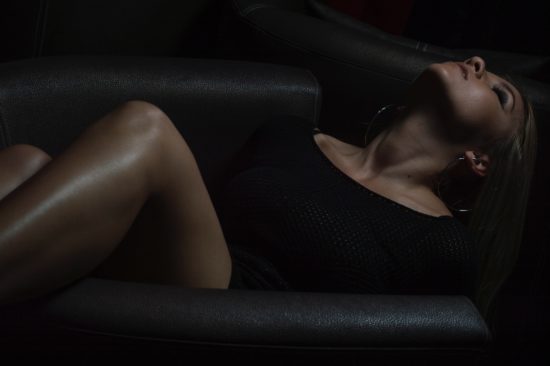 Mmmm, masturbation. One of the pinnacle peaks of that self-love journey. We asked y'all to bring the fire with your testaments on the Benefits of Masturbation Contest and we have to say all of you burned the place down in a blaze of passion.
We thank all of you for your openness, vulnerability and submissions.
Here are several gems from the bunch whose testaments on the advantages of masturbation broke medical expectations, built bonds, and forged paths toward self-actualization and that self-love journey.
PUT A SPRING BACK IN YOUR STEP
Before we had children, my husband and I had a great sex life.
 After two consecutive miscarriages, I lost all interest in sex (among other things). To this day, I still never actually get excited about sex or have that "tingly feeling" when my husband tries to make a move. I am home with my boys all day long since my husband works nights and needs to sleep during the day (he works in law enforcement). I've started to play around with some new toys and it has been helpful in finding what I like and what I don't like.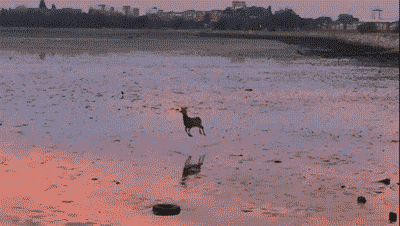 I'm still working on finding ways to boost my libido(I suffer from chronic anxiety and depression, so a lot of everyday activities that I used to enjoy, I struggle with doing now) but I think this is a good start. 
~ Jenny, Age 28
EXPANDING YOUR LIKES
I've learned to switch up the types of porn I consume; to tap into my fantasies and memories more without the reliance on visual aides, and edging myself and bringing it to the brink and back multiple times to experience a much more powerful, intense orgasm. I've incorporated toys (I even picked up a Fleshlight – thanks for the recommend!), and explored my own anal and prostate play without the stigma of it being something taboo.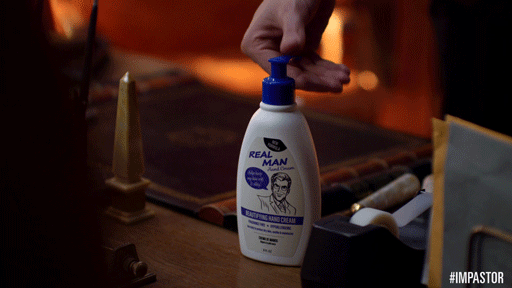 I've also found that being more in-tune with my body and knowing what I like/don't like makes sex with my partner a greater experience, as I'm able to better communicate and advocate for getting my needs met. Plus, I'd like to think that the glow I get from a pretty constant practice of regular masturbation, lends to regularly being mistaken for a younger age.
~ Mitchell, Age 43 
FROM PAINFUL TO PAIN FREE!
For whatever reason, I have always had painful sex with men. I've been to a few gynecologists before one finally gave me the answer I was looking for, and that was, of course, masturbation.
She encouraged me to experiment with what felt right to me and relay it back to my partner. Since then, I've discovered new and exciting ways for my partner to please me and the sex has gotten painless thanks to my "me time."
~ Natalie, Age 27
KEEP DEPRESSION AT BAY
I have battled depression my entire life, and at age 34-being married for 11 years and having 3 kids, you can imagine that it's still a struggle. I've never been an advocate for medicines, but I've always found ways of coping and dealing with it.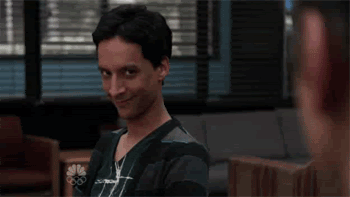 Enter masturbation. I know the science of releasing the "feel good" hormones in your brain, and boy does it work! My wife has been my rock and constant supporter through my depression, but at times when she's away for work or not able to get home so that we can "connect," I go the masturbation. Within the matter of minutes, I feel that depression cloud slowly start lifting itself from me, and I'm able to break out of my funk.
~ Brandon, Age 34
A PLEASURE-FILLED LIFE
Masturbation has benefited my life exponentially. I started masturbating at a young age (around 10). I was actually caught by my mother at 9 years old touching myself innocently under a blanket in the living room. At that time I didn't know what I was doing just that it felt good.
My mom was so understanding and had such a nice talk with me about my body and becoming a woman and how I could always talk to her about anything sex related. It started a wonderful dialogue with my mom that has lasted through my teens and adulthood.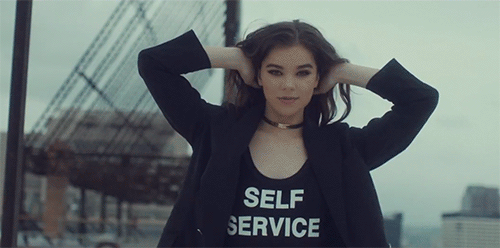 Exploring myself over the years by masturbating has helped me to be confident in myself and know exactly what I like sexually so I can share that with my partner. Last but not least, masturbation has helped me destress and sleep like a baby for years!
~ Angela, Age 32
CONTROLLING YOUR FEMININE POWER
I was sexually assaulted at a very young age. I talked to therapists and for the most part I felt a lot better, on the outside. However, I was still disconnected from myself intimately. I carried around this feeling of unworthiness and undesirable-ness with me ever since sex was stolen from me when I was so young. Growing up Catholic, sex culture is very stigmatized and virginity is idolized. I love my faith, but I hate how it made me feel like a damaged rose.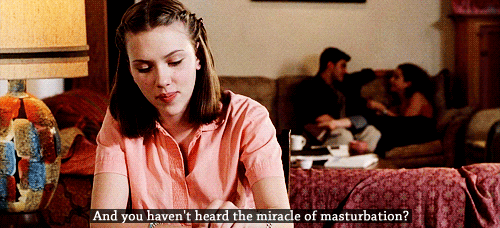 Ten months ago, I fell madly in love with the man of my dreams. We had sex, but I couldn't release this blockage of shame and denial. Six months ago, when I found this podcast, it happened to be an episode that talked about guilt complex – the last part of the episode you said, "there's no guilt in sex" (or something to that effect). That's when I touched myself. I found myself. I released all the guilt and shame my brain and nervous system held on to so tightly for so long. Then I came. It felt so good to know that I wasn't making a bad choice, I wasn't a bad person. I was in control of my feminine power and it felt so good.
~ Veronica, Age 21
DISCOVERING THE MAGICAL VAGINA
When I bought my first real vibrator, I would use it over my panties because I wasn't comfortable enough with myself to fully dive in. It wasn't until I started listening to Emily that I realized that I've been living my whole life in this body and I didn't even really know it as intimately as I've let others know it. That's when I really began to explore.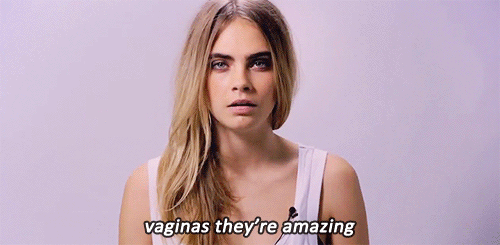 I started to use my hands, no panties, no barriers and my gosh it was wonderful. After some time, I really got to know myself and finally figured out exactly what I liked and needed to get off. But things REALLY changed when I added lube to the mix (thank you System Jo). MY MIND WAS BLOWN. It was so different and so sensual. I understood the hype of the magical vagina as though I stepped into the shoes of my lovers. I felt empowered, like a sexy goddess.
Overall, my masturbation exploration has given me confidence as well as a deeper understanding of myself which has bettered my sex life on so many levels. 
~ Hailey, Age 28
DE-STRESS & LAST LONGER
Masturbation has helped me to release stress and anxiety while my wife is at work. It's benefited both of us, in that I'm able to last longer when she's in the mood and ready. I have learned jerking off is a part of life and not something that anyone should be scared of.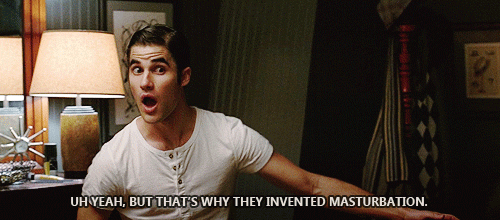 ~ Eric, Age 39
A MASTURBATION DISSERTATION
Ahhhh masturbation……
What a truely terrific sensation.
It definitely helps with my concentration, even if time is short in duration.
It certainly takes away most of my aggravation. It's almost as good as a mini vacation.
Need some help from porn….just pick your station. But don't get yourself a bad fixation, or you'll have to take a class on cessation.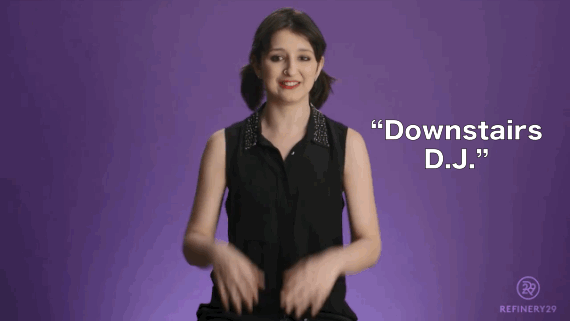 It really relieves all of my frustration. Never forget the lubrication and oral hydration. Pick a cozy and calm location with a soft, yet firm foundation.
It kinda feels a bit like sedation. It's complete and total relaxation.
Ahhh my morning motivation to avoid stagnation, brings me to complete elation.
Ohhh what a great guilty pleasure creation that gives my attitude a BIG transformation.
I'm sure I'll be doing it until my cremation.
~ Samantha, Age 47
Names were changed for anonymity and submissions edited for length.