A Definitive Guide To Watching Porn With Your Partner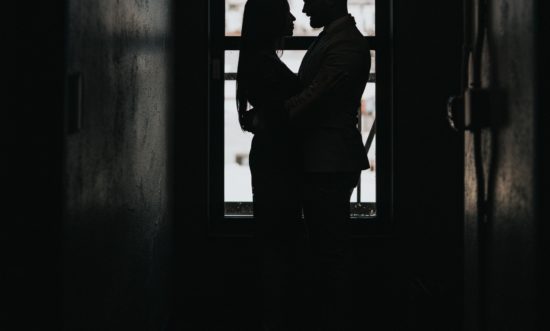 Love it or hate it, porn is a fact of life. As great as this viewing pleasure is, however, it has a history of stirring up some rather mixed feelings, too.
While not quite everyone may watch porn, it sure seems pretty close to it. PornHub alone got 33.5 billion visits over the course of 2018, and upwards of 50% of people admit to having watched it at some point as a couple.
So for something that's proven to be one of the most revolutionary applications of the Internet yet, it's no surprise that watching porn is also hailed as a grade-A sexy practice for couples.
When going down that road, of course a lot of initial questions come to mind. So if you're down – or even just a little bit curious – here are a few helpful tips on how to pull it off:
Talk About It In Advance
Before jumping into anything, it's always important to broach the subject first. Like most things in the world of sex, it doesn't usually work well to spring big steps on your partner. Since watching porn together is kind of like bringing other people into the bedroom (even if just via video), you want to make sure you're both on board and the same page about what you want out of it.
In order to help alleviate as much pressure as possible, also remember to hold off on bringing it up until you're in a neutral location – so in other words, NOT the bedroom.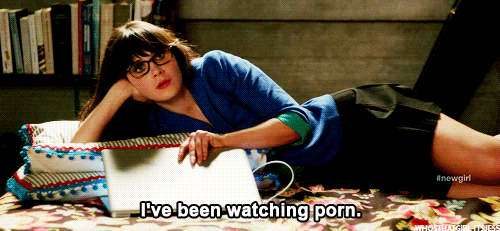 Make It About Y'all
While discussing the notion, it's also a good idea to make sure you're choosing to do this for the right reasons. It doesn't take a sexologist to realize that plain and simple, porn is hot! So thinking it can be a quick fix to an otherwise dissatisfying relationship? Not so much. But using it as spicy foreplay to turn each other and enhance the overall experience of being together? Yes please!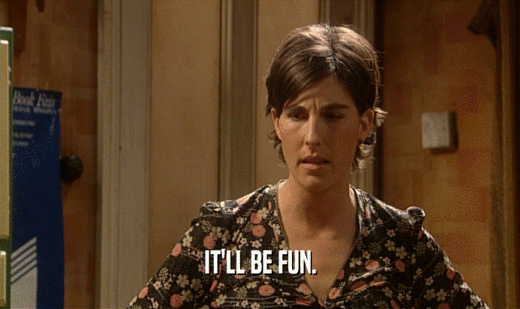 Pick Wisely
When making porn a joint activity, one of the next key steps is figuring out what both of you will enjoy. If you're relatively seasoned viewers, then a good, candid convo is likely to quickly solve this; but if at a loss or not very experienced, you can always turn to the trusty yes/no/maybe list. Each of you can take a bank of sexual terms and separate them into the columns based on your preference, then compare, contrast and choose something that best falls in line with the results.
And especially if it's your first go around, don't feel like you have to jump straight to the hardcore stuff, either.
Never Forget, It's Fantasy
If there's one thing we know, it's how unrealistic a lot of mainstream porn tends to portray sex. Which, for the sake of arousal, can be totally okay…as long as you remember that none of it is real.
So when exploring the world of porn together, always keep in mind that everything you see is not how it would (nor should) be in real life. You probably won't look or act like anything you see on screen, and there's no sense in getting jealous of anything (or anyone) you see turning your partner on. It's all just for good foreplay fun, so don't be afraid to take things lightly and reinforce to your partner that they're the one you want.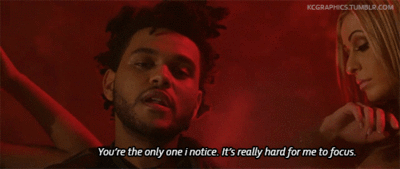 Break The Fourth Wall
Even though you're watching other people get it on, also never lose sight of the other overarching fact that it's all about you and your partner. So don't just sit there like bumps on a log—make it interactive! Talk, touch, tease and give into your inclinations that transpire while watching the steamy action. Doing so brings everything back home to the only two people in the room who truly matter: you.
Embrace The Conversations That Follow
Of all the pleasure perks, opened lines of communication has to be one of the greatest that come from collective porn watching. By having the perfect platform for discussing what turns you on, divulging each other's fantasies and being honest about your thoughts on everything intimate in general, it's easy to see how the venture has a way of kickstarting more frequent conversations about sex. What you've been curious to try, what you discover you don't like and not being afraid to express what you want in the moment — are all essential building blocks of preserving a happy and healthy relationship for the long run.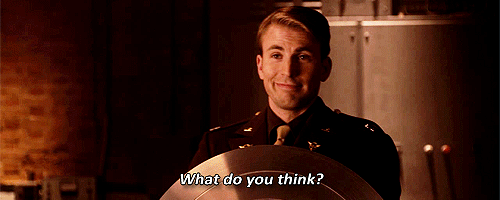 And In The End, Don't Feel Pressured
Without a doubt you'll always hear raves about the benefits from others, but at the end of the day it boils down to what works for you and your boo. Just like snowflakes (and vaginas), no two couples are the same. So if you already know, or figure out in the process that watching porn together doesn't do it for you, never feel like you have to continue doing it.
Watching porn together can be super liberating, as well as super hot. So if it's something you think your other half might be into, why not give it a try? Besides, there's always time to resume regular Netflix and chilling tomorrow.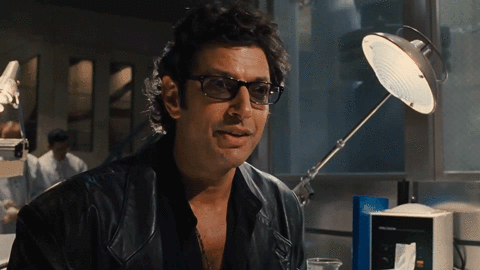 Alex Anderson is an LA-based lifestyle designer proactively raging against the cultural grain. By day she works in television production, and by night enjoys writing, sewing and seeking guidance from the stars. She also finally has an all black kitty named "Cher." You can follow her website (www.alexjanderson.com) and on Instagram (@AJAndMore)!