A Good Screw with Rachael & Christine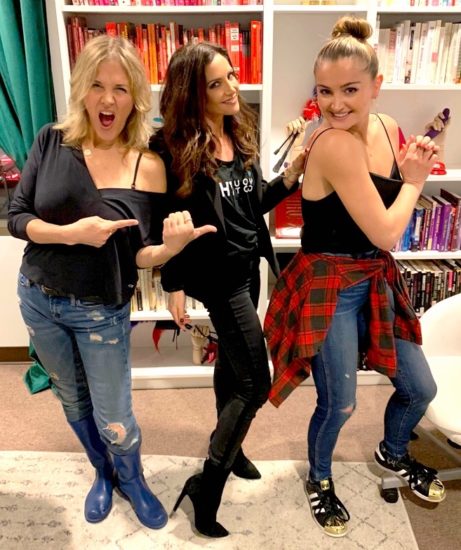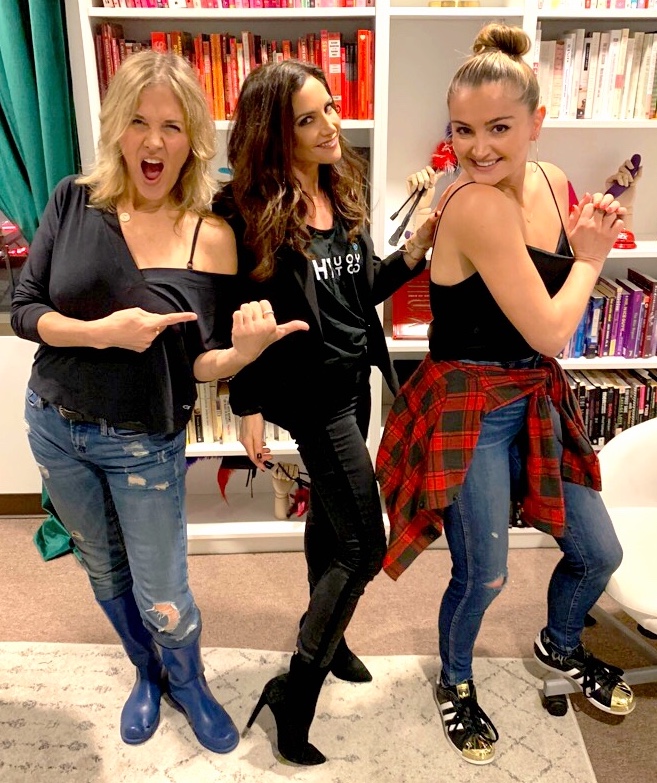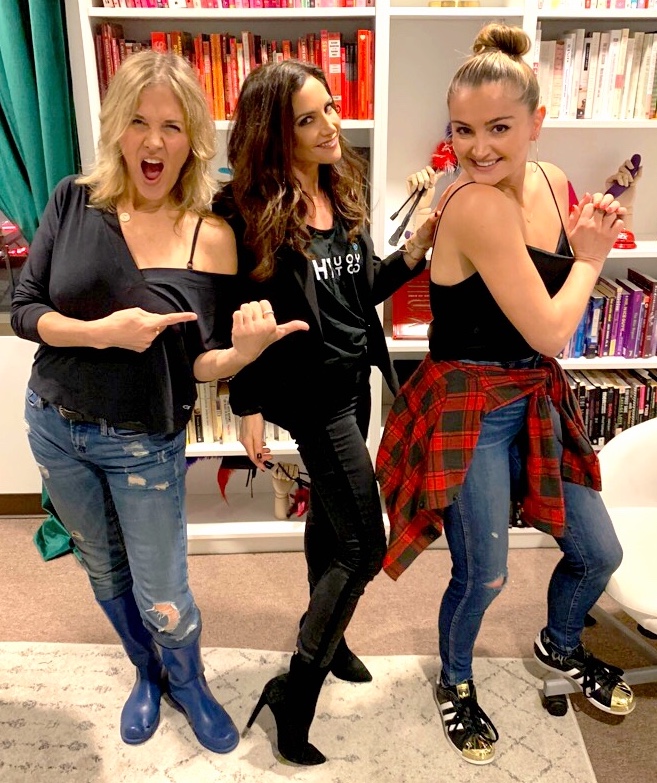 On today's show, Emily is joined by hosts of the podcast Screwed Up Stories Rachael O'Brien & Christine Blackburn and they're talking all about screwing!
The three discuss how all of us have messed up stories – but that doesn't mean we're messy people, and what the rules really are when it comes to dating (hint: they're different for everyone). Plus, Emily gives some ways to initiate sex and actually have it – no excuses, and how to make your orgasms even more intense – because who doesn't want that?
For more information about Rachael & Christine, click below:
Screwed Up Stories
Screwed Up Twitter / Instagram
Rachael's Twitter / Instagram
Christine's Twitter / Instagram
For more information about or to purchase the products mentioned in this podcast, click below:
Emily's Subscription Box: Solution to Your Sex Life
Karezza: Science With Soul 
Magic Wand: There's a Reason Why It's Magic
Womanizer Premium: O.M.G.
SiriusXM: Free Trial for Even more Sex Talk!

Podcast: Play in new window | Download