4 Tips for Getting (Real) Busy At Home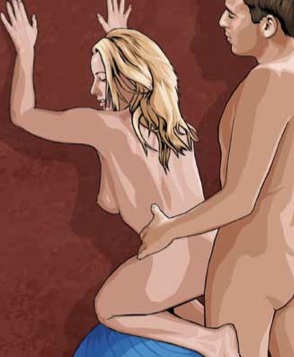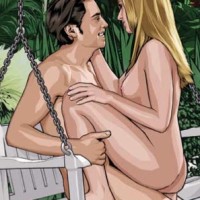 You don't have to leave the house to have an amazing weekend. Here are 4 tips for having the best sex all over the house! 1) Swinging On the Porch: A swing on the porch, a poolside lounge, or other garden furniture lets you experience outdoor action without fear of prying eyes. Just be sure your neighbors don't have a view into your yard.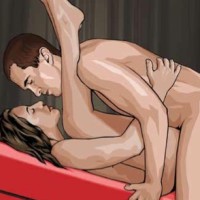 2) Pillow Props: Pillows allow you to try a range of positions and angles that might otherwise be uncomfortable. And a pillow placed under a woman's lower back during missionary sex provides more direct clitoral stimulation. You can try the Black Label Liberator to add a different dimension to your pleasure. This play pillow allows the user to be angled up high or held down with cuffs. Use coupon code GVEMILY 20 for 20% off your next purchase!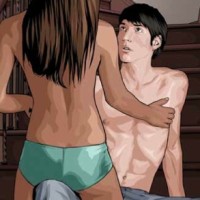 3) Step It Up: Want it so bad you can't even make it upstairs? It can be wildly sexy to just strip down and do it right there. She can push him onto the steps and ride him, or he can bend her over the first step and take her from behind.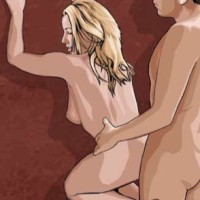 4) Have A Ball: A Pilates ball can be used for more than one kind of workout. She can kneel on it, braced against a wall; lie with her back on the ball and her knees bent; or bend over it. Just keep the action gentle so you don't lose your balance.       Check out my book Hot Sex: Over 200 Things You Can Try Tonight! for more tips and tricks!