Alternative August Winners: What's Outside Your Sexual Box?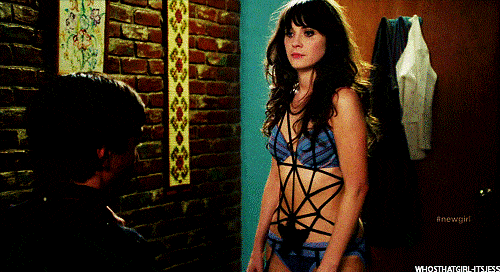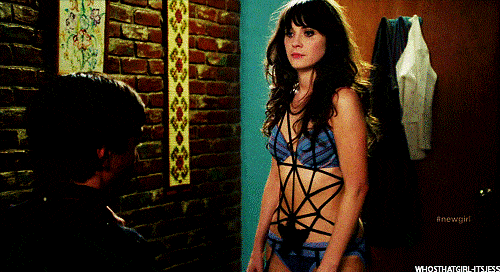 Alternative sex: it can mean many things. Some say it's an alternative to having sex, but for us, we like to think of it as any action that requires you to get out of your own sexual box. August was a month full of sexual discovery, from fetish experimentation to shower sex to finally finding the g-spot!
Hopefully, you learned a thing or two about your pleasure, and will take what you've learned into the new year.
Back in August, we asked you to send us your alternative sex stories, and we were blown away and inspired (and quite turned on). Whatever way you decided to expand your repertoire– we're proud of you.
For those that won the contest, congrats! Those that didn't, you should still feel great knowing you took the steps to get out of your comfort zone. Plus, there's already another contest to enter! In case you were wondering just what everyone was trying, here are the winners of Alternative August!
From Single to Thrupple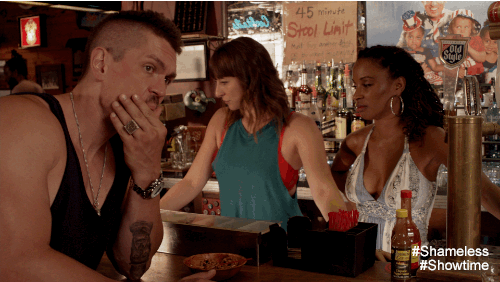 I have been single my whole life. 2016 was a particularly difficult year for me, and as a result, I decided that I would embrace 2017 with open arms, trying not to say "no" as often as I normally would.  
Well as a result, I ended up meeting/seeing a man who was in an open marriage and it has been incredible. Not only has it been great with him, but I have since met his wife and have developed a relationship with her as well. She is the first woman I have ever been with and I am kicking myself for not embracing it sooner. What the three of us have is so unique and special– we're truly great friends who have great sex together. Sometimes it's her and me,  sometimes it is him and me,  sometimes it is all of us. And somehow it works!
I was beginning to wonder if I was capable of having a relationship with anyone. Now I have a relationship have two people! I have never felt happier or more satisfied in my life.
Jessica, 39
Jessica won: The Crescendo by Mystery Vibe
T(app)ing Into Desire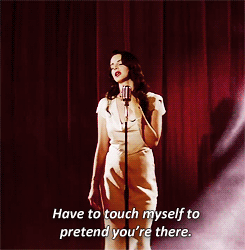 My wife of 24 years has taken a job out of state. We have been mostly apart for the better part of 2 years. We found a new app called Desire. Desire lets couples dare each other to do risqué,  funny, and sexy things to earn points. This can be anything from sending a sexy, naked pic to getting naked in a public place, or writing me a letter about my most sexy body part. I tell you this has been awesome– we have never been so connected at a sexual level, even though we are thousands of miles apart. It takes us out of our comfortable shell and dares us to do fun sexy things for each other.
Oliver, 47 
Developing a Sext Script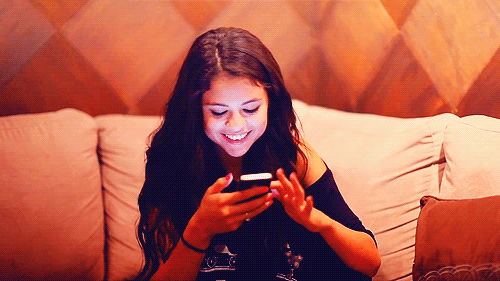 My fiancé and I have been together for 4 years and have a pretty open relationship, meaning we talk about anything that's on our minds. We have a complicated, long distance relationship because I'm in the military and we live in different countries, but we make the effort to see each other and become intimate whenever we can. My fiancé is beautiful and has a great body and I'd love for her to send me nudes to give me something to visualize, but she's really conservative so that's a no go.
Recently though, we were talking on the phone and I was telling her how horny I was, how much I missed touching her, etc. It really started turning her on! That lead to me rushing to my room and we started sexting (first time). She started telling me what she was visualizing and I started doing the same, which lead to us climaxing at the same time. It was awesome!!!
Matt, 30
Everywhere BUTT the Bedroom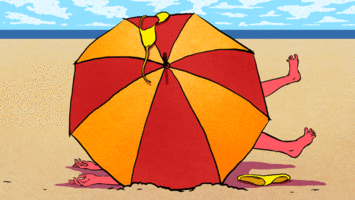 My man and I have quite a large sexual history and yet we're really getting to know each other and ourselves.
This month, we have actually tried two new things. The first is introducing butt play (with me). I was a little skeptical at first, but we went into a sex shop to look at what was out there and we purchased a small starter plug. We've been working our way up and haven't used it it yet, but all I can say is OH MY GOD. I'm so happy we decided to introduce butt play. The sensation of him using a finger or just rubbing the area while he goes down on me is insane. I'm REALLY looking forward to using the plug soon!
The next thing we discovered is that we are kind of… exhibitionists. Even in the smallest ways– having sex in his car where we can probably get caught, sex on the window sill, or getting frisky in an alley. It's crazy fun when you know you could get caught and it's yet another thing I'm happy we've tried.
Marley, 24
Marley won: Crescendo by Mystery Vibe
While some people may not have reached their alternative goal, trying something new is half the battle. These couples deserved an honorary mention for all their hard work. (Get it?)
Chasing the P-Gasm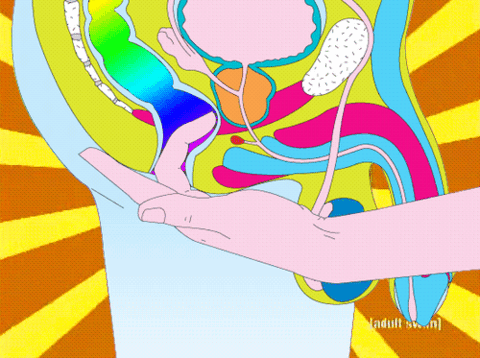 My girlfriend and I are both in our 40s and our connection was instantaneous, and have been dating for past year! Our sex is amazing!!!
In listening to your recent podcast about "stepping out of comfort zone" and trying new things inspired me to write in. We were listening to an older podcast about prostate orgasm.
We have researched further, and excites us to think there may be an even more powerful male orgasm. I purchased a prostate toy, and she explores with her hands. I get so turned on in her willingness to explore. 
Although, I have not yet achieved that elusive p-gasm, I enjoy every bit of our connection, and we're still trying!
Henry, 42
From Zilch to Orgasm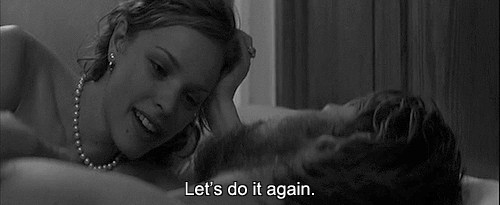 My wife and I first met as friends coming out of bad marriages, and eventually decided to try a real relationship. Both of our ex-spouses lacked any interest in sex, while our sex drives are both very high.
Being with a woman who enjoys sex and is always looking to improve our sex life inspired me to start listening to your podcast. We've bought sex furniture, toys, and lots of lube (of course), all to enhance sex, as well as to explore what turns us on.
Early in our relationship she explained to me how much she enjoys anal sex (something I had never tried) and now we both enjoy it. We've started playing with light bondage (thanks Sportsheets restraints), remote toys (thanks We-Vibe), spanking, and public play. We've even discussed elements of the lifestyle and group play.
Anthony, 34
***
It just goes to show you that we all have a little kink in us, whether we're novice or closer to expert. Hopefully these stories gave you some inspiration and the courage to think outside your sexual box.