Ask Emily: Best On-A-Budget Toys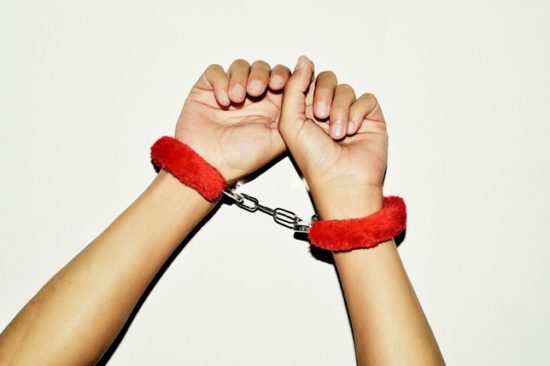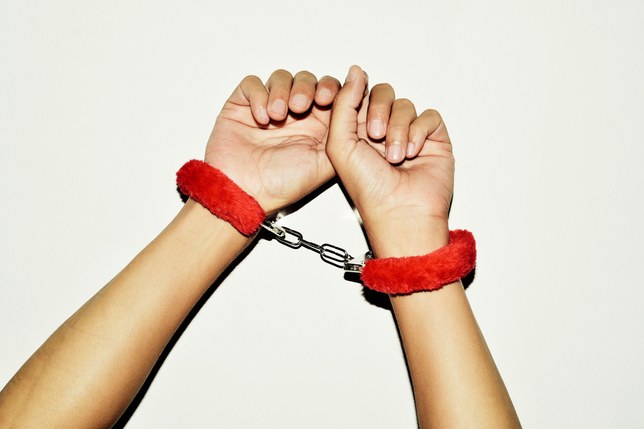 Q: DEAR EMILY,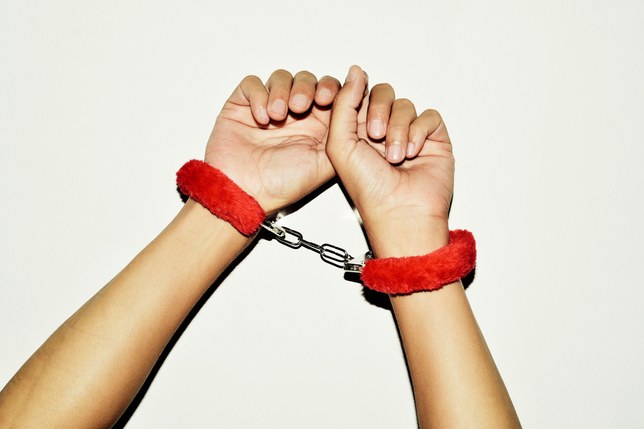 My boyfriend and I have been together for over a year now and I want to try some new things to keep it fun and new. However, he and I are both on a serious budget, so I want to know –– what are the best "bang for your buck" toys?
I would like to try more than one and want something that will be safe and enjoyable for both of us.  
Steph, 27, PA
A: HI STEPH,
Venturing into the world of sex toys can be overwhelming – there ar so many –– from vibrators to penis rings to bondage gear and more, it can be hard to know where to start, especially if you're on a budget.
When it comes to sex toys, though, you do want to make sure you've got a quality product made from body safe materials, which can be more expensive. That said, there are some great pleasure products out there that will deliver every time and won't break the bank.
Screaming O Remote Control Panties: It's a sexy pair of lace underwear that comes with a discreet bullet vibe and remote disguised as a finger ring. While you're the one who will most likely be wearing them, your boyfriend will love being able to turn you on from up to 50 feet away. It'll keep things lively in your sex life, and when you try it out in public, it's a sexy secret no one knows about but you two.
Ooh by Je Joue: What's great about the Ooh line is that you can mix and match your sex toys. You can get a penis ring, an external vibe, or an internal vibe that all can be interchanged on the same motor. You can get a penis ring for him, and choose a vibe for you, or get them all! Talk about the most "bang for your buck."  
LEARN MORE ABOUT WHAT TOYS GIVE YOU THE MOST BANG FOR YOUR BUCK IN MY LATEST ARTICLE FOR GLAMOUR'S SMITTEN COLUMN, "WHAT ARE THE BEST ON-A-BUDGET SEX TOYS?"