Ask Emily: Can You Handle a Casual Sex Relationship?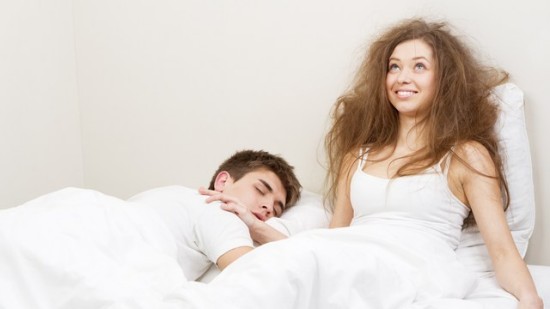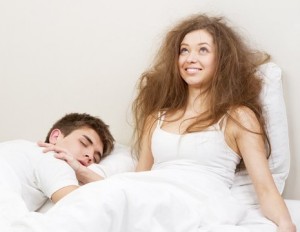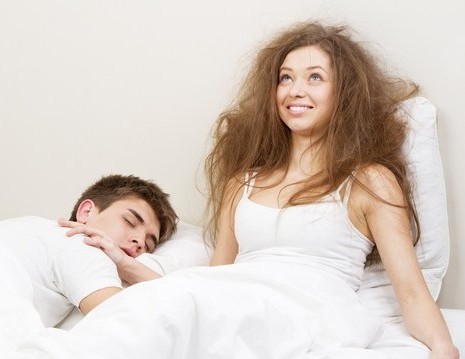 Dear Emily,
About 5 years ago, I had a casual sex relationship with a man and it was the best sex I've ever had. We went on a few dates, but there was no intellectual connection. Fast forward to now: I broke up with my boyfriend about a month and a half ago and recently texted my old booty-call asking if he is single. Now, I know we don't have a connection, we will never have a relationship and we've both said we're over the casual sex thing. However, I haven't been physically satisfied for over five years with anyone except for him.
So my question is: what are the rules here? Will I be using him if I just want sex? I know he probably wouldn't have a problem with it, but if we are both trying to find something "real", is this all a waste of time?
Much Love,
Mixed Up in the Midwest
A:
Dear Mixed Up,
There are few things more intoxicating than finding really great sexual chemistry with someone, no matter what the relationship status. Normally, I would say that you're overthinking it—great sex is hard to find and if you you click with someone on a sexual level, why not take advantage? Plus, since you just got out of a long-term relationship, you might not be ready to jump into something serious right away. Still, there are a couple things that make this situation a tricky one…
So how do you know if an FWB relationship is right for YOU? Check out my full article on PattiKnows.com to get the pro's and con's of casual sex, post-breakup…