Ask Emily: Casual Sex & Dating Etiquette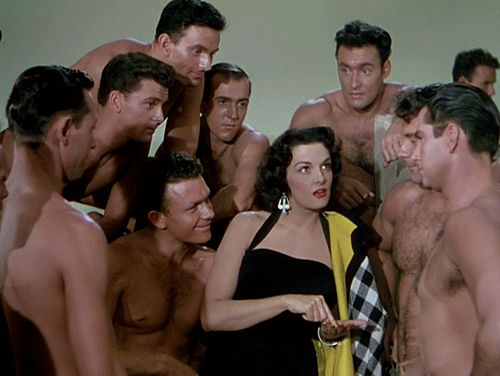 Q.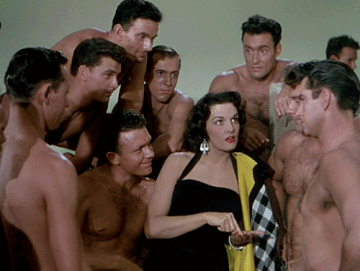 Hey Emily,
I recently got out of a long-term relationship and jumped into dating—literally! Now I'm seeing three different people, something I've never done before, and need some advice on how to handle it.
Is there supposed to be a waiting period in between partners? Can I have sex with two different people in a week (with protection, of course)? If we use my sex toys, can I use them with multiple guys? Also, what's the etiquette for telling a person I'm not monogamous in a way that won't hurt them? I just want to be single and date around for a while, but it's all so complicated!
Any advice would be appreciated,
Jenn
A.
Dear Jenn,
I loved that you reached out with such an important question. With all of the different hook-up apps we have today, casual dating has become the new norm. And that's not a bad thing! More and more people are keeping their options open as they figure out what they want, which sometimes involves sleeping with several partners at a time. However, most of those casual daters aren't having an honest conversation about it—which is why I'm so glad you had the guts to bring this up.
Dating can be a tremendous learning process and can help you figure out exactly what you want and need in a relationship. One's requirements for a long-term relationship are constantly changing, and the only way to find out what truly works for you is to get out there and test the waters.
With that being said, I get that the etiquette for telling a partner that you're not monogamous isn't exactly common knowledge. True, it might feel like an uncomfortable conversation to have (especially if you wait a while to bring it up) but it's better than making your dating status the big awkward elephant in the room.