ASK EMILY: DEALING WITH THE DOGGY-STYLE BLUES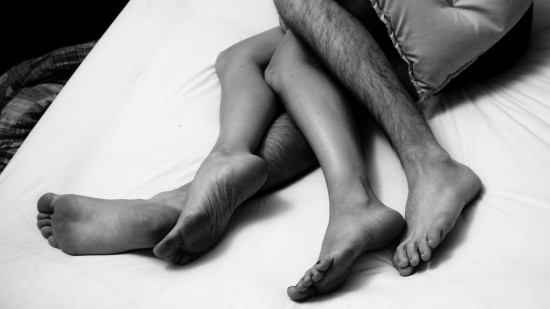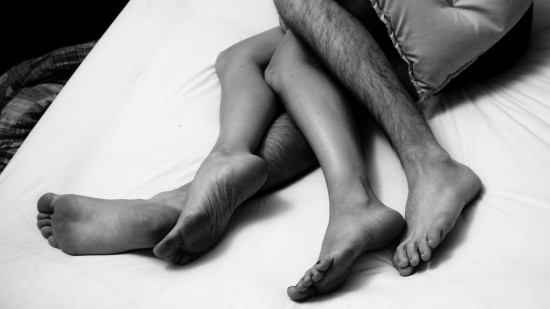 Hi Emily
I consider myself to be a very open person sexually. I love trying out new things in the bedroom and playing around with different positions. My absolute favorite is doggy-style. The problem is, I always seem to experience a lot of pain when I do it. Is this normal? I should probably add that my last few partners have been pretty blessed in the size department. Is size a factor here, as well? And more importantly, how can I make it less painful so I can experience the pleasure? Thanks, love your podcast!
Jessica
Dear Jessica,
First I just have to say that I love your attitude! Sex is supposed to be fun and playful, and the best way to get the most from it is to explore and treat it like an adventure. The one thing that sex is never supposed to be, however, is painful. Pain is not normal, and can often signal that something is very wrong. Any time you experience pain during sex, you need to hit the brakes.
As far as sex positions go, doggy-style can definitely be considered one of the hottest and can feel amazing when done right. It also allows for the deepest penetration because guys are able to thrust deeply (unlike in missionary or woman-on-top).
Find out more on how to make your favorite positions more pleasurable in my latest blog for Glamour's Sex Tips Column "

How to Get Less Pain, More Pleasure in Doggy-Style

"…