Ask Emily: Getting Comfortable with Blowjobs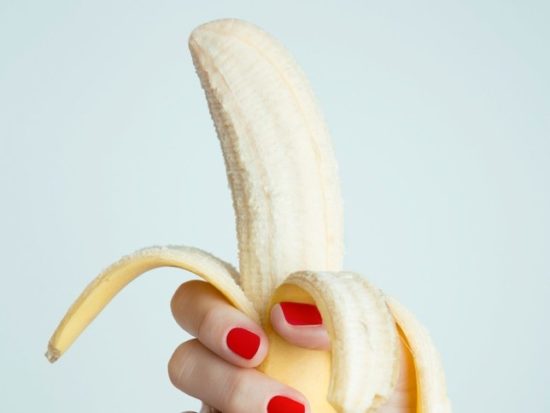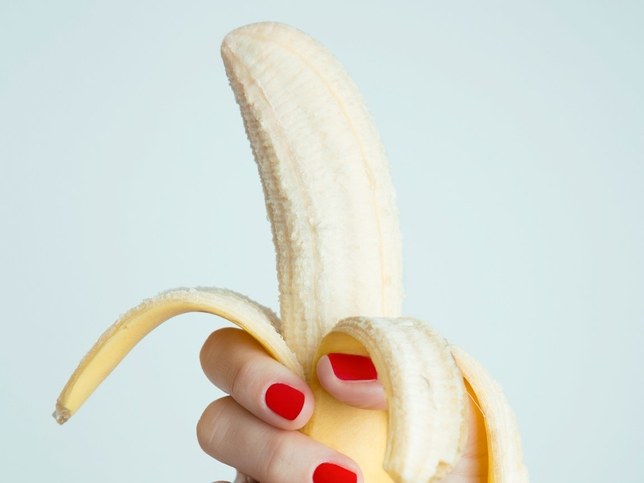 Q: DEAR EMILY,
Hi Emily,
I have recently started seeing a new man. And I have a terrible gag reflex. Like it's honestly terrible. I gag every single time he goes too deep, and I don't really love the taste of semen. Between the depth and worrying about the taste, I get so tense. All I want to do is finish the job without looking like an idiot. Is it all in my head, or is there a way to fix this issue?
Emma, 22, Indiana
A: HI EMMA,
Let me start off by saying that being able to deep-throat is not synonymous with a great blow job. First, let him know you want to control the depth. Despite what porn might have you think, the bulk of the nerve endings are actually in the tip of the penis. Using your hands to create friction on the shaft can stimulate the parts your mouth can't reach.
However, I totally understand why you want to be able to go deep. The good news is you can definitely train your throat and fix that pesky gag reflex. Here a few ways to get you blowing like a pro:
Get Off First:
When attempting to give a killer blow job, it's totally natural for you to tense up, especially if all you're worried about is how it's going to taste at the end. Try loosening up, and have an orgasm (or two) first. Once you've gotten off, you'll be much more relaxed and will really want to return the favor, considering your partner has done his job well.
Train Your Throat:
You can actually train yourself to deep throat, but it's going to take some time to get your gag reflex under control. Start off by using a clean finger and placing it towards the back of your throat until you're at the point that usually makes you gag. Relax your throat and breathe through your nose, holding for 10 seconds, and then pulling back.
LEARN MORE ABOUT HOW TO BLOW LIKE A PRO IN MY LATEST ARTICLE FOR GLAMOUR'S SMITTEN COLUMN, "HOW TO MAKE GIVING BLOWJOBS WAY MORE FUN"