Ask Emily: Intimacy & Long Distance Relationships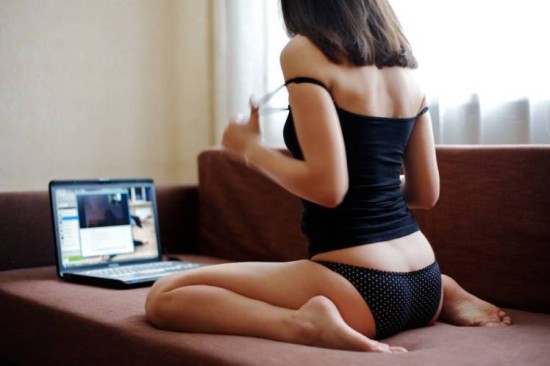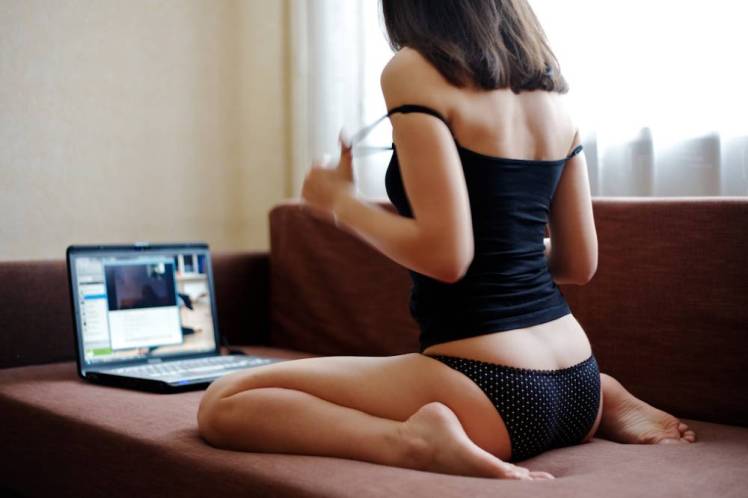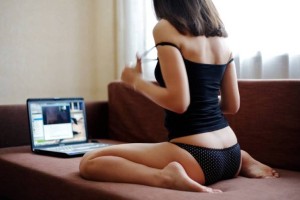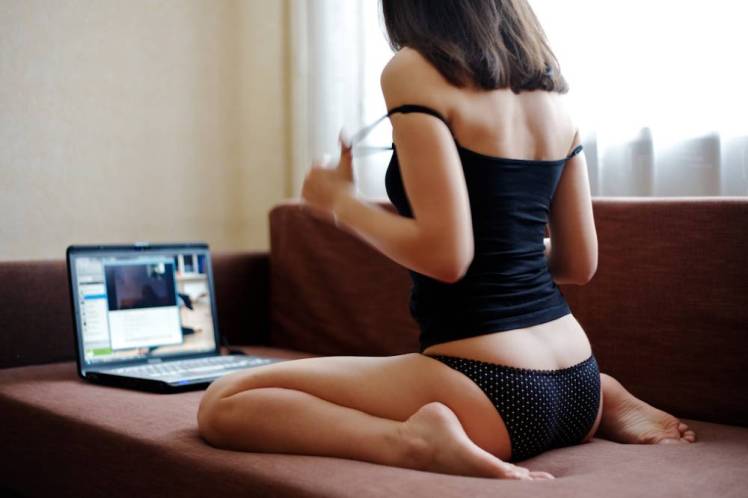 Dear Emily,
My partner is away for nine months for his career. We talk on the phone and Skype regularly, but the lack of physical connection has been really difficult so far. It has only been a month, and I'm already bored with masturbating. I don't know how I'm going to make it! Do you have any suggestions for maintaining intimacy while in a temporary long-distance relationship?
Thanks,
Alex
Hey Alex,
I totally get it. The normal ups and downs of any relationship can be challenging enough on their own, but adding miles between you and a partner can make things even trickier. That being said, I believe all a healthy and lasting relationship really needs for success is two people who truly want to be with each other. I know that doesn't make the time apart any easier on your sex life, but luckily there are plenty of creative ways to fan the intimate fire from across the country and keep things exciting.
While six months may feel like an eternity now, with the perfect mix of honest communication, the We-Vibe Sync and some good old-fashioned phone sex, you and your partner can keep your relationship hot, heavy and strong enough to go the distance.
Find out how to spark the fire in the bedroom when your partner is miles away in my latest blog for Glamour's Sex Tips Column "

How to Keep Intimacy Alive During a Long Distance Relationship

"…