Ask & You Shall Receive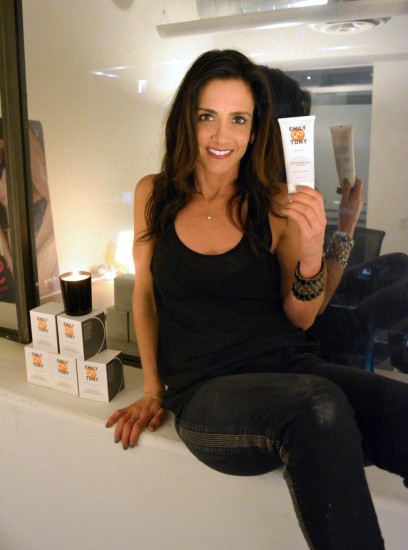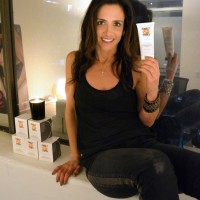 After having been completely sold out of DownUnder Comfort, Emily & Tony have brought you more of the product you know and love! This unique cream formula turns into a light natural powder to help keep your intimate areas dry, comfortable, fresh and clean! DownUnder Comfort can be used anywhere on the body, it can help keep guys fresh 'down there,' and both men and women can use it on their feet, underarms and everywhere else that you need to manage sweat.
This product is a natural botanical formula enriched with antioxidant Vitamin E and Aloe leaf extract to help skin feel soft and smooth!
Use coupon code EMILY for 20% off your purchase!