Sex in the News: August Edition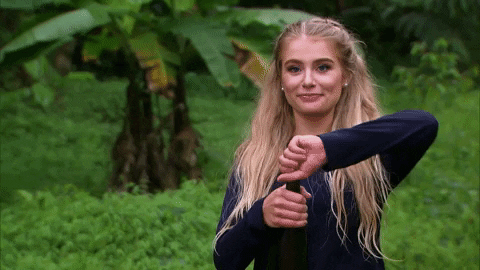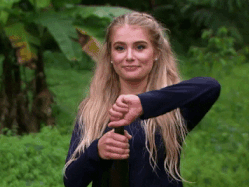 The days of summer may have come and gone, but the same is never said of our sexy stable of headlines.
From dating in the digital age to pleasure hacks and sexual milestones, here are some of our favorite stories this month.
Ready for another enticing edition of sex in the news?
Let's dive in!
PUTTING THE "O" IN EMOJI
They say a picture's worth 1,000 words, and emojis are apparently no exception. The news is in and science has done it again with its recent revelation that people who use more emojis not only go on more dates, but have more sex, too!
After surveying more than 5,000 participants, researchers at the Kinsey Institute discovered that increased use of emojis has an undeniably positive correlation to most stages of success in a relationship. With so much happening online thanks to social media and dating apps, the written word plays a huge part in the modern quest to find a suitor.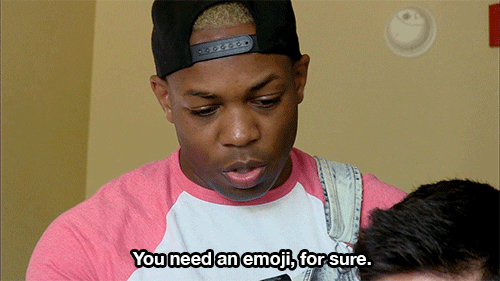 Due to the fact a lot of people see emojis as a way to bolster their self-expression, the data revealed that ideogram-enthusiasts have better luck at establishing a connection. With a better connection then also comes more opportunities for engagement—both romantically and sexually.
Although since they didn't get the chance to further assess which emojis bring these results the most, it seems there's still a lot more work to be done. Get researching!
"ME TIME" OFF
The perks of any job are always something to consider. However, the employees at one company in England just got a benefit most of us can only dream of.
Pleasure product brand Lelo just announced it's offering four additional days off each year for its staff to stay home and masturbate. You heard me right – to masturbate! Officially designated as "self-love days". This sexy perk is the company's way of practicing what they preach.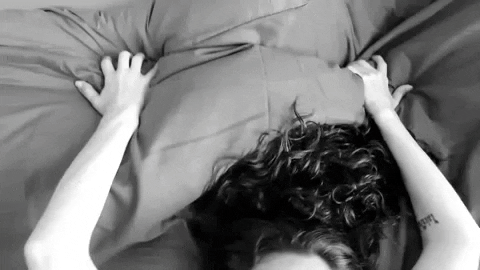 There are a slew of benefits, both physical and mental, that come along with rubbing one out. So, the idea is also meant to help make staff happier, less stressed and more productive when they schlep back into the office. Which totally makes sense…especially if you ask us.
So to all the other companies out there, perhaps it's time to start taking notes.
FLUIDITY IN PARADISE
23 seasons of The Bachelor, 15 seasons of The Bachelorette, six seasons of Bachelor in Paradise and three seasons of Bachelor Pad comprise the pop-culture powerhouse that is #BachelorNation. But in all the years of this televised quest for love, there's never been a contestant who challenges the basic constructs of sexuality. That is, until now!
Just ahead of the recent Bachelor in Paradise season premiere, contestant Demi Burnett came out on social media. She tweeted that spoiler alert: she's "a queer queen". Soon after, a teaser for the upcoming season featured clips of her forthcoming same-sex fling, as well as sharing her coming out story to former Bachelorette Hannah Brown.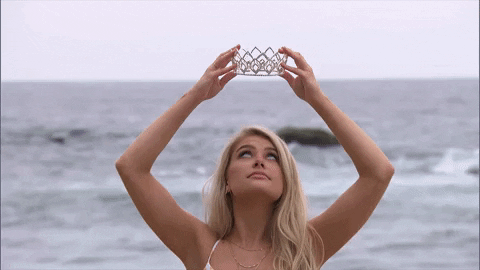 In this sex-positive twist to the show, they emphasize the fact that how one identifies isn't something everyone always feels the need to label. And now, Burnett joins the ranks of other contestants who have been praised for "breaking Bachelor glass ceilings". Such as Jaimi King, who was the franchise's first openly bisexual contestant. Even Brown herself has been commended for her fight against faith-based slut-shaming.
Much to no one's surprise, the Bachelor squad is always full of surprises, so we're definitely excited to see how it all plays out.
TRENDING IN SEX
C-O-C-O-N-U-T!
From oil and milk to Pina Coladas and coconut love oil, Coconut is all the rage. But have you also heard it's at the heart of one of the Internet's biggest sex tips?
According to Twitter, the secret to turning your average cowgirl position into the ride of his life is simple: spell coconut. And no, not out loud – with your hips!
Even though it sounds like a joke (which it kind of is, but also brilliant), the coconut hack creates a super unique sequence of movement that boosts blood flow and intensifies the experience for everyone. So whether it's up and down or round and round, more motion means more stimulation—which means more pleasure, guaranteed.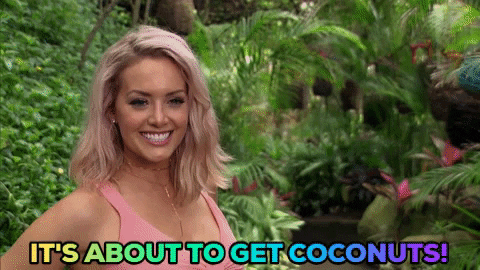 Gone (Dog) Fishing
When it comes to trends, there's always good along with the bad. So the next time you settle into the couch for a nice swipe session of dating prospects, beware of the latest numskullery that is "dog fishing".
Also known as non-pet owners taking photos with other people's dogs to lure their way into a date by making themselves seem more appealing. But why? Research from Match.com previously revealed that 72% of women agree the "hottest pet a man could own" is a pup.
Since a man's ability to care for a dog is often correlated to their ability to care as a boyfriend in general, 58% of women in their 20s also confessed to being more attracted to someone if they're a pet owner.
While lying is unfortunately nothing new in the sphere of online dating, I think we can all agree this is one trend that has to go. I wish this trend had been that dogs were pretending to be people…sigh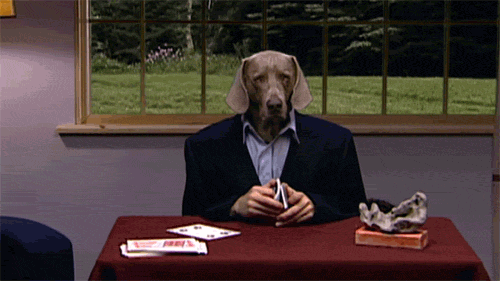 ---
Alex Anderson is an LA-based lifestyle designer proactively raging against the cultural grain. By day she works in television production, and by night enjoys writing, sewing and seeking guidance from the stars. She also finally has an all black kitty named "Cher." You can follow her website and on Instagram!