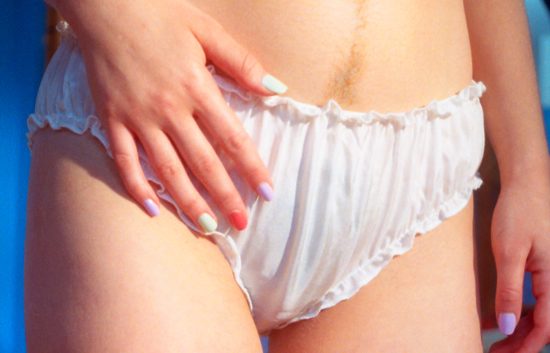 It seems like now, more than ever, people are pressured to do something with their pubic hair.
The sexual politics of pubic hair have become less taboo and people are talking about it.
To shave or not to shave?
For some, making the decision can be fun, but others find it stressful.
How you want to represent your body is your choice and you shouldn't have to worry about how you might be judged. There are a few things to consider, when deciding on your preferred grooming technique and style. Continue Reading