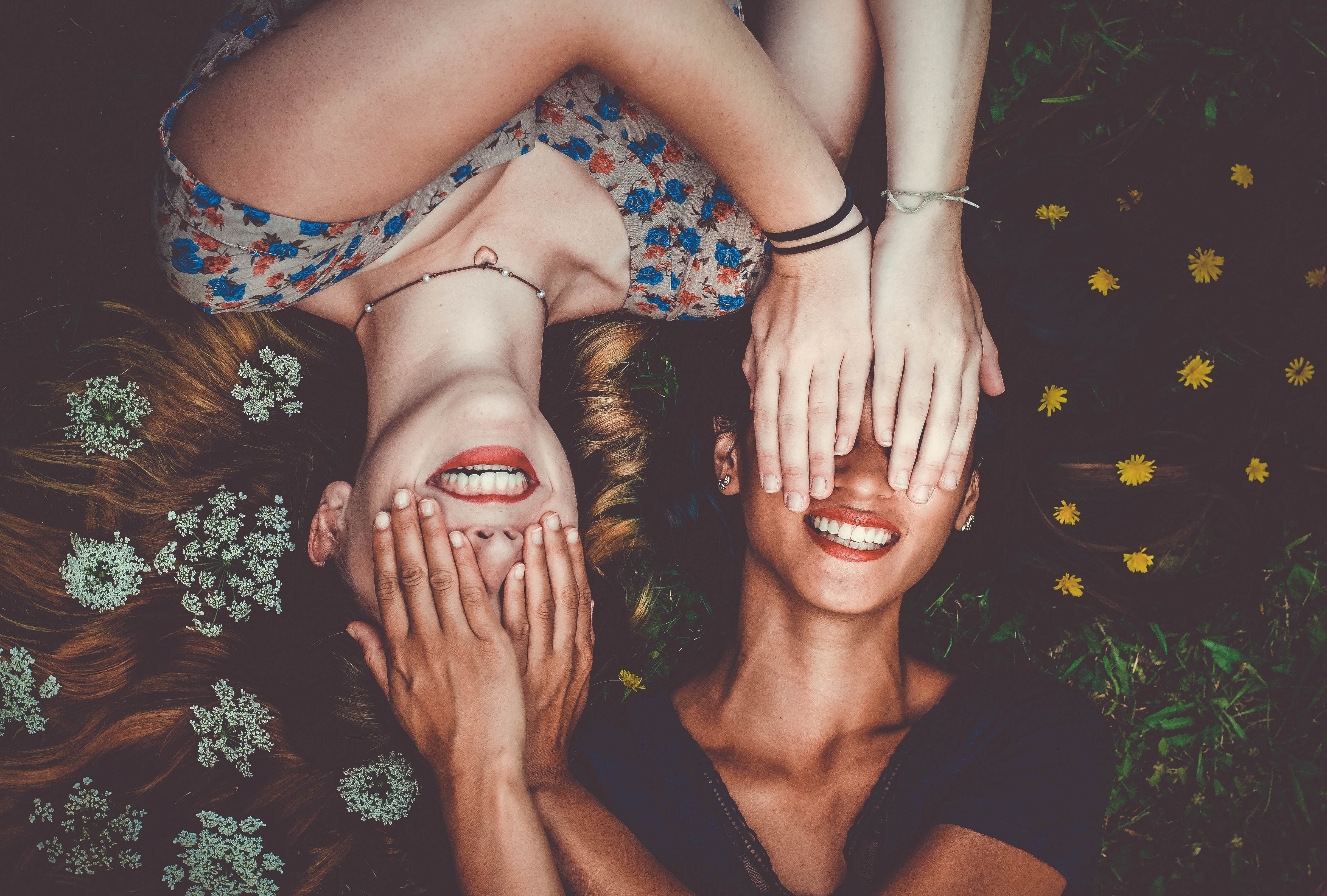 No better time than the present to spruce up your love life, single life, and reflect upon yourself. There are so many ways to go about it, but we can all agree that our past affects out present.
Let's throw it back to childhood, because what is adulthood without working through childhood conflicts? Probably chaos and a lot of repression…
As children we all developed attachment styles that contribute to the way we behave in all of our relationships. What does it all mean? Let's dive in!