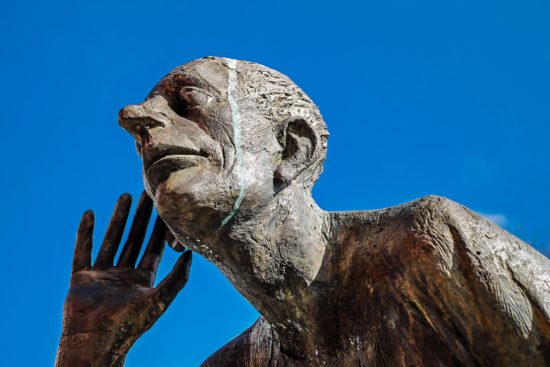 Listening. Seems simple, right? Well, if you've ever had a single conversation, you know that it's not that easy. Anyone can stop talking long enough to give someone else the mic, but really listening is a totally different story.
It's safe to say that most people don't really know how to effectively listen. It's more involved than you think! Now that we're in close quarters with our loved ones, knowing how to lend an ear is more important than ever.
So we at Sex With Emily decided that we'd give you some tips on how to tune in, when tuning out is ever so simple. So, listen up, because it's time to level up your listening game!