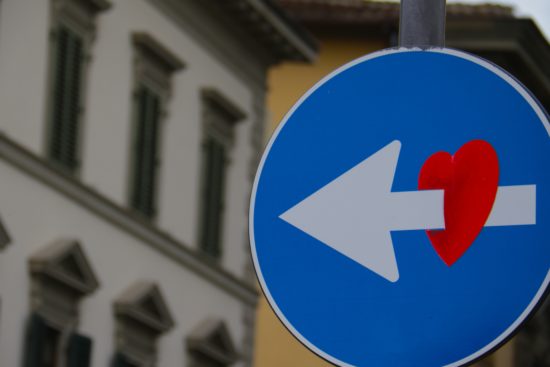 The heart wants what it wants, and sometimes the heart wants to date someone 100,000 miles away. The distance is especially painful when everyone around you is celebrating a holiday of love.
Whether you're in a 90-Day Fiancee situation, or just apart from your sweetie for work or school, long distance relationships can sometimes feel like a fool's errand. But, they don't have to be!
If you can treat your sweetie with love and respect, regardless of whether or not you sleep in the same bed on V-day, then your LDR might just be able to go the distance! Here are some tips and tricks for making things work with your out of state dreamboat this Valentines day.