Top 6 Autumn Date Ideas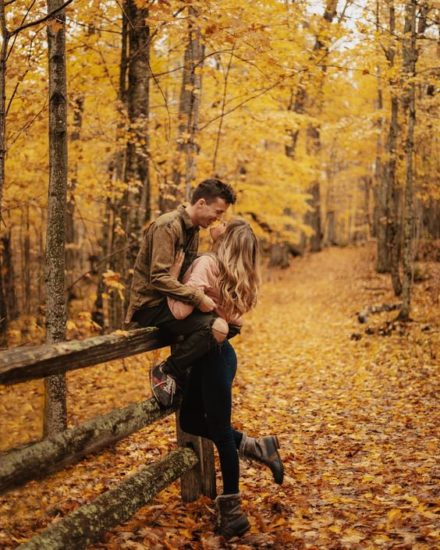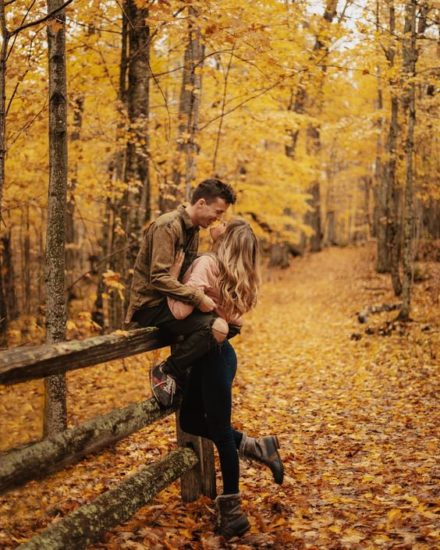 Autumn is upon us dear ones.
As the weather slowly turns to a crisper vibe, we are gradually drawn inside the house, under fuzzy blankets with mugs of hot drinks to sip on.
Clothing becomes layered. Fireplaces are stoked with wood. Hot beach dates are replaced by staying inside for some solo binge TV watching. Those balmy frisky summer days seem to fade into the rearview mirror.
It might feel like "hot girl summer" is over, but don't be sad, because "hot girl summer" isn't really just a season, it's a state of mind.
Instead, we can prepare for "thotumn". Haha, okay maybe I'm reaching a bit with that one.
But my point is, don't let the chilly weather cool down your romantic life! You can still have steamy hot dates all year round if you make a little effort. So, here are my saucy dating tips to help you have the sexiest Autumn ever.
1- Embrace Autumn Weather
There's no need to pretend it's still summer, instead, you can embrace the cool weather in its amazing glory! Make a list of all the fun things you couldn't do when it was too hot, and then go through and check each item off of your list.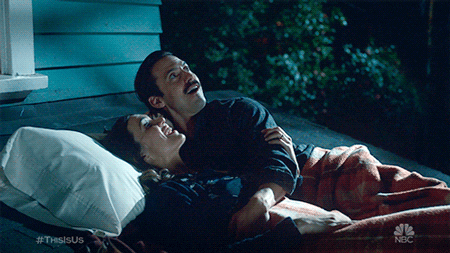 For example, if you'd like a romantic nighttime date, why not try star gazing? Grab a few warm blankets and bundle up with your date and a thermos of hot cider to enjoy some magical stargazing. If you see a shooting star, be sure to make a wish and share a kiss.
2- Indoor-Outdoor Dates
Don't stay inside all autumn and get cabin fever, embrace the indoor-outdoor date! That's where technically you're going outside for a date, because you do have to leave the house, but your date is somewhere indoors.
Some of my fave indoor-outdoor dates are:
-Ice skating
-Going to the cinema (bonus points for the drive-in, it's very romantic)
-Check out some local museums or art galleries
-An Aquarium date is always a hit!
3- Say A Fond Farewell To Summer
Before we lean into all the magic of Autumn, it can be nice to have some last summery dates before the weather really takes a turn. Spend some time with your honey reminiscing on what your favorite activities were this summer.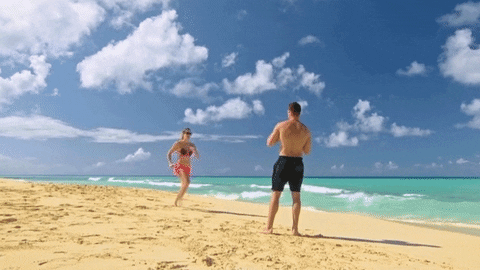 Then pick a few you can re-create! If you loved going to the beach to swim and catch the rays, instead head there for a sunset picnic. Share your fondest memories of the place in a sweet summer farewell.
4- Sexy Night In
Don't keep the Netflix and Chill all to yourself, try sharing the love! Make your bedroom into an Autumnal sanctuary for maximum cozy/sexy vibes. My faves are fuzzy blankets, mugs of cocoa, romantic movies, and even some yummy scented candles and seasonal flavored lubes. Snuggly night in are such a fun and sexy way to celebrate the season.
5- Get Spooky
It's spooky season baby! My favorite time of the year. Don't run from Fall, embrace all the amazing things about it. Find out if there is a haunted house in your area and take your date for a night of shrieks. There's nothing more romantic than screaming and grabbing onto my brave date's arm. Or is that just me?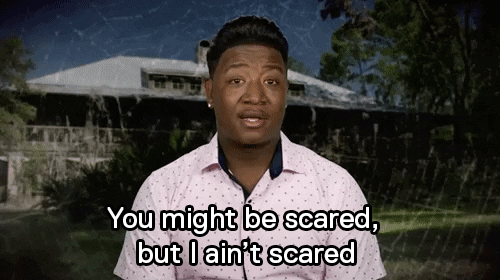 If haunted houses aren't your thing, that's okay too. Try staying home for some pumpkin carving together. You can do a shared theme, or even turn it into a friendly competition. The scariest pumpkin wins a kiss of their choice. Pop in some candles and put them on your stoop. Every day when you come home it will remind you of the fun you had together on your spooky date.
6- Celebrate The Season
The sunny beach days may be over for the year, but there are so many amazing things about Fall. Have some fun together celebrating all the things that make Autumn unique.
Go on a bike ride in the crisp air to your nearest coffee shop for a pumpkin spice treat. Head to an orchard for a romantic apple picking date. Find a pumpkin patch and go pick out your favorite ones.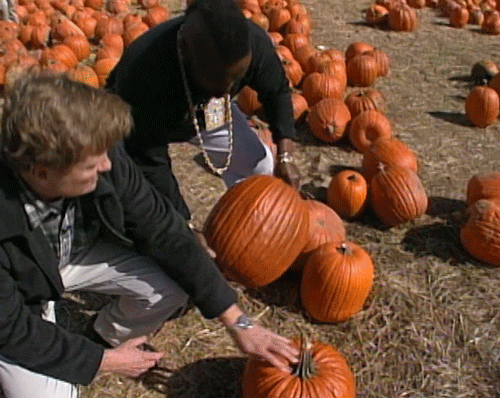 I hope this blog reminds you of all the amazing things that make Autumn a unique and magical time of year, and inspires you to go on some fun Fall dates! Which was your favorite, we'd love to know!
---
Isabella Frappier is an Australian ex-pat living in LA, who swapped gumtrees for palm trees. She's a writer and a holistic Sexuality Doula, who specializes in body literacy, sexual sovereignty, and BDSM.
She is also a host on the popular new Sex Magic Podcast. When she's not busy championing her sex positive agenda, she—oh wait—she's always busy doing that. Follow her adventures on Instagram.
---