B is for Bondage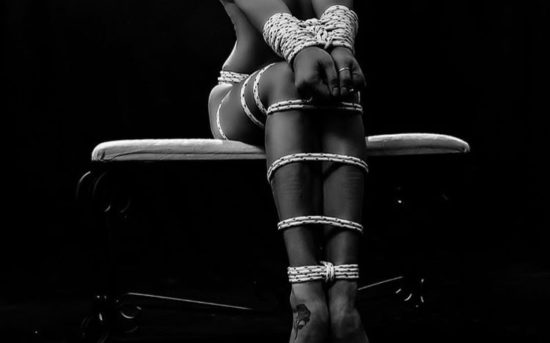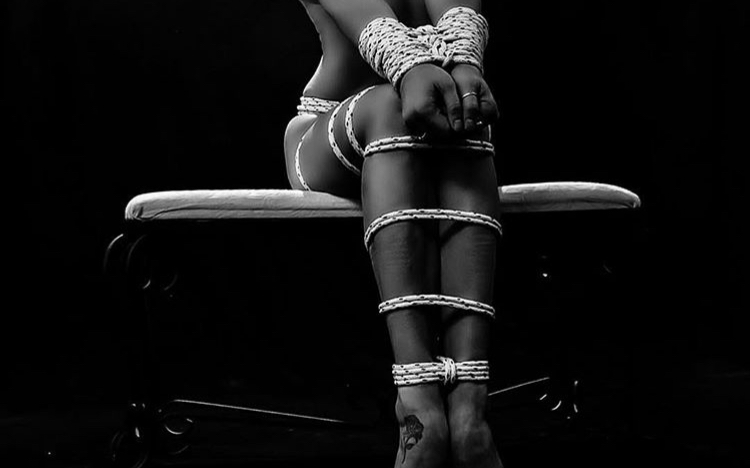 So, you want to tie your partner up, or you want to be tied up.
You've read our BDSM introduction articles, and it's just made you thirsty for more.
Now, it's time to learn the ropes…
Trick or Treat?
There is a common misconception that bondage always has to involve pain and/or punishment. While it certainly can – and many people enjoy B/D (bondage and discipline) – it doesn't have to involve either. In fact, there are many different types and reasons for bondage that aren't always for sexual gratification – such as Shibari. Shibari is an ancient Japanese practice that involves beautiful and often elaborate rope bondage that is traditionally used as part of a spiritual (not sexual) practice.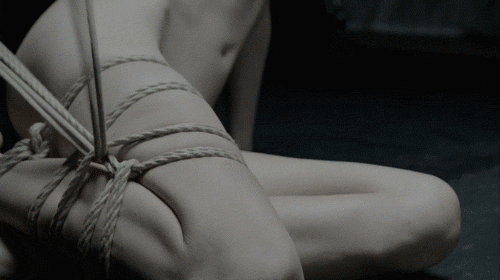 Many people enjoy the visual beauty of tying someone up, and sometimes even suspending a person from the ceiling. There can be immense pleasure in sensual appreciation, without sexualization. Bondage can be purely for the fleeting aesthetic enjoyment, or can be captured to enjoy at a later date through erotic photography.
Your Sexy Tool Box
You're getting ready to start with some more intense play, you've had the necessary conversations, and you have clear expectations and boundaries with your partner. So, what's next?
Now that you have the emotional safety, you need to make sure you have the physical. Bondage does come with risks, and it is always best to have some "hands on" education, so take a class with your local sex educator or sex toy shop if you can.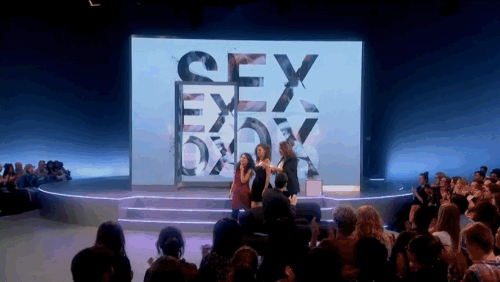 If you can't wait to play before class, please do as much safety education as you can first. Ropes can be dangerous, so please don't start tying someone up for fun without learning the safety first. One of the most crucial rules is to never leave the restricted person unattended. Before you tie them up, make sure you've brought all your equipment and safety tools into the room, water and snacks, and you've both used the bathroom (for obvious reasons).
Most injuries and fatalities happen when the bound person was left alone, so I can't make this clear enough. You should also never engage in bondage if any person is under the influence of alcohol or drugs.
You should always have a well stocked safety kit in the room with you before you begin Bondage play. Here are some things you may like to include in it:
Safety scissors

for cutting tape/EMT shears or a Benchmade 7 Safety Cutter for removing rope quickly/and bolt cutters large enough to safely remove chains if you need to in a hurry.

Condoms, gloves, dental dams, and any safe sex items you require.
Some basic first aid supplies such as bandages, band-aids, and alcohol swabs – just in case.
Spring water, coconut water, dried fruits, nuts – any snacks and hydrations you both might enjoy.
The No Go Zones
During restriction play, you need to be very mindful of two things – circulation issues and nerve damage. Circulation issues occur slowly, so check in with the bound person regularly to make sure they are not feeling any numbness or showing signs of temperature change (cooling of the limbs), or color change of their skin. You should always be able to fit two fingers perpendicular between rope and skin, and tension in the rope may change during the session, so check regularly to be sure you can still fit those fingers in. Nerve damage tends to occur much more quickly, so if you're being bound, tell your partner immediately if you feel any weakness, tightness, tingling, numbness, or sharp shooting pains.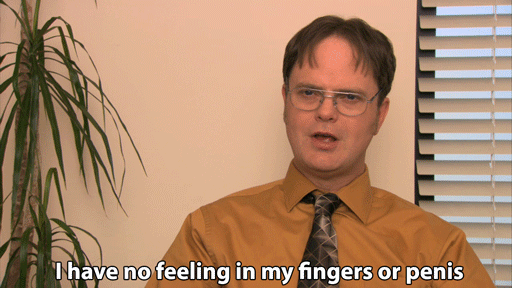 Sexy Mind Control
Restraint doesn't always have to be physical. There is psychological restraint, where the restriction is purely mental. This can be a great place to start when you're exploring bondage and aren't ready for ties.
For example, tell your partner to lay down on their back with their arms above their head, with their wrists crossed over, as if they were bound. Make deep eye contact, as you tell them that if they move their arms at all, you will stop pleasuring them. Then you can enjoy watching them try to obey you while they squirm in delight. It's an easy, free, and safe way to experiment with bondage, and you may be surprised how effective a tool the mind can be!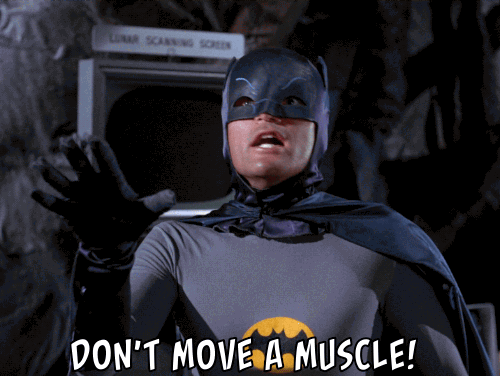 The Problem Solver
This is another relatively low-risk and fun way to explore bondage with a partner. The idea with this game is to put your partner into a mental bind – a sexual quandary if you will. You give them two choices with this game, one is pain or punishment, and the other is pleasure. For example, you can ask them to balance on one foot while you stimulate them sexually, and if that foot drops, so does the pleasure. If you'd like to be even more mischievous, you could incorporate pain and physical restriction with some adjustable nipple clamps.
Tie some little ropes or use chains to connect the clamps on your lovers nipples to your own wrist, and tell them to keep the tension on the line…or else. If they create any slack, well, you can decide the punishment.
In A Bind
Of course, there is always good old fashioned tying your lover up to the point of full restriction. Not all of us have headboards, so a great place to start is with Under The Bed Restraints. There is also bondage tape you can use, or you can go the traditional ropes route – which is best coupled with some how-to guides.
You can dive all in and completely restrict or constrict your lover, or your can be benevolent – leaving an arm or leg free. You can start with just their wrists bound together above their head, fasten that to a headboard or under bed restraint system, and enjoy being able to flip, spin, and spread them to your heart's content.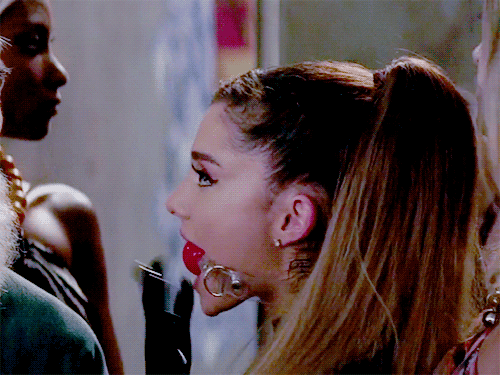 If you want to go a step further, you can tie down all their arms and legs to immobilize them. Go even further by blindfolding and gagging them!
If you're playing with gags, I highly recommend giving them an item to hold in their hand before play starts. This item acts as their new safe word. If they drop it, you pause play and check in with them. Remember, fun and sexy play is safe play, always.
***
Bondage can be fun and light, or it can be painful, kinky and dark. It can be full restriction, or just a blindfold over the eyes. Keep your play communicative and consensual, and enjoy the range of sensations and emotions that Bondage can bring to your sex life.
Isabella Frappier is an Australian writer, holistic life coach, tarot reader, birth doula, and apothecarist who is currently based in LA. When she's not busy championing her sex positive agenda she… oh wait – she's always busy doing that. You can connect with her at www.isabellafrappier.com or follew her Instagram @bellatookaphoto!