Sex Talk with the Bachelors in Paradise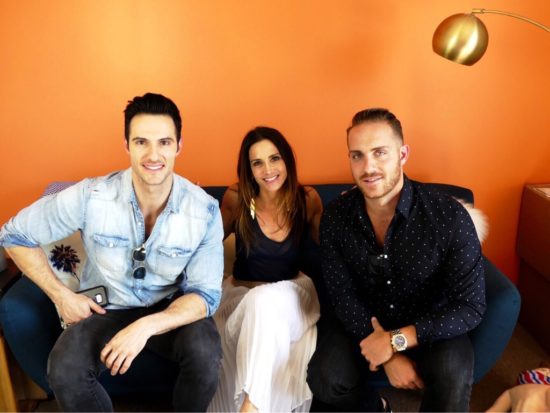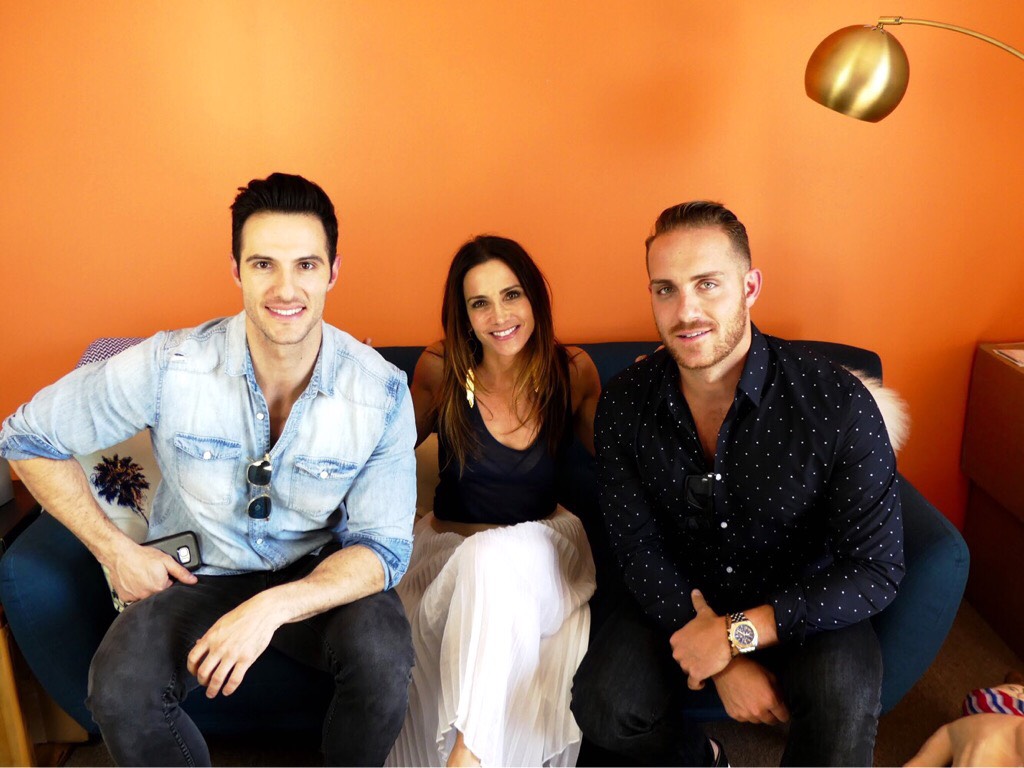 Everyone's heard them talk about their search for love, but what about sex? On today's show, Emily is joined by Vinny Ventiera and Daniel Maguire from The Bachelor in Paradise for some incredibly candid sex talk!  
These guys aren't afraid to talk about everything and anything– from dating to sex, masturbation to oral, and foreplay to anal. What are guys and girls turn-ons and turn-offs? Need some new tricks to go down on a girl? Why should you use lube? Emily and the guys cover all of these topics and more, plus they have a live lube taste test! Don't miss out!
For more information about Vinny Ventiera & Daniel Maguire, click below:
http://www.vinnyvinsane.com
Vinny's Facebook 
Vinny's Instagram
Vinny's Twitter
http://danielmaguire.ca
Daniel's Facebook 
Daniel's Instagram
Daniel's Twitter
For more information about or to purchase the products mentioned in this podcast, click below:
Intensity: Change your life.
Magic Wand: There's a Reason Why it's Magic
System Jo: Tastes Great Anyway You Slice It.
UVee: The Cleanest Orgasm You'll Ever Have


Podcast: Play in new window | Download