Out With a Bang: Multiple Toys for Masturbation Month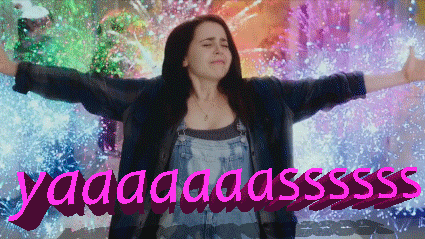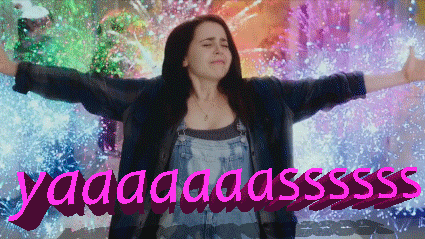 As Masturbation May reaches its final climax, we here at SWE want to help you really out-do yourself in the self-pleasure department. Friends, the time has come to double your pleasure, double your fun and start using multiple toys while masturbating.
Blended is Better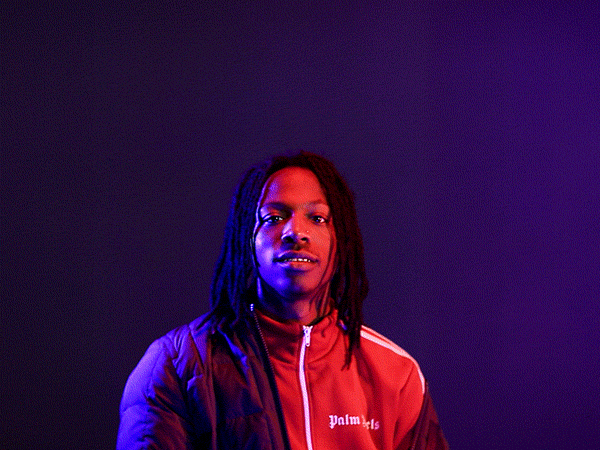 Not all orgasms are created equal. Orgasms can be endlessly diverse, both on the pleasure spectrum as well as the physical location. When you mix and match your orgasms, you can achieve "blended orgasms."
The best way to blend is by utilizing two fantastic toys, each with its own unique purpose. You can use these toys one at a time—or even better—both together. First insert the We-Vibe Rave, making sure to use plenty of your favorite lubricant (our favorite is System JO Agape). This device can be used for back and forth penetration targeting your g-spot with or without the vibe on to get things going. The Rave's soft edges and powerful rumble create amazing g-spot orgasms that are easy to achieve via gentle wrist motions as you lead the toy side-to-side or back and forth.
Next, add on the Womanizer, a toy that is the master of the clitoral orgasm. The Womanizer has a hollow rubber tip that encircles the clitoris, providing a mix of dynamic, targeted vibration and gentle suction. Combining these two toys together means you're working two spots of your anatomy that yield incredible, orgasmic results.
I suggest starting out with the lowest setting on both of these toys, gradually increasing pleasure and intensity and not starting out too strong right out of the gate; most toys have varying intensity levels, and starting at the highest level can be overwhelming and overstimulating, taking the joy out of driving your way towards the ultimate goal: a big, blended, next-level "O."
By alternating your attention between g-spot and clitoral stimulation, switching from the Rave to the Womanizer, you're giving yourself the best chances of doubling-down on self-pleasure. Not all orgasms are created equal, but you really can't beat multiple, blended orgasms.
It's a G Thing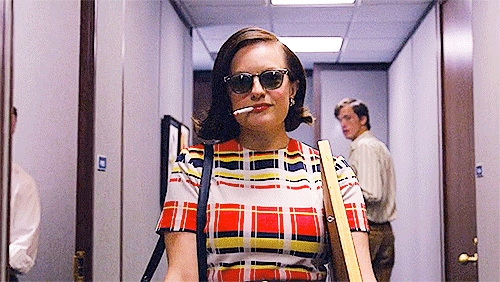 While you can mix and match almost any of your favorite toys, there is something to be said for toys that are literally made for each other—like the incredible Gring and Gplug by FT London. These two gorgeous, ergonomically designed toys are incredible when used on their own but when combined, magic happens.
The Gring is a small, silicone finger vibe you can use on your nipples, clitoris or any other erogenous zone, but it is also a high-powered remote for the Gplug, a life-changing anal toy. The first classic shaped plug to feature a rechargeable battery, the Gplug comes with a magnetic charger and is encased in slick silicone so it's completely waterproof.
By getting set up with the Gplug first, you can ride the waves of anal pleasure while simultaneously stimulating your other erogenous zones with the Gring, a set-up ideal for the best shower or bath of your life.
Intensity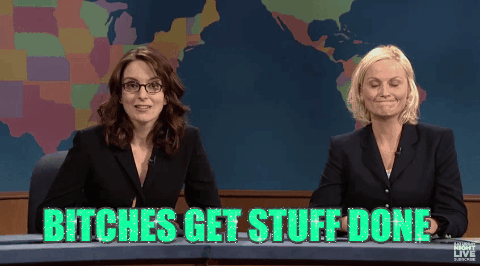 Okay, so this recommendation is kind of cheating, because it's technically not more than one toy. But it's a three-fer, so bear with me. The Intensity by Pour Moi has so many unique features, it's like having multiple toys wrapped into one—the Swiss Army Knife of gadgets that no gal should be without.
The design of the Intensity is similar to a Rabbit (aka dual stem) with both a shaft for penetration and external clitoral stimulator. But wait, there's more! Not only does the Intensity provide mind-blowing orgasms, it's also an incredibly effective device for giving your Kegel muscles a solid workout.
"Specifically designed to enhance physiology by using science to strengthen the muscles of the pelvic floor," the Intensity manually inflates inside your body, creating a customized "full" feeling during penetration while simultaneously sending small electrical pulses that target your Kegel muscles.
While Masturbation May is great for your overall mental and physical health, orgasms alone won't replace your Kegel exercises. But with the Intensity, you can orgasm while simultaneously strengthening your PC muscles, which then leads to even better orgasms—both on your own and when you're with a partner! It's like a beautiful, harmonious circle of a healthy and satisfying sexual life.