What BBW Porn & Strip Clubs Reveal About Our Brains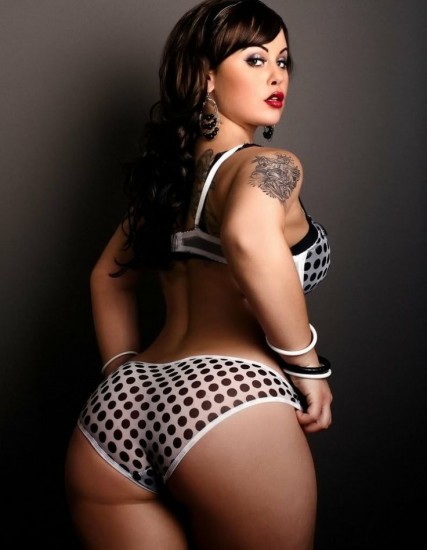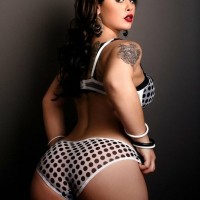 The BBW Strip Club Night has returned to Vintage Strip in Sun Valley, California as of  June 19th. On stage and hosting the night was performer Karla Lane, along with her BBW friends. Kane offered lap and private dances in the VIP Room.
"Yes, we're back and I'm so excited," Lane said. "There's nothing like this in Los Angeles and my fans have been contacting me and Vintage Strip asking us to bring it back. I hope[d] the house [would] be packed, because it [was] an amazing evening with some surprises." 
It's no surprise that strip clubs are now dedicating entire show night's to the BBW movement. In an article titled "5 Things That Internet Porn Reveals About Our Brains" examines the trove of sexual web searches that neuroscientists are making trying to make sense of. The internet "gives voice to our deepest urges and most uninhibited thoughts" so it makes sense that data searches would be studied in order to better understand society.
Just as Alfred Kinsey interviewed over 18,000 middle class Caucasions about their sexual behaviors between 1948 and 1953, neuroscientists are examining people today via their internet search history. The study reveals that when nobody is watching, big is beautiful. "A woman's body size appears to be an innate trigger of male arousal. Adjectives describing body size (such as chubby and thing) are the third-most-frequent category of adjectives appearing in Dogpile searches. Most of these searches are not seeking the slender bodies of cover models. For every search for a "skinny" girl, there are almost three searches for a "fat" girl."
"On the Web, many men are fans of BBW, which stands for Big, Beautiful Women.On the Alexa list, there are more than 504 adult sites explicitly dedicated to heavy ladies, and only 182 explicitly dedicated to skinny ones. The women on adult BBW sites have very large and round breasts, large and curvy hips, and large and round butts. Indeed, the overall impression is one of supersize visual cues of femininity."
Regardless of size, sexual confidence isn't necessarily about the way you look or the exact number of pounds you weight- it's about being comfortable and happy in your own skin. Hands down men and women alike say that confidence is the sexiest trait in and out of the bedroom. Check out my podcast on Sexual Confidence and learn about how you can cultivate confidence on your own!

Can't get enoughSexWithEmily?

Subscribe on iTunes and never miss your bi-weekly Sex Ed…