Best Of: Spring Cleaning Your Love Life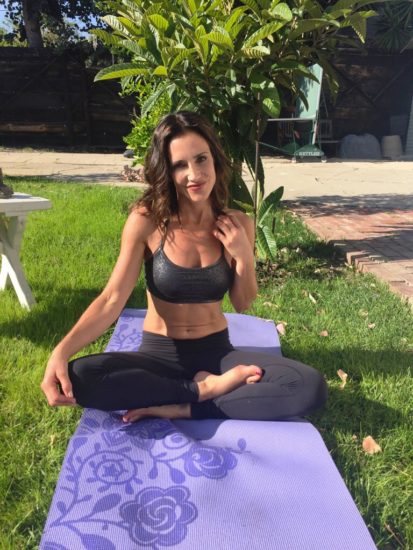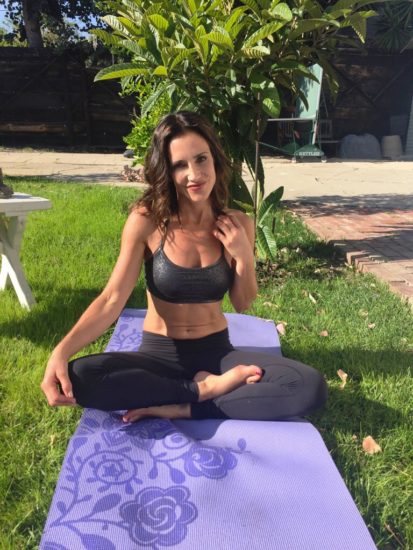 On today's throwback show, Emily is talking about how to really get in the spring cleaning spirit – but helping you do it with your relationships and your sex life.
---
She lists some signs that your relationship is getting rocky and whether or not it's worth saving, what to do when jealousy seems to keep creeping into your head, and sex with your ex – because a lot of us do it. Plus, how to get your partner relaxed and turned on enough to squirt.
For more information about or to purchase the products mentioned in this podcast, click below:
Magic Wand: There's a Reason Why It's Magic
GAINSWave – Wave Goodbye to ED
überlube: Feeling is Everything
Fleshlight: The #1 Sex Toy For Men
SiriusXM: Free Trial for Even more Sex Talk!

Podcast: Play in new window | Download