Best Places to Find Lifestyle Parties Near You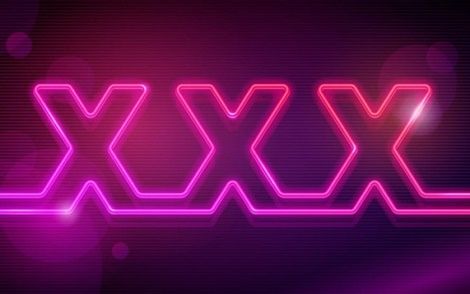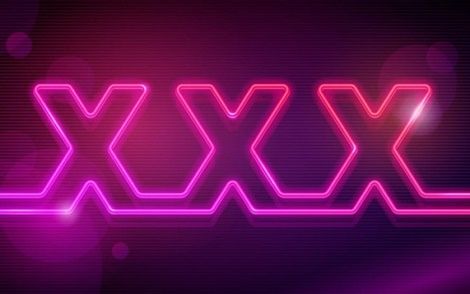 For about three years now, I have been partaking in lifestyle (swingers for those who are unaware) and Kink events. Needless to say, I've never turned back. If I do attend a regular vanilla party, I find myself asking the question, "so when is everyone going to start getting naked?"
One of the questions I get asked the most (and a question that comes up in the Sex With Emily inbox more than you'd think) is, "how do I get into the scene?"
The sex community is quite discrete, but once you have your foot in the door, you step into a beautiful black hole of possibilities.
First and foremost, the word 'swingers' is actually frowned upon in the community. We like to say lifestyle, though I know that can cause confusion. We're hopefully getting together soon to finalize a new label.
People in the open sexual community are some of the most welcoming, nicest, nonjudgemental, and fun people I have ever met in my life. Though most of them, and the events, are hosted by the big cities around the world, don't worry. The Internet has vast resources to find them.
Here are some of – in my opinion – best places to find these gems.
FetLife
FetLife likes to consider themselves a social networking website instead of a dating site. "Like Facebook," but for kinksters. The members are into all sorts of kink with BDSM and swingers dominating the high percentages. Each person has a personal profile with photos, what kink they're into, name, age, personal bio, what they are looking for, and if they're in a relationship. Not only their relationship status, but the type of relationship – i.e. in relationship/married, Dom/Sub, Daddy/babygirl/boy, protector, owned and collared, and Mentor.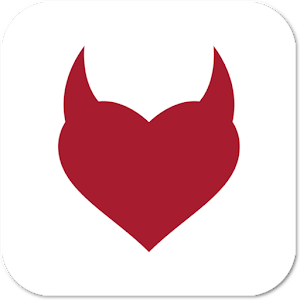 As a FetLife member you can be friends with and/or follow other members, as well as send private messages. There is an "Explore" link where you can see different post from all kinds of people, whether you're friends or not. There is a link where you can check out and become apart of different groups from home city swingers, to BDSM on a budget, to DDLG story-time. Each group also has a discussion board – where you can comment and chat to others with similar interest. The "Event" link is where you can find a variety of events happening in your area. Some are open while others are members only, but all have a description of the event, the host, and those attending. For a simpler search specific kinks, upload journal/blog entries, and (if you pay a monthly fee) post and view videos.
At first I was not a big fan of FetLife, but the longer I've been on it, the more I'm enjoying it – especially for finding different parties, meetups, and workshops. It's the site I personally use the most.
Lifestyle Lounge
Lifestyle Lounge considers themselves the "best swinger and adult couples dating community." Each person or couple has their own profile with photos, a description of appearance and personality, what they are looking for, playmate interest, and him/her sexual interest seeking (there's 40 different options). LL gives multiple forms of contact for members: email, text message, instant message, forums, and chat rooms – just take your pick. There is also an advanced members search where you can fill out a form to find the exact type of person/couple you are looking for. LL does have membership fees for access to the entire website. The lowest membership is $24.97 a month.
The home page has a list of Lifestyle news as well as parties and events. If you decide to be an exclusive member, you're able to search for specific events and send or be sent invites to parties. Plus, you'll have the ability to view photos of other members, read the blogs, join groups, list of clubs, etc. The website does offer a few unique and fun features, as well. You can see who is online when you are, there is a travel planner where you can plan some fun on your no kids vacation, and a booty call function to find people to play with immediately.
Lifestyle Lounge is great for finding and connecting with people as well as events/parties, but the layout is a bit unorganized and cluttered with almost too many nicknacks.
Kasidie
Kasidie is another lifestyle website for swingers, inhibited sexually, adventurous couples, singles, and groups. Each couple/person has their own profile which they can make anonymous with the privacy option. There is unlimited photo albums, location, age, body type, sexual preference, play comfort, smoker and drinker, and what they are looking for. Kasidie also charges members to be able to view the entirety of what the website offers, with the lowest price of a monthly charge of $19.95.

Kasidie offers all kinds of interst and kinks: swinging and parties, erotic events, dining, writing, travel, BDSM, and of course, making friends. There is a party and event link with information about upcoming local club events, national events, and international events. It offers club listings to find exactly what you are looking for. You just need to pick from 36 different criteria from country/state/city, to event type and play areas, to music type and stripper pole. Kasidie also has numerous way of communicating with other members like email, chat rooms, forums. Similarly to Lifestlyle Lounge, there are also a few fun features like travel planning. There's a flirt option – a shy way of saying "hi, you're hot" and see if you get a response. Kasidie also has a Rendezvous where you can see who is online and ready to connect and meet that day up to six days away.  
Kasidie has been around for a while and is pretty easy to maneuver. It isn't that expensive and you can meet a number of like-minded people.
Feeld
Feeld (previously 3nder) is basically tinder for couples. It's a phone app for couples seeking other couples or a third, polyamory, kink, and alternative sex preferences. Originally launched in the UK, it's made a representation in the U.S. The app does link to your Facebook account, though, but it won't post anything. Feeld is free, but there's an option to upgrade if you want to view people who have already liked you. Each couple, and now singles, have a profile with six photos (from Facebook), geographical search, 26 sexual preference options, age, interests, and what you're looking for. Then, you simply click plus for yes or minus for no. If you match, then you're able to chat away!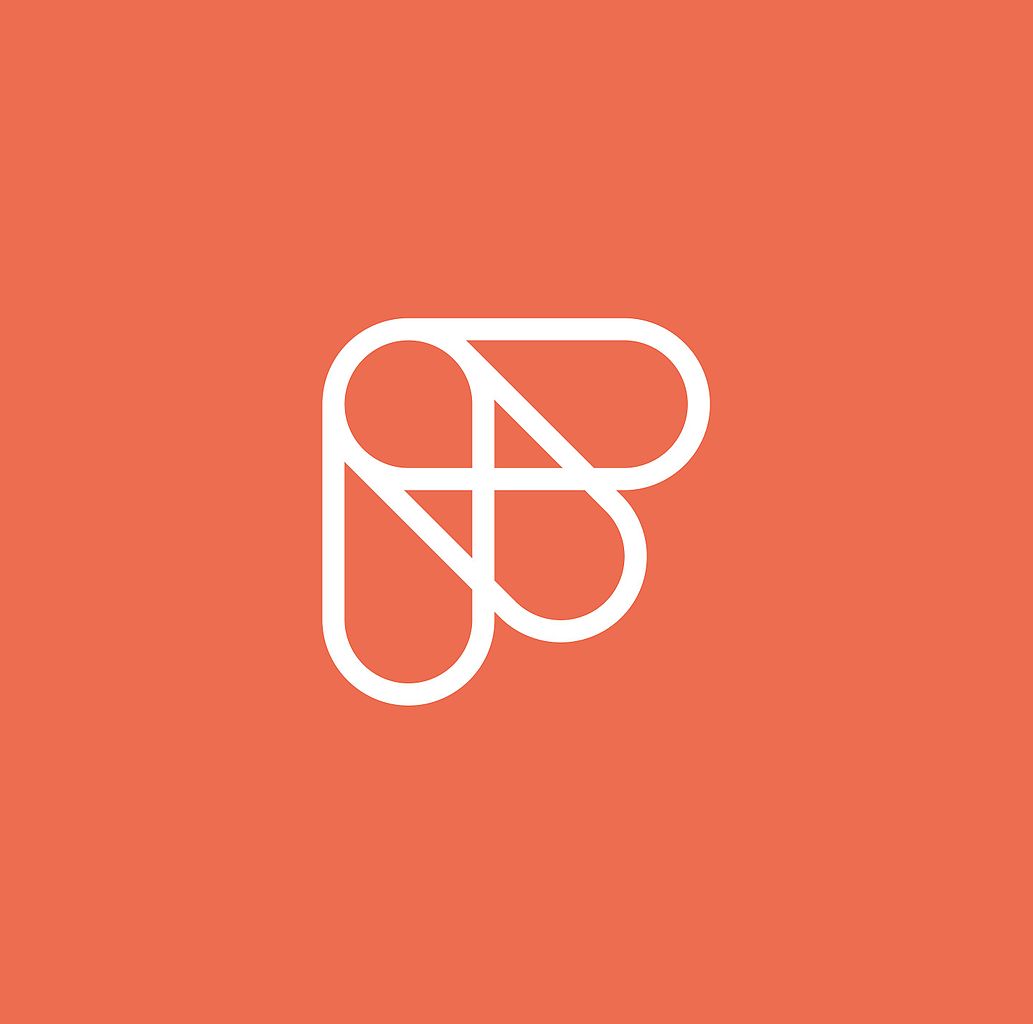 Other than FetLife this is what my partner and I use the most to find like minded people. Unfortunately, the app is glitchy and slow. It is a great place to meet people but recommend, once matched, switching to a different avenue of communication.
Facebook
There are private Facebook groups specifically for lifestylers. Search for "swingers", or "BDSM" or even "Kink" under the group filters. The results will show groups with members near you, the number of members and–if you join–a list off all the members you can then connect with. Though many groups are private, a lot of time you have to fill out a one to three question questionnaire and you're in. Then simply post a photo, introduce yourself, and state what you are there for. Mind you, make sure you read the group's description, because if you post something against the group rules then you can get kicked out by the admin.
***
A few other things to look into is MeetUp.com. Though it can sometimes be a challenge to find sex based meetups, if you use the right words like "open relationships" or "sex positive" you'll be able to find some good ones. Also check out Social Elite, which is basically a party promoter company. They have a massive guest list of attendees and hosts. They find a host, set a date, and send the host a list of guest options. The host then chooses who and how many, then they throw the party. The guests pay $50 a party, but the host doesn't get paid. Instead, they get a free party, you know, since they're hosting.
These types of parties are starting to pop up in different major cities around the U.S. and are extremely hit or miss, but on the hits – you can meet some really fun people and of course, get to play.
(Sex With Emily is not affiliated with any of these apps/websites).