Best Of: Roleplay, Foreplay & Premature Choking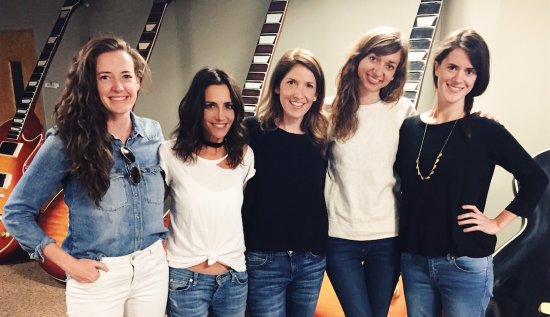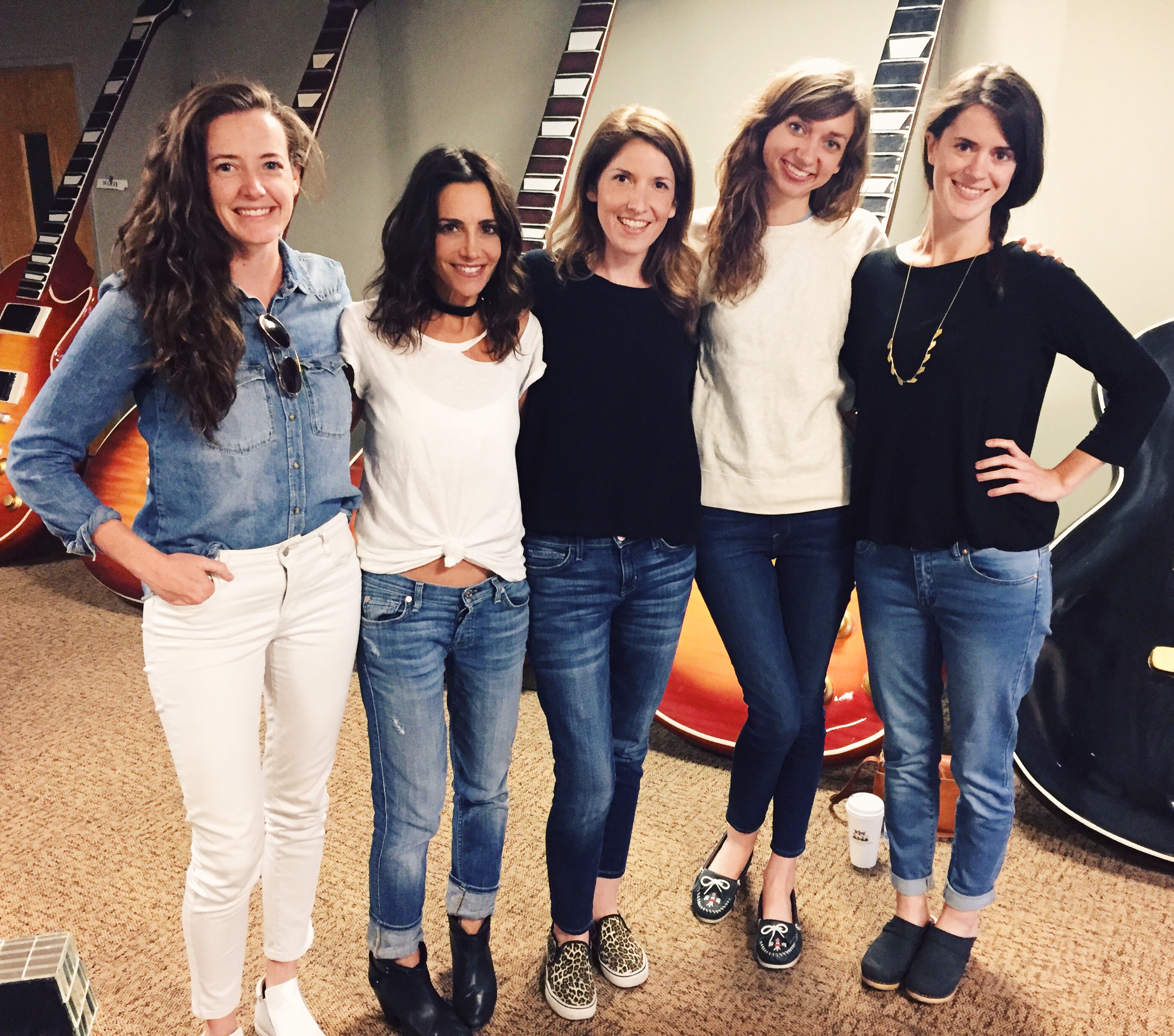 On today's throwback show, Emily is joined by the hilarious ladies of the Wild Horses improv team – along with Menace – to talk about tales of masturbation past, dating, and fantasies.
Mary, Lauren, Erin and Stephanie talk about their L.A. dating experiences, the comedy scene, and the worst parts of porn. Plus they tell some of their deepest desires, help Emily answer an email on body insecurities, and even have a live Harry Potter role-play!
For more information about the Wild Horses, click below:
Wild Horses: @WildHorsesShow
Mary Holland: @mholland85
Lauren Lapkus: @laurenlapkus
Erin Whitehead: @girlwithatail
Stephanie Allynne: @stephallynne
For more information about or to purchase the products mentioned in this podcast, click below:
Aaptiv: Trainer Led, Music Driven Audio Workouts
Magic Wand: There's a Reason Why It's Magic
Adam & Eve: Sex Toys and Savings

Podcast: Play in new window | Download