Best Of: Sex, Love & Totally Turned On with Carmen Electra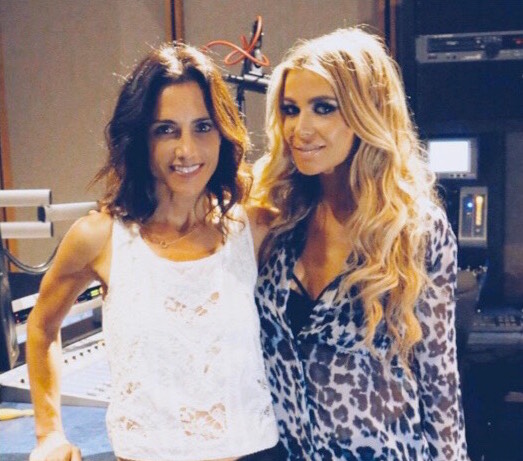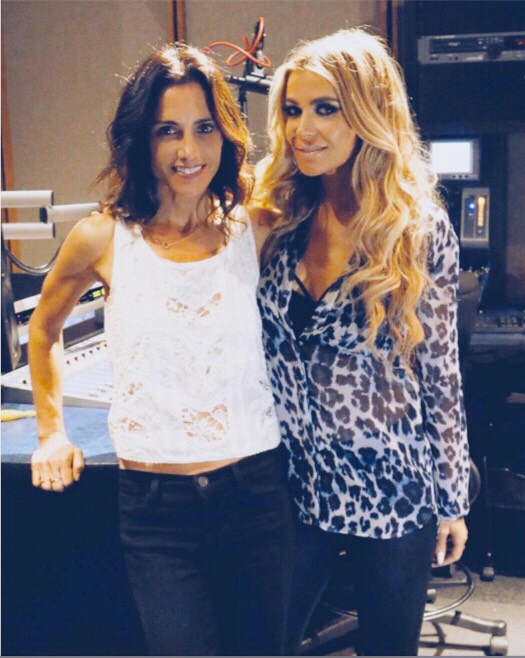 On today's throwback show, Emily and Anderson welcomes Baywatch babe turned culture icon Carmen Electra into the studio! They give their advice on social anxiety creating sexual hurdles, oral sex challenges, and dating do's and don'ts.
Carmen talks about her road to success– from her Ohio beginnings to her experience in the music industry to her sex life! From what's sexiest to sexual pet peeves, the three get down and dirty with the naughty details, as well as how to use lube to its full potential. If you missed it once, don't miss it again!
For more information about Carmen Electra, click below:
Instagram 
Twitter
Website
For more information about or to purchase the products mentioned in this podcast, click below:
Adam & Eve: Sex Toys and Savings.
DONA by JO: Sensual Massage, Elevated.
Womanizer 2go: Same Intense Orgasm, Only Cuter

Podcast: Play in new window | Download