Best Of: Sexy, Not Sorry with Moxi Cox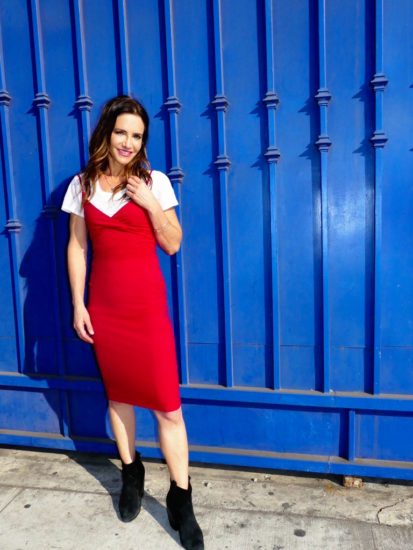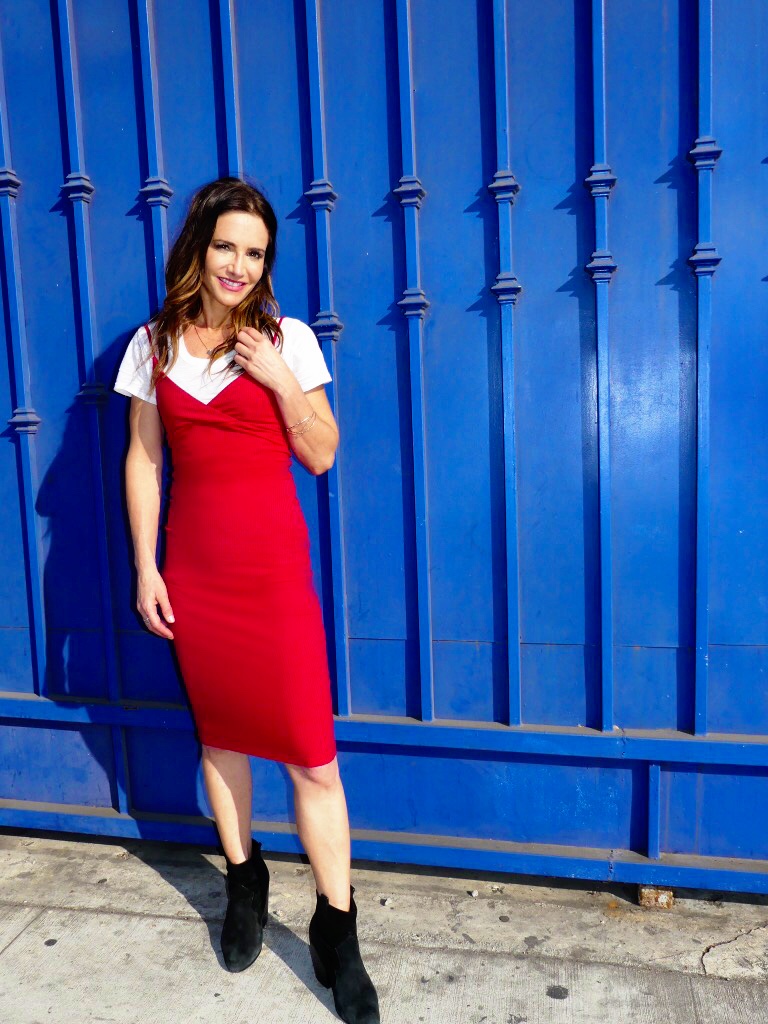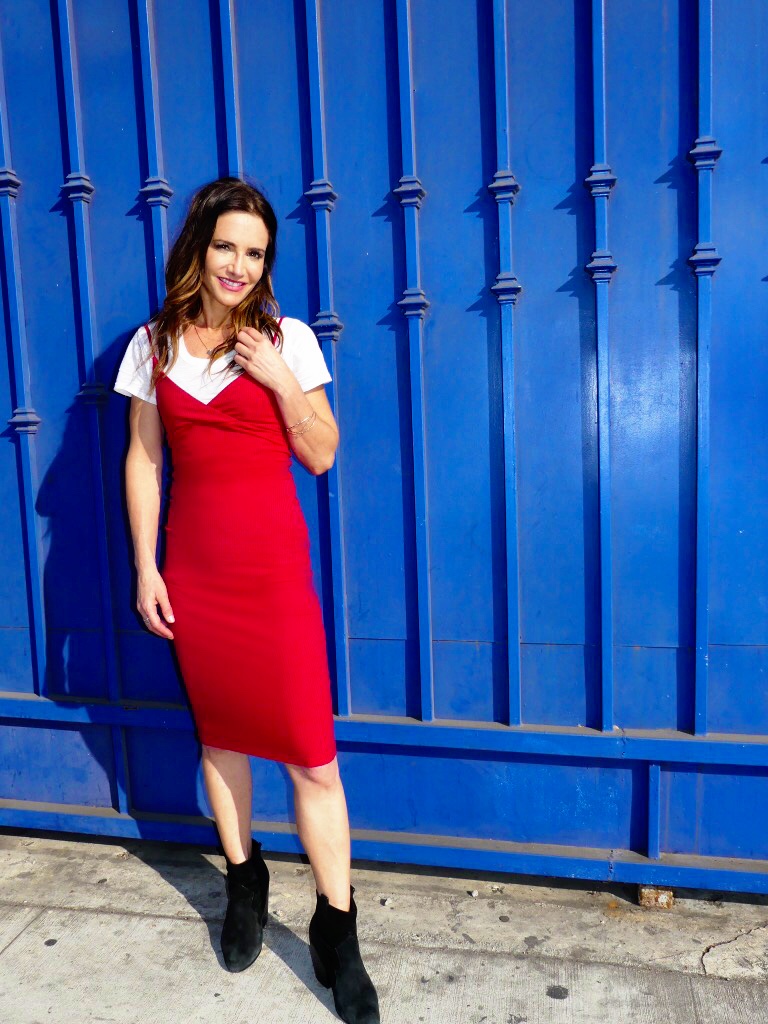 On today's show, we're throwing things back to when sex-positive Suicide Girl, Moxi Cox, joined Emily to talk everything from sex toys to alternative relationships to kinking things up!
Emily, Menace and Moxi help a few listeners go from "fluff" to "rough" in the bedroom, Moxi talks about how to successfully navigate open relationships, and she even shares some of her own sexual experiences – from her top porn picks to her favorite ways to orgasm. If you missed it once don't miss it again!
For more information about Moxi, click below:
Twitter
Suicide Girls
Instagram
For more information about or to purchase the products mentioned in this podcast, click below:
Intensity: Change your life.
DONA by JO: Sensual Massage, Elevated.
Magic Wand: There's a Reason Why It's Magic
Adam & Eve: Sex Toys and Savings.


Podcast: Play in new window | Download