Birthdays, Boobs & Boozy Kisses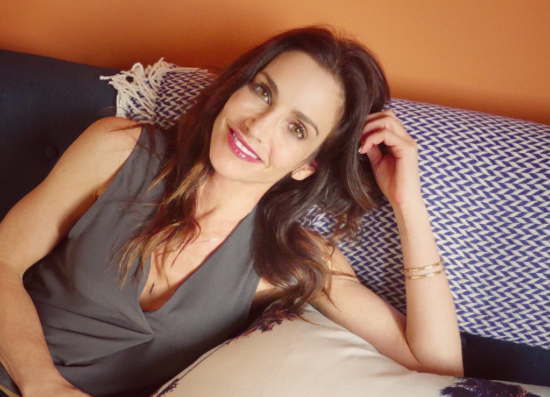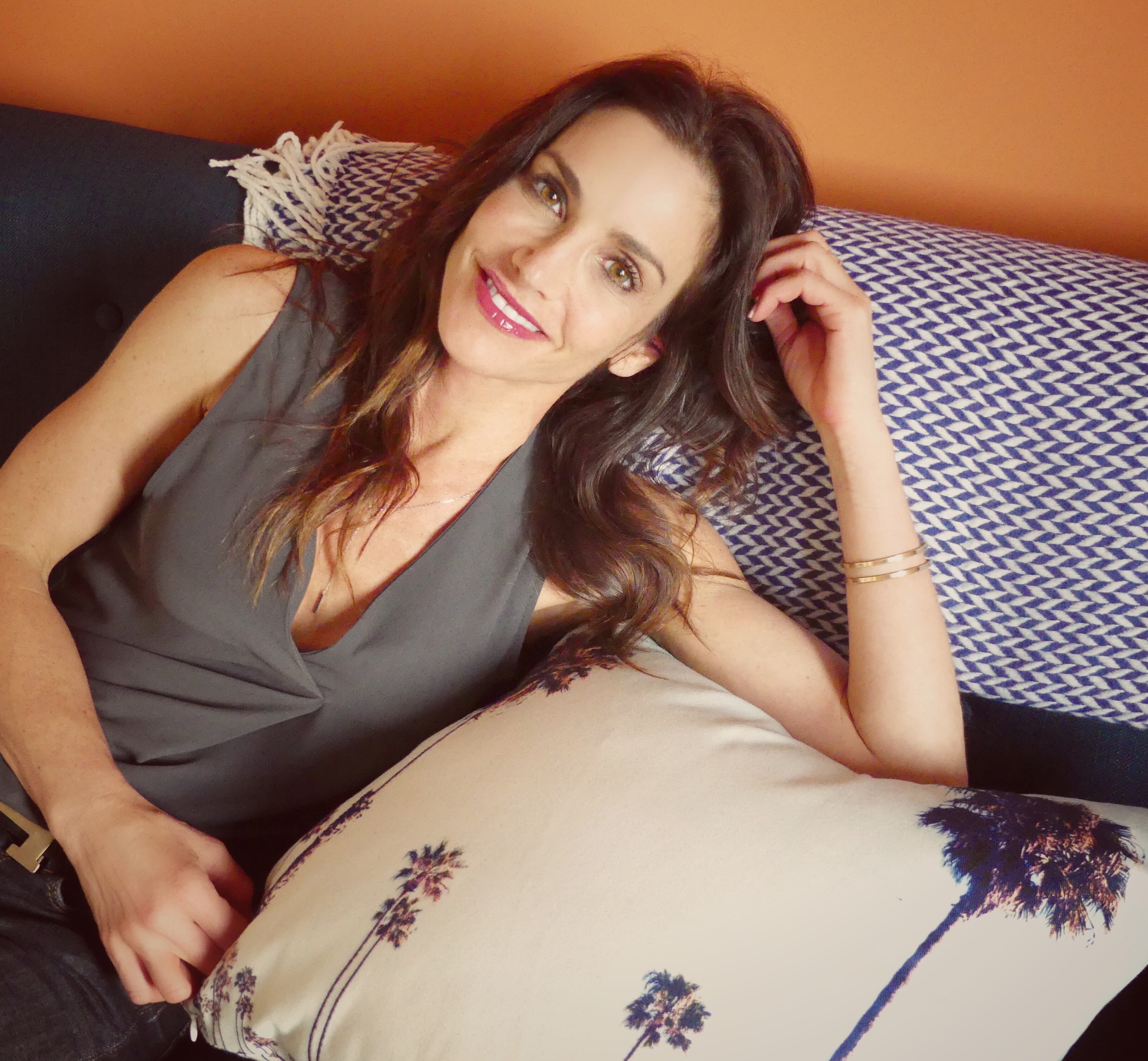 What's so special about today? It's Emily's birthday! One of her birthday wishes is to get closer to all you listeners out there– she wants to hear from you! On today's show, Emily is answering your questions on all things sex because she's all about helping you have the best sex life you can!
Got a case of the boob blues? How do you go about hygiene if you're uncut? You've made out with a woman– should you tell your husband? Emily helps listeners hash out these issues and more, plus she reveals the six mistakes people are making in bed– according to pornstars! Make Emily's wish come true, and send feedback, tune in, and subscribe!
For more information on the topics discussed on today's show, check out these links!
HAVE YOU MET THE WOMANIZER?
MY NIGHT WITH THE WOMANIZER
VAGINA, INTERRUPTED: A KEGEL STORY
KEEPING UP WITH MY KEGELS
EMILY REVIEWS THE INTENSITY
For more information about or to purchase the products mentioned in this podcast, click below:
Sportsheet: Easy to pack items for a hot vacation!
Fleshlight: The #1 Sex Toy for Men
Intensity: Change your life.
FT GRing: Pleasure at your fingertips.

Can't get enough Sex With Emily? Click Here to subscribe to our weekly newsletter.
Podcast: Play in new window | Download