Black Pearl: Elevated Prostate Play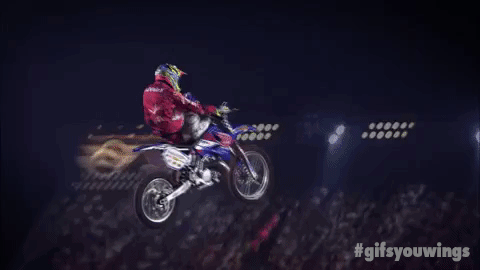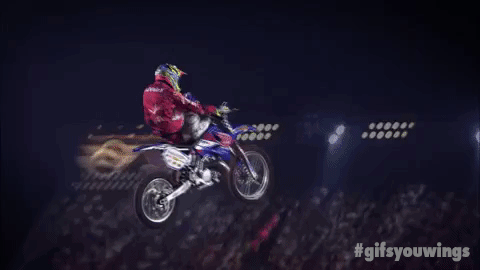 Ever since images of Batgirl, lingerie catalogs or snippets of erotica made the rounds at Garfield Elementary, I've been conditioned to perform that one sacred sequence: get turned on, then stroke myself until I climax. After several long-term relationships and a few years of marriage, "touch and release" got a little boring (albeit still necessary to avoid some sort of internal sexual combustion).
Then, the idea of a hands-free orgasm sauntered into my life and it turned out to be like waking up on Christmas as a cynical adult to find that Santa does in fact exist. And the gateway to this magic land was the prostate; AKA the male g-spot, AKA the P-spot. The catch (and there's always a catch) is that direct stimulation of this area is only accessible through the anus, a reality that's off-putting for too many of my heterosexual brethren. Lucky for me, I'm a freak (I know and own it), and none of that matters. If I can experience the type of boundless pleasure my female partners had access to, sign me up. It can be our little secret.
And lucky for all of us, there is an entire class of male sex toys dedicated to prostate play. Among this clique, there are several devices that stand out—but one in particular provides the best all-round experience: the Black Pearl by Vibratex.
Suited for entry-level prostate enthusiasts, the Black Pearl is a modest 3.5 inches—about the length and girth of my middle finger. The slightly ballooning shaft is topped off with a small hammer-shaped head. Looking at the Black Pearl right out of the box, it's clear from a design perspective how it fits into the broader class of advanced engineered prostate devices. But the miniature hammerhead holds a certain technological mystique that makes you deliciously wonder "What is that gonna do to me?"
On the practical side, the Black Pearl charges with a 5-foot USB cord and wall adapter in about 40 to 60 minutes. Even though it comes with a little gas in the tank, I prefer to make sure I always juice my rechargeables to the max to keep the vibe going as long as possible. After all, prostate pleasure isn't a sprint but a distance event. In this case, the Black Pearl gives what it gets in the form of an hour's worth of playtime per charge.
And, in terms of giving, the Black Pearl was very generous. After lubing-up (do yourself a favor and invest in some quality lube. I like the System Jo line because I don't smell like a strip club after I use it), I started out on the lowest constant setting, which delivered a just-below-the-radar buzz that permeated my loins and thighs. I could have hung out here for the rest of the week. That is until I discovered the other variable pulse settings. After cycling through each option a couple of rounds I landed on one that hit the spot just right.
It's at this point that I have to remind myself that the journey to a hands-free climax isn't a direct A-to-O route, but more like a meander through a garden maze. When you finally make it to the center you're pounded with waves of pleasure that leaves direct penile stimulation back in the prepubescent dust. When the big P-O hits you, you have truly arrived my friends. And the best news is, like our female counterparts, you can have seconds, and thirds, and…
As with all of my toys, I prefer to use condoms (Skyn, if you're into quality), as they make cleanup a cinch. (My kitchen inclinations carry over into the bedroom. I'm not into doing dishes after the feast, so why would I be psyched to scrub my toys after a romp?) Luckily, after a quick freshening, I can zip my Black Pearl into its pleather case and stash it in the nightstand drawer, right next to my lube.
Prostate playboys, from rookies to hall-of-famers alike, this is your go-to toy for backyard parties. Compact, powerful, versatile and affordable, the Black Pearl is your perfect wingman for P-spot pleasure endeavors.