Ask Emily: Breaking the Bad Boy Habit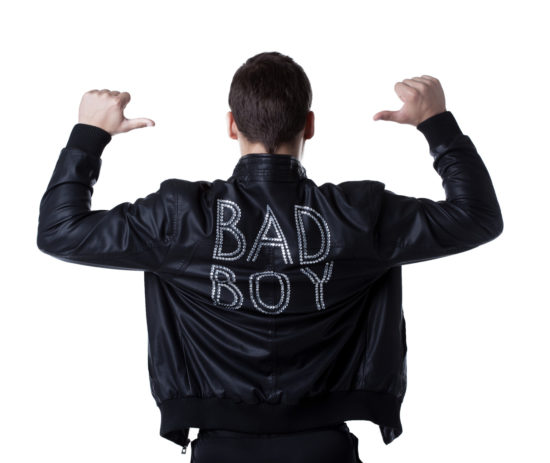 Q: DEAR EMILY,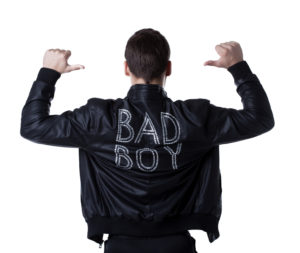 I just got out of a relationship with a guy that had a lot of ups and downs. In the beginning we were inseparable, and it totally felt like we were falling in love. Then, about a month in, he went cold fish. He only returned my calls every couple of days and kind of started ghosting me. Then all of a sudden, he invited me to go out of town with him, and we had this amazing long weekend with great sex and I was feeling connected again. Then when we got back, I didn't hear from him for a week.
I feel like it's push-and-pull. One minute he's saying, "I could fall in love with you," and the next he says he wants space and doesn't want a relationship. When it's good, it feels like the real thing, but then all of a sudden I'm being treated like a random hookup.
My question is: How can I tell whether he's a good guy or a jerk when it seems like he's changing his mind every week?
Brigit, 27
A: DEAR BRIGIT,
How many times have we heard our friends (or ourselves) say, "Why do I keep falling for the bad boys?" That seems to be the million-dollar question, because really, why do we keep falling for emotionally unavailable men? They wreak havoc on our lives, our bodies, and our brains, so why on earth would we continue to seek these toxic relationships out like a bloodhound trailing a prison escapee?
LEARN MORE ABOUT WHY YOU KEEP FALLING FOR THE BAD BOY IN MY LATEST ARTICLE FOR GLAMOUR'S SMITTEN COLUMN, "WHY DO I KEEP FALLING FOR TOXIC RELATIONSHIPS?"